Vegan Berries Smoothie
Vegan Berry Smoothie:
Healthy and delicious vegan mixed berries smoothie to start a day, isn't' it nice? Smoothies being thick fruit or vegetable, dairy and sweetener based beverage are getting popular these days. People are incorporating them in their diets as breakfast or evening beverage.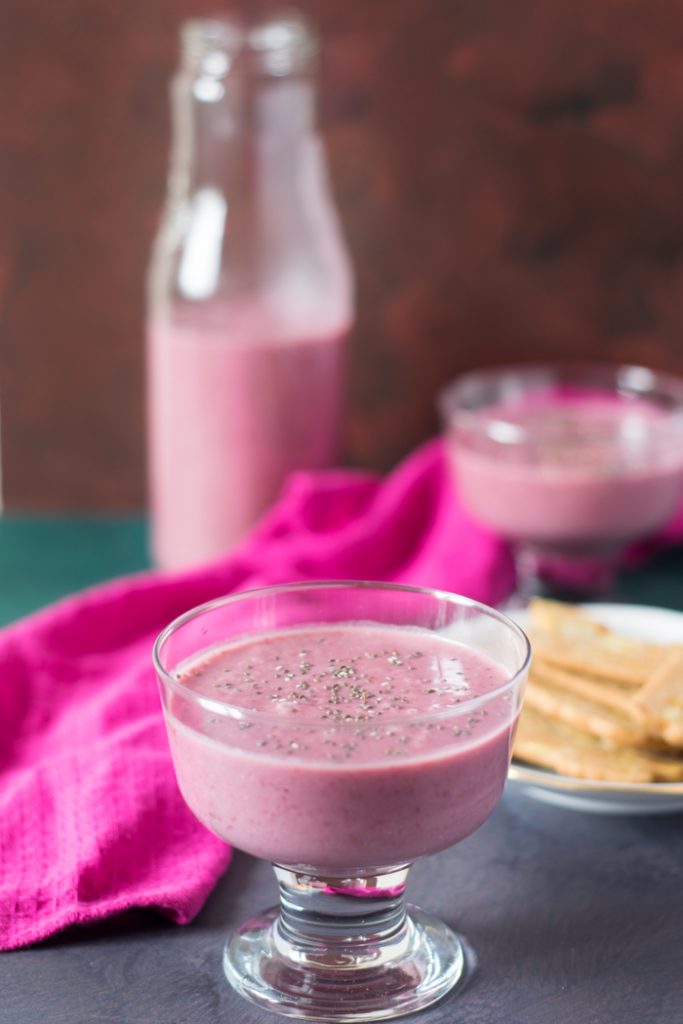 So I am talking about smoothies because this week I will be posting three smoothie recipes. Frankly, there is no particular recipe for smoothies as you can blend in whatever fruits or vegetables you want with your choice of sweetener, dairy or vegan options. But still, I am going to share three of them smoothies that I made for this week.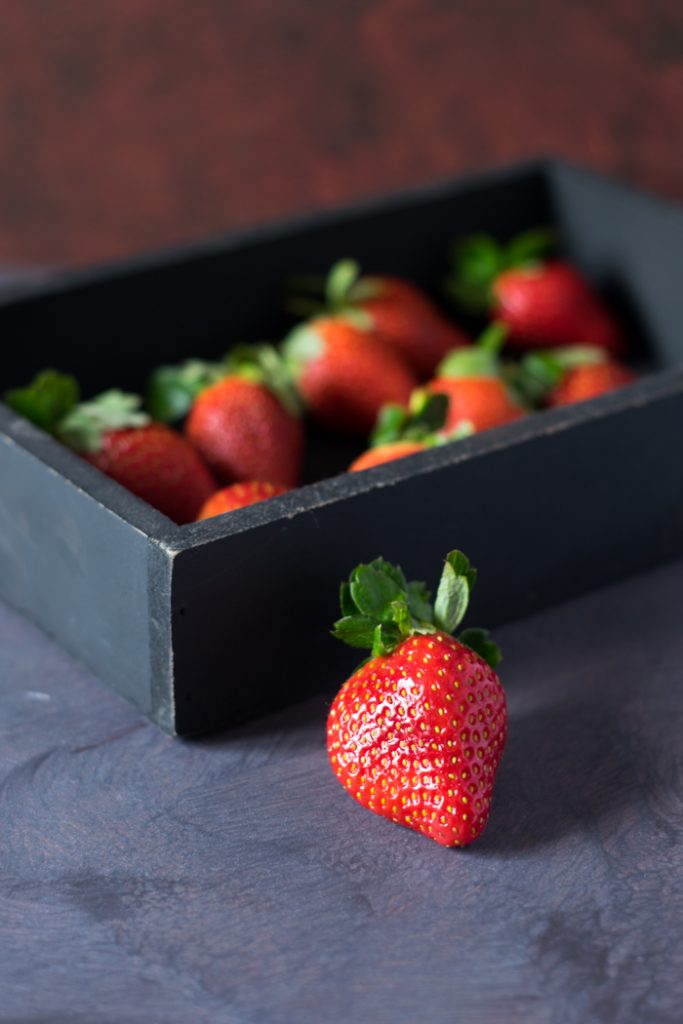 For this vegan berry smoothie you can use fresh or frozen berries but I like it more with fresh berries. Enjoy and stay tuned for two moree amazing smoothies.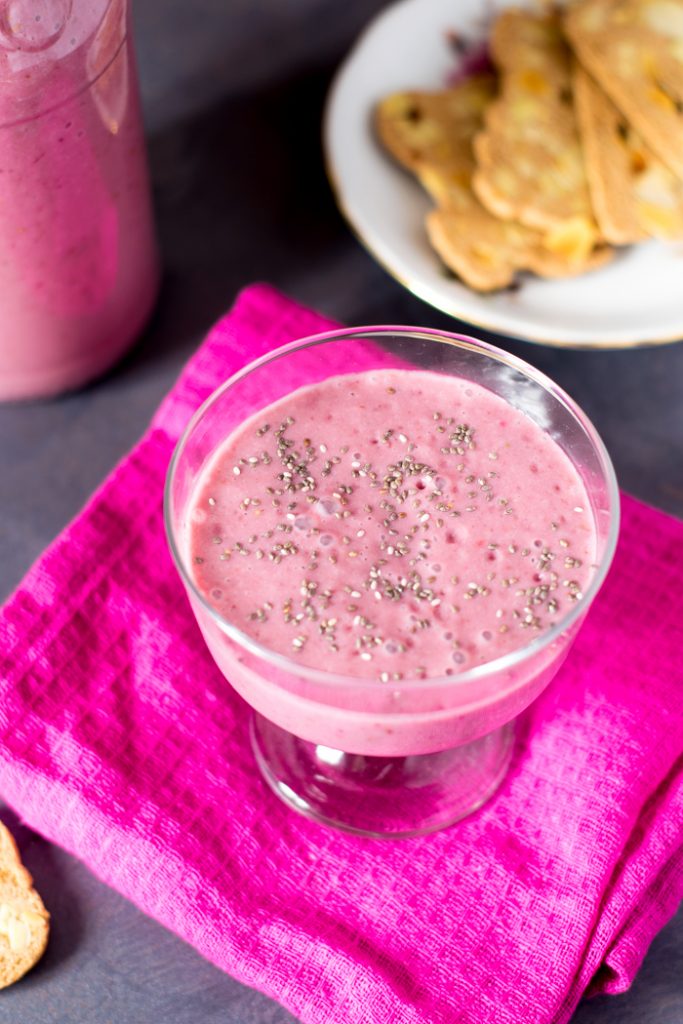 Blogging Marathon#72Week3 / Day 1
Theme-Smoothies
Dish-Vegan Berry Smoothie
Ingredients:
200 g strawberries, frozen or fresh
100 g blackberries, frozen or fresh
2 cups cold coconut milk
2 teaspoon maple syrup
chia seeds to top
Method:
Place all the ingredients in a blender and blend until smooth.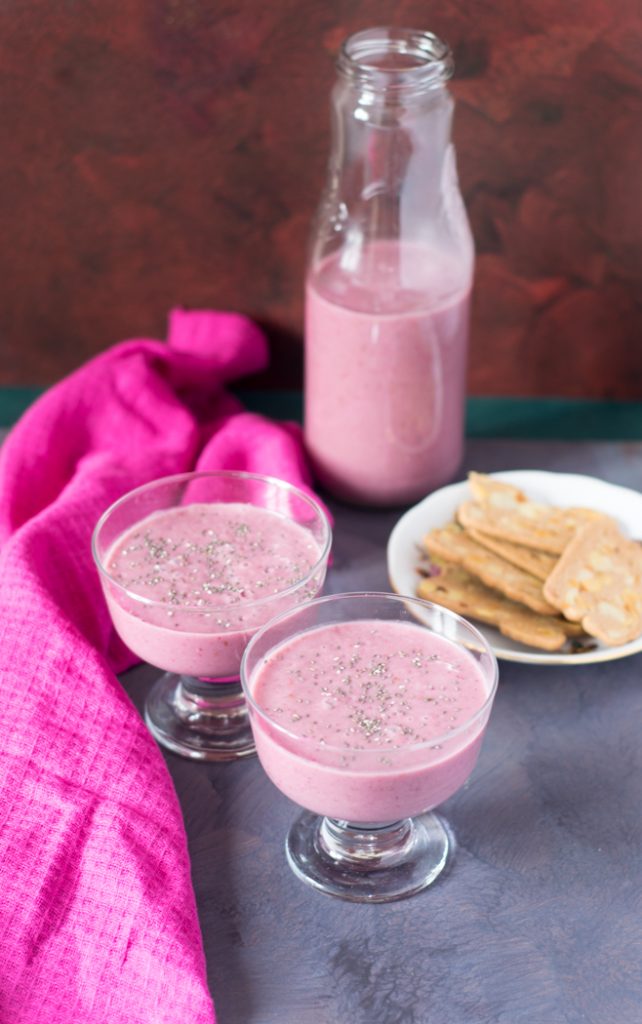 Pour into serving glasses to serve.Top with chia seeds.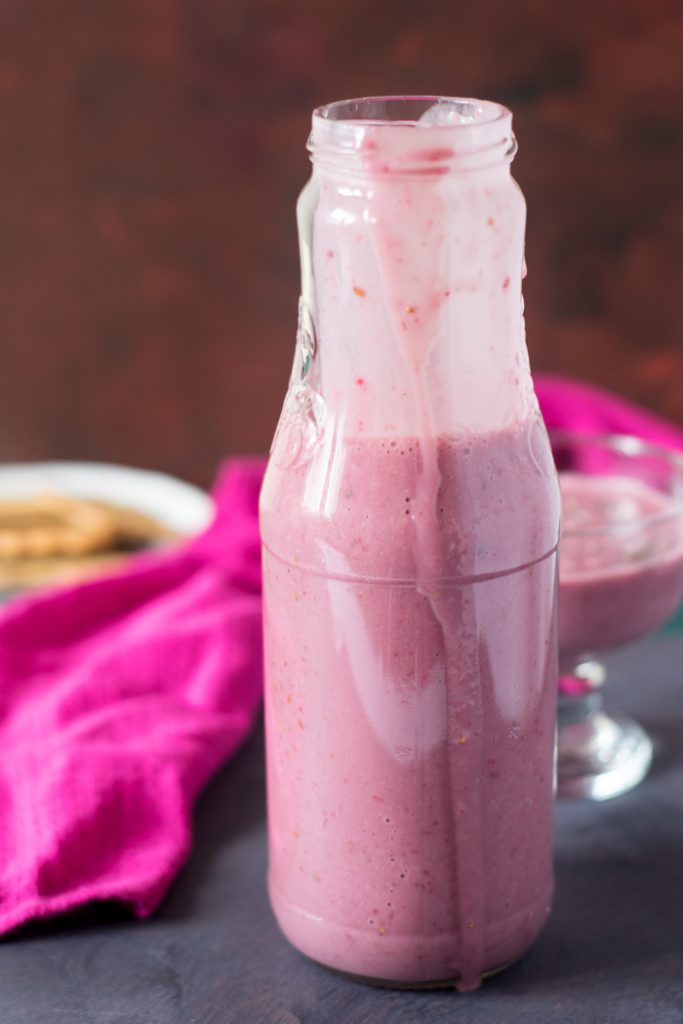 Enjoy!!
Serve- 3 Prep time- 10 minutes
Check out the Blogging Marathon page for the other Blogging Marathoners doing this BM#72
Best regards,
Sapana Behl