Sunflower Seed Pancakes
Sunflower seeds pancake
: A healthy and tasty pancakes for a perfect nutrition packed breakfast. My second breakfast post using sunflower seeds for the 5th day of
Cooking Carnival
. When I chose to cook with Super seeds I was super excited and overwhelmed to know all the miraculous health benefits of these seeds. I have never made a pledge to myself that whether cooking for Blog or not I am going to include these super seeds in our diet on daily basis.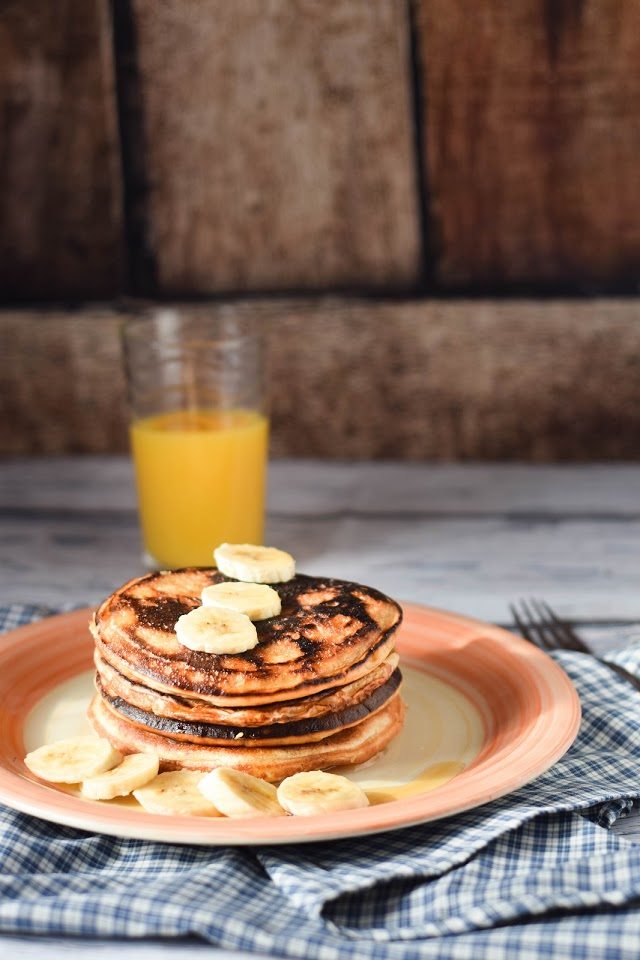 For the pancakes, I used whole wheat flour to make them more health. I served them to my daughters with honey and banana and they totally loved these soft and delicious pancakes.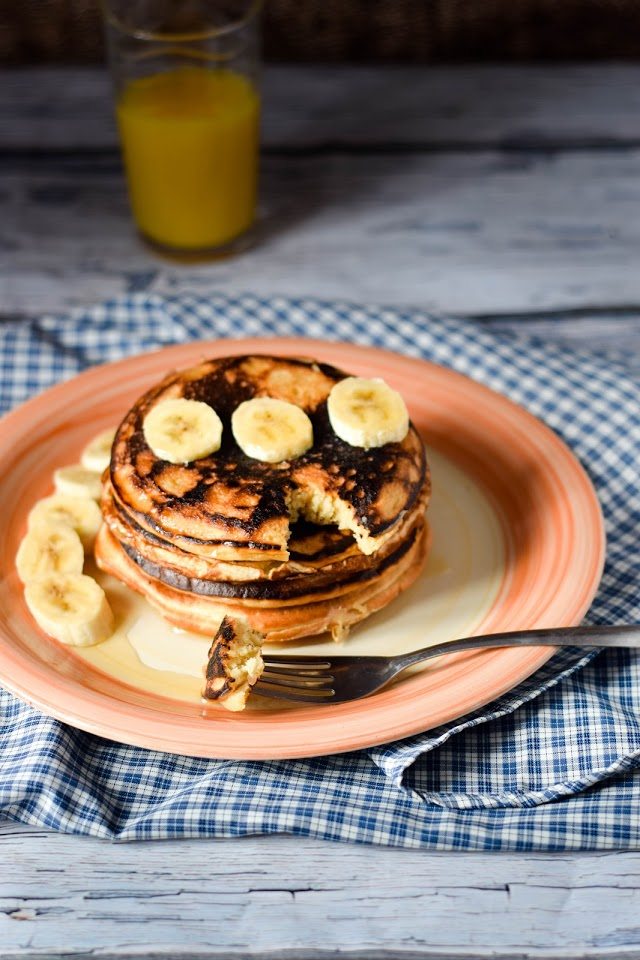 Blogging Marathon#68 Week2 / Day5
Theme– 5 Ingredients/5 Categories
Day 5 Ingredient– Sunflower Seeds
Day 5 Category – Breakfast
Dish– Sunflower Seed Pancakes
Ingredients:
2 cups whole wheat flour
1/4 cup sunflower seeds
2 tablespoon sugar
1 teaspoon baking powder
1 teaspoon baking soda
1 teaspoon vanilla extract
1 cup buttermilk
2 tablespoon olive oil
1/2 teaspoon lemon extract
1/4 cup juice or water
oil or butter for cooking
Method:

In a mixing bowl sift flour, baking powder, baking soda and sugar.
In another bowl add buttermilk,juice and olive oil.Whisk together and add vanilla extract.
Add the dry flour mixture into the buttermilk mixture.Stir in sunflower seeds.Whisk to combine.
Heat a skillet or pan and drizzle it with oil or butter.Pour about 1/4 cup of batter at a time and cook until it is bubbly.Flip to the other sides and cook till golden brown in colour.
Serve warm drizzled with honey or maple syrup and fruits.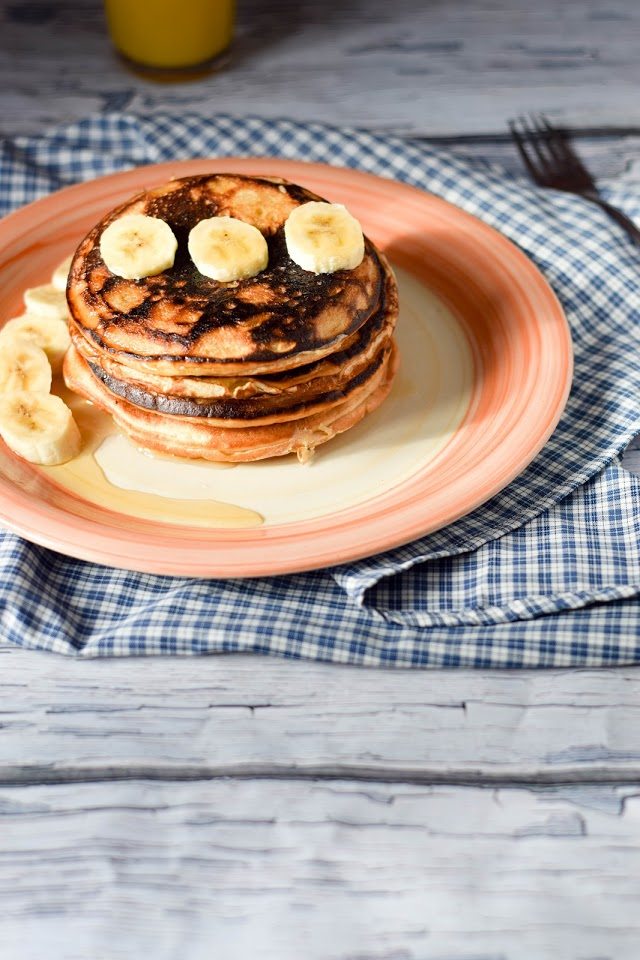 Enjoy!!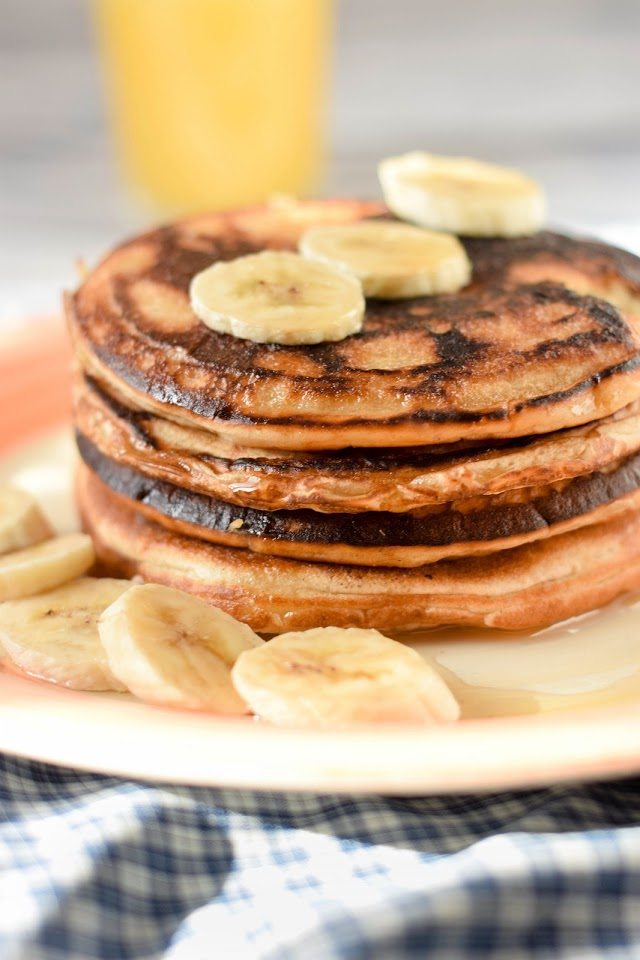 Serve-4 Cooking time-15 minutes
Check out the Blogging
Marathon page for the other Blogging Marathoners doing BM# 68
Best regards,
Sapana Behl