Rava Flax Dosa
Rava flax dosa:
A healthy and filling semolina and ground flax seeds crepes aka dosa would make a nice and tasty dinner or lunch .As I am posting Lunch or dinner recipes with flax seeds ,this dosa one of them.Adding ground flax seeds in idli or dosa batter would make it healthy and no one would even guess the presence of these seeds in it.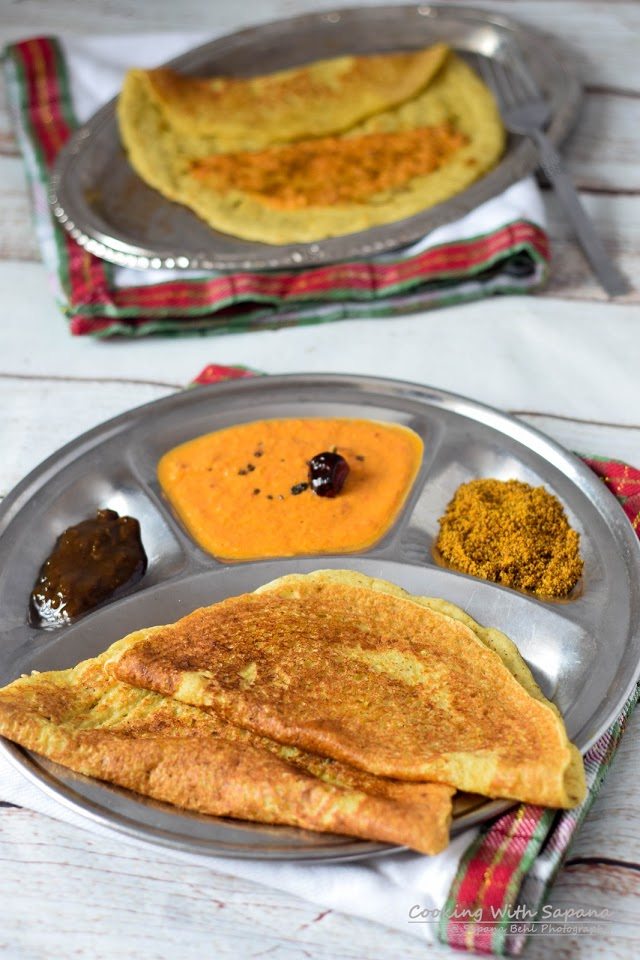 For me, making perfect South Indian style dosa is a life long that is never fulfilled.Whenever I try to make dosas either my dosa batter is not properly fermented or it's consistency is ruined but I could never make them as Mr Husband wants. So sometimes to rescue myself from that as quoted by him "you can not make dosas", I sometimes make not the original but almost like dosa,the semolina dosa. I don't know for some reason I find it easier to shape the Rava dosa rather that making the traditional one. My daughters love them and enjoy every single bite of it.
Blogging Marathon#68 Week 2 / Day 12
Theme– 5 Ingredients/5 Categories
Day 12 Ingredient– Flax Seeds
Day112 Category – Lunch/Dinner Recipes
Dish-Flax Semolina Dosa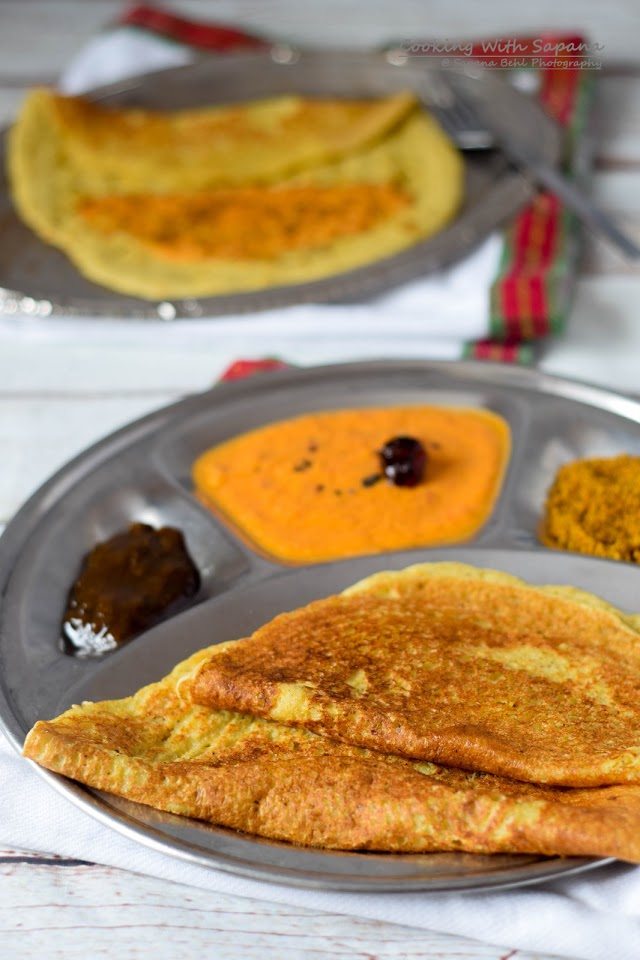 Ingredients:
1 cup fine semolina/rava/Suzi
1/2 cup rice flour
2 tablespoon ground flax seeds
a pinch turmeric
1 cup buttermilk
1 cup water
1/2 teaspoon salt
oil or ghee for cooking
Method:
In a mixing bowl add semolina and rice flour.Pour buttermilk and water over it and mix to combine.
Leave it overnight or for 2-3 hours over the counter.
Once fermented add salt,turmeric and ground flax seeds in the batter.
Heat a nonstick griddle or pan. Drizzle it with oil or ghee.
Pour a quarter cup of batter at a time and spread it into a circle with spatula or spoon.
Cook from both sides until golden.
Serve warm with tomato chutney ,sambhar or any other side dish.
Enjoy!!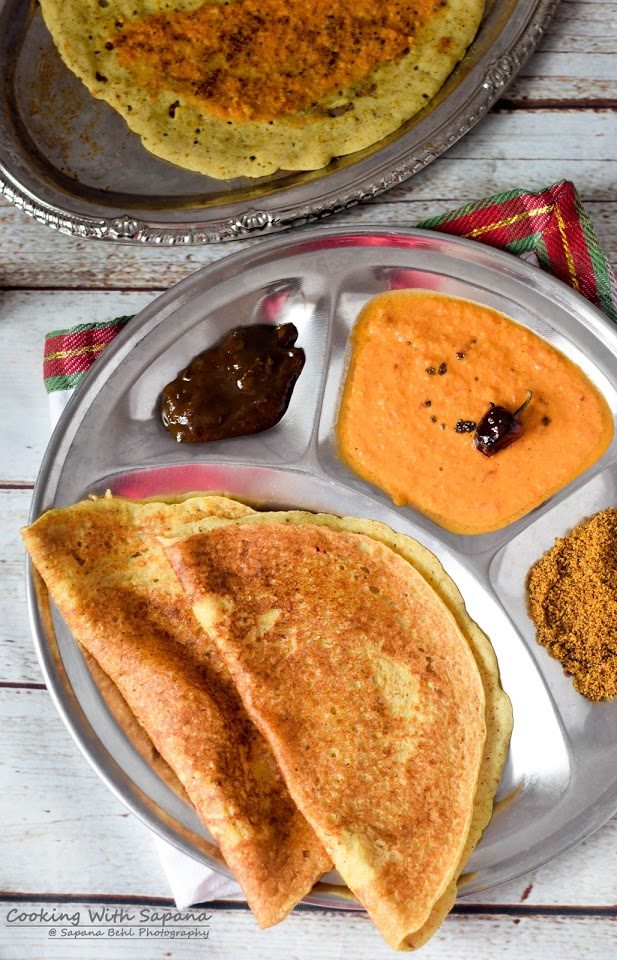 Serve- 3 Cooking time- 25 minutes
Check out the Blogging
Marathon page for the other Blogging Marathoners doing BM# 68
Best regards,
Sapana Behl