Bread Pizza
Bread Pizza
:Looking for an easy peasy pizza recipe to fulfill those sudden pizza cravings then bread pizza is just for you.Whenever my kids ask for pizza out of nowhere I love to make this bread pizza for them .Of course the taste would be best with real pizzas but sometimes it wouldn't mind to cheat and enjoy the best of what you got.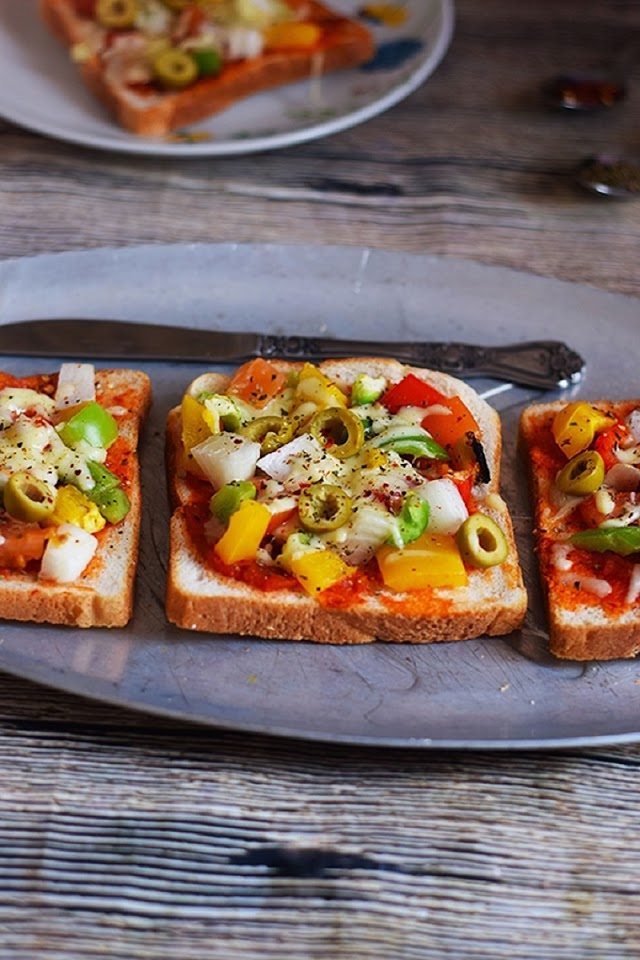 Gosh! I totally went crazy with this moving and it made me so tired. It took almost a month to settle down here in Ireland. First of all it was way too hard to pack stuff. I mean literally it was like the game of choosing and pick what you like most or should I say what you need most.We had a total of 8 luggages, 3 backpacks 2 handbags, one guitar, one boogy, and what not and still I couldn't find space for my props.It was a tough decision but I made the clear choice either to take them all or none and finalized the later.After coming back the second problem was accommodation. We were only away for one year and in that short time housing has changed tremendously in Ireland needless to mention the prices, which got doubled too.The reason for the same is sudden economic development and a large number of people moving to ,Ireland from UK and Asian countries.We had to stay at friend's house for more than 15 days but the good thing for me was I got to learn some of their family Karnataka recipes and tips.Finally we got house and get settled and now the one main job I had to do before school reopens is props hunting, as for now I do not have any.

Blogging Marathon#66 Week 4
Theme– Pizzas
Dish-Bread Pizza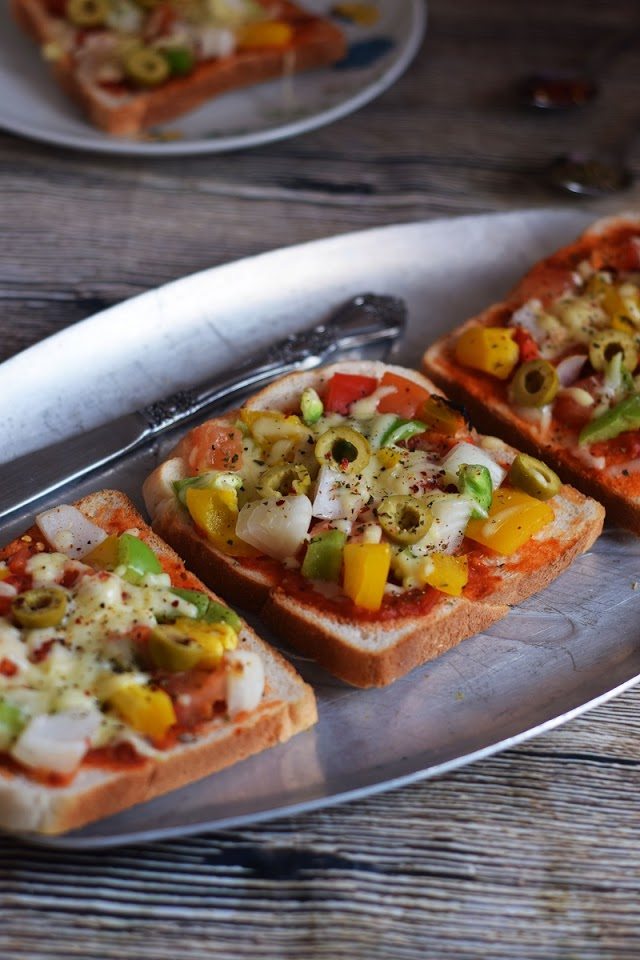 Ingredients:
8 Sandwich bread slices,white or whole wheat
1 cup pizza sauce,home made or store bought
1/2 cup mozzarella cheese,shredded
1 cup veggies,chopped (bell peppers,onions,tomato)
2 tablespoon olives,sliced
1 teaspoon oregano
1 teaspoon red chilly flakes
1/2 teaspoon black peppercorn,crushed
1 tablespoon olive oil
Method:
Preheat oven at 180 degrees.Line a baking tray with parchment paper or aluminium foil.
Brush the bread slices with olive oil.Apply a layer of pizza sauce on each slice.
Add some chopped veggies.Sprinkle with mozzarella cheese.
Season with pepper,chilly flakes and oregano.Bake in preheated oven for 15 to 20 minutes or until the bread is crispy and cheese melted.
Remove from oven and season with more oregano and chilly flakes.
Serve and enjoy.
Serve-4 Baking time-20 minutes
Enjoy!!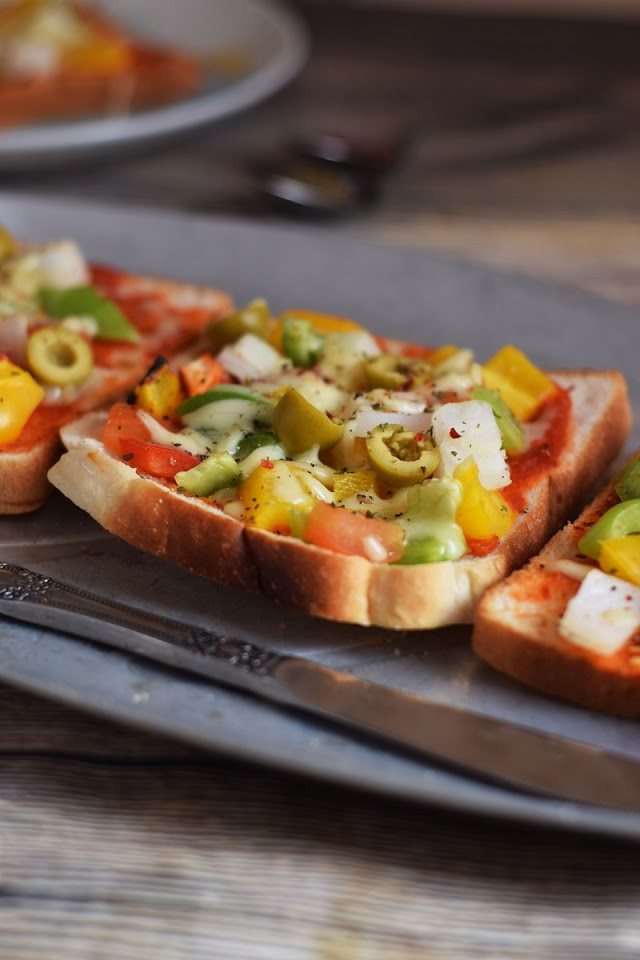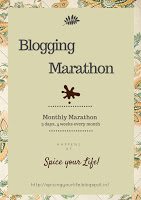 Best regards,
Sapana Behl