Rajgira Barfi | 7 Cup Barfi For Fasting
I had some farali flours leftover after Navratri that needs to be used up before got spoiled .That's how these farali barfi were invented.But let me tell you, this incident was my hit and trial case that went well by chance.I wasn't sure if the barfi would set or not and how would be the taste.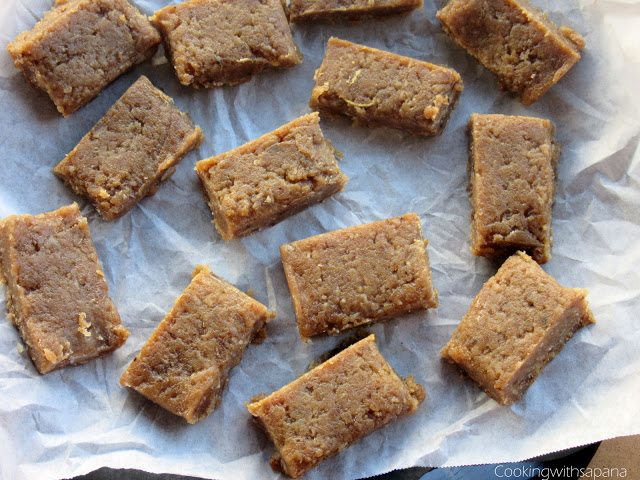 Guess what ! This turned out in a healthy and delicious sweet 7 cup barfi made from amaranth and water chestnut flour.These are gluten free and extremely addictive as well.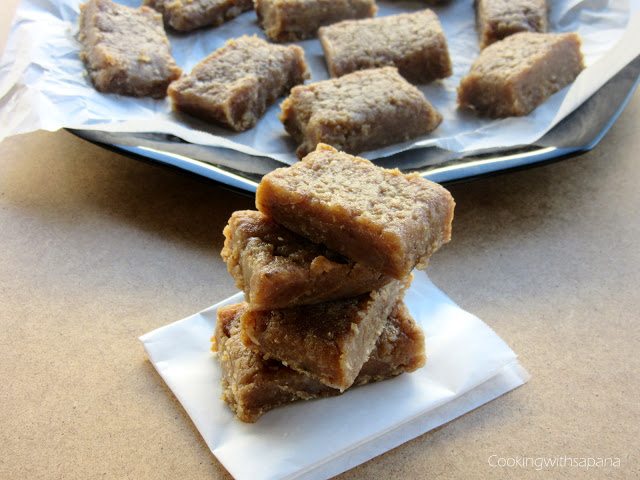 And why wait for fasting , you can make them on any festival or function , even for Diwali.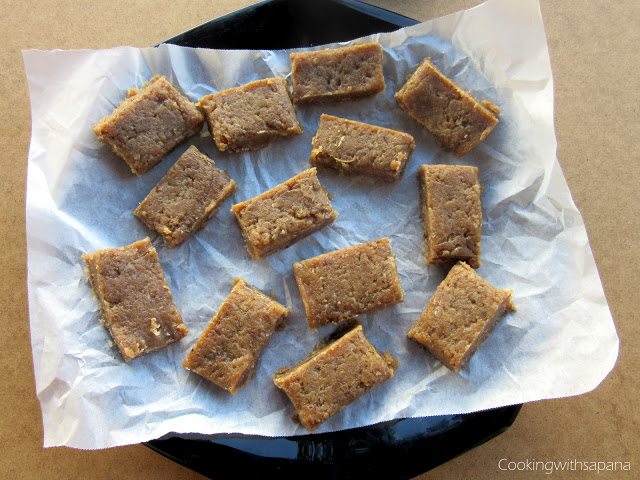 Navratri Day 5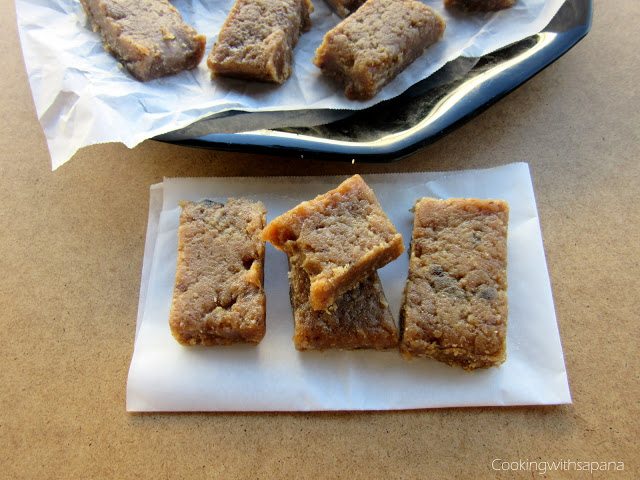 Ingredients:
1 1/2 cup Rajgira flour/amaranth flour
1 1/2 cup singhoda or singhara flour/ water chestnut flour
1 cup coconut flakes
2 cup sugar
1 cup ghee or as required
Few cardamoms ,crushed
Method:
In a heavy bottom wok or non stick pan , add the flours,sugar ,coconut and half cup of ghee.
Keep roasting and stirring the ingredients on medium to low heat for about 20 to 30 minutes.
If the mixture seems dry add more ghee and keep stirring.
Stir until mixture thickens and stick together leaving the sides of pan.
Meanwhile grease a square baking tray or any glassware pan with butter or ghee.
Transfer the mixture into the prepared pan.Let it cool .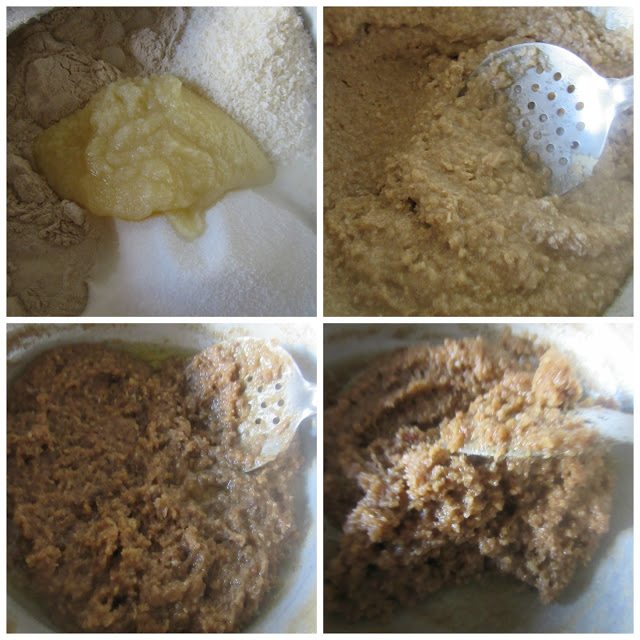 Cut into desired shapes and store in airtight container.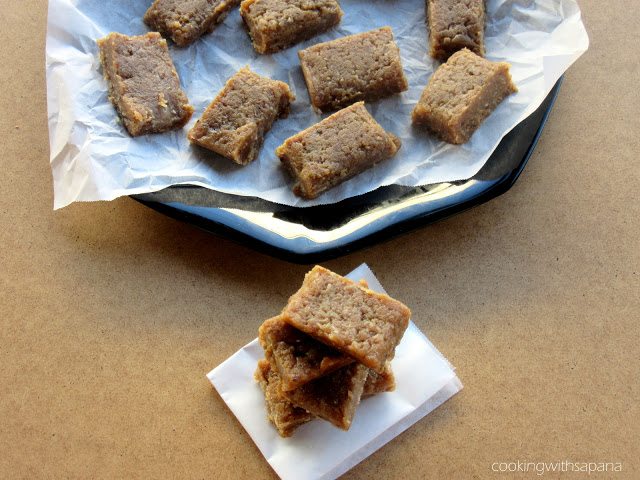 Stays good for up to 2 weeks.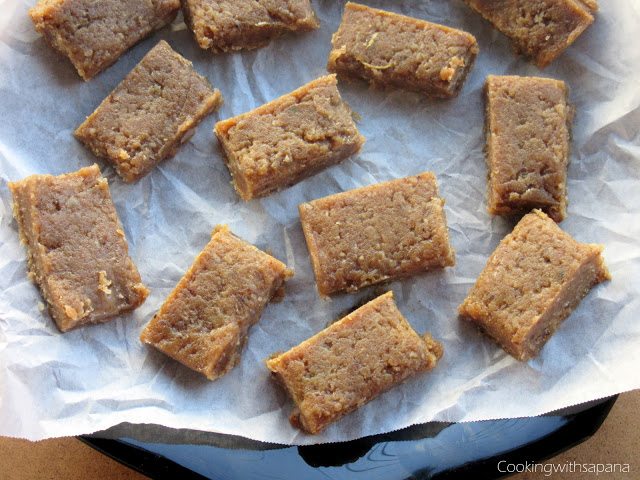 Enjoy!!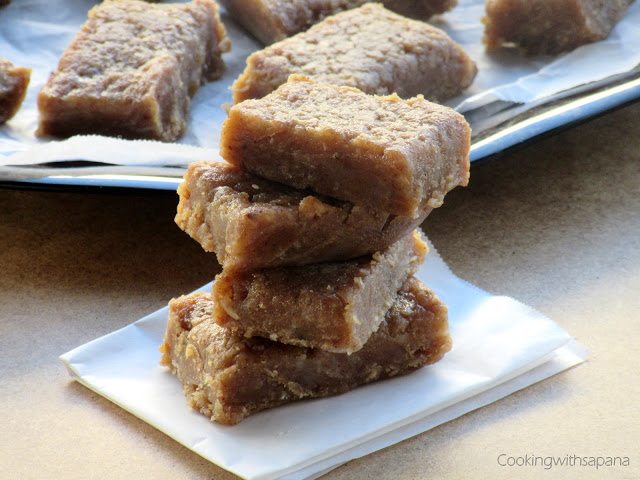 Serve-6 Cooking time-45 minutes
Best regards,
Sapana Behl