Eggless Triple Chocolate Cake
We are in the third week of Blogging Marathon and I shall be showcasing Guilt free Indulgence for three days. When it comes about chocolate I never think twice and always go for it. Chocolates are our weakness and we'd love to have some anytime a day.I wanted to make Chocolate cake but with some healthy options.So this time ,I replaced all purpose flour with whole wheat and refined sugar with coconut palm sugar.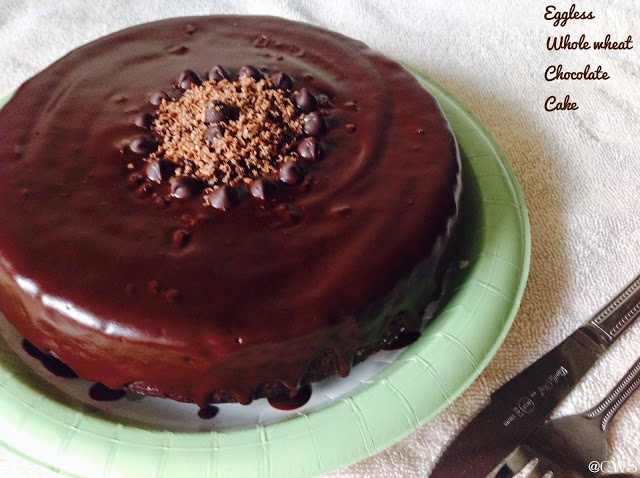 However, this cake was for a friend's birthday and that is why there are no pictures of cake from inside.We have some neighbors from India living in our apartment complex.This cake was a surprise for one neighbor friend from Chennai. She was very happy and loved our surprise cake . Everyone including kids enjoyed the cake and no one would have guessed the presence of wheat flour.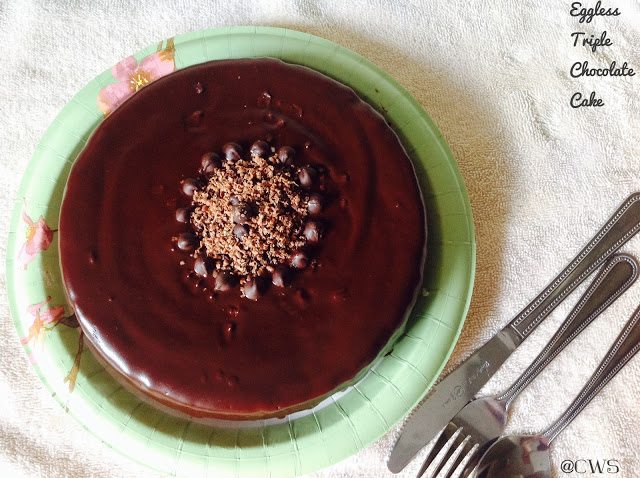 So let's start the recipe.yum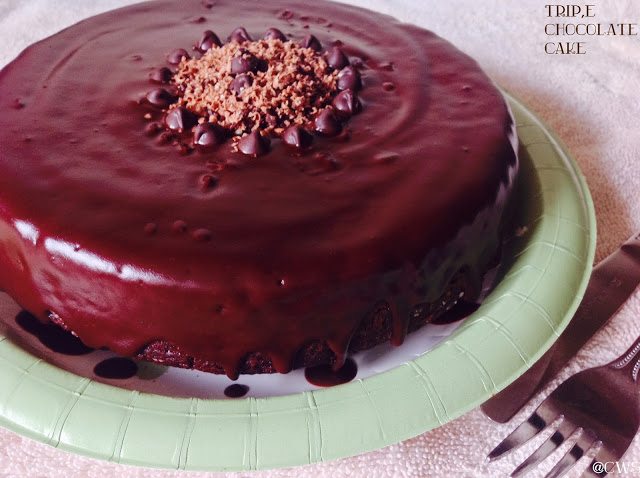 Ingredients:
1 1/2 cup whole wheat flour
3/4 cup coconut palm sugar
1/3 cup unsweetened cocoa powder
2 tablespoon semi sweet chocolate chips/dark chocolate pieces
1/2 cup canola oil
1 cup buttermilk
1 teaspoon vanilla extract
1 teaspoon baking powder
1/2 teaspoon baking soda
2 tablespoon milk ,if required


For icing
1/2 cup semi sweet chocolate chips
1/4 cup low fat milk cream
2 tablespoon icing sugar
Chocolate shavings
Method:
For cake
In a mixing bowl , sift wheat flour , baking powder,baking soda , sugar and salt together.
Make a hole in the center and add buttermilk, oil and vanilla essence .Finally add chocolate chips/dark chocolate.Fold it gently until well combined.
Add 2 tablespoon milk if the batter is too thick.
Pour the batter in prepared cake tin.Bake in preheated oven for 25-30 minutes or until a toothpick inserted in the center of cake comes out clean.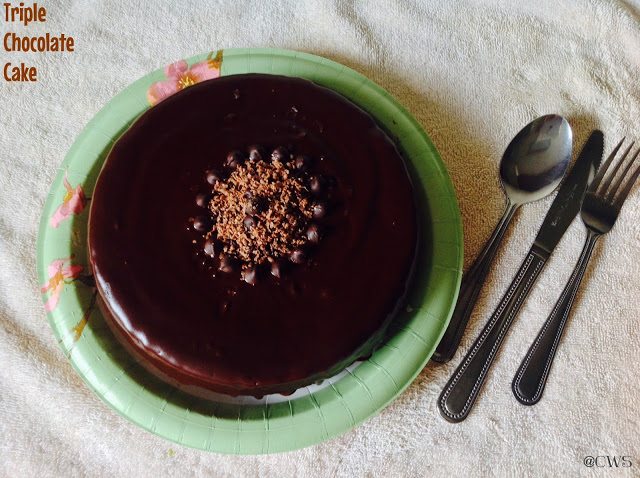 Cool the cake on wire rack.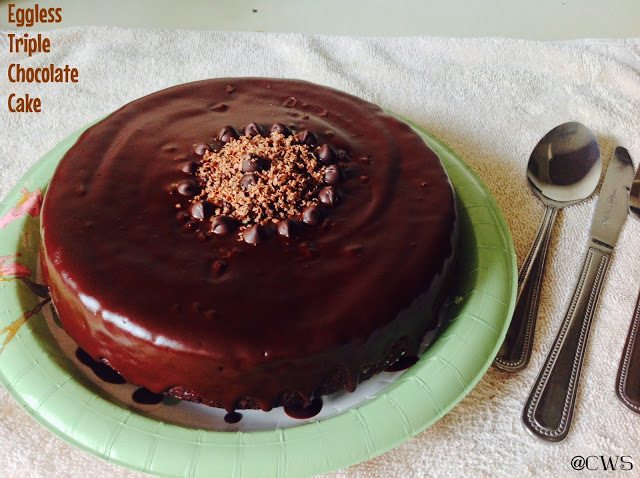 For icing:
Melt the chocolate chips in double boiler. Add cream and icing sugar.Mix well and pour the icing on cooled cake.
Decorate with choco chips and chocolate shavings.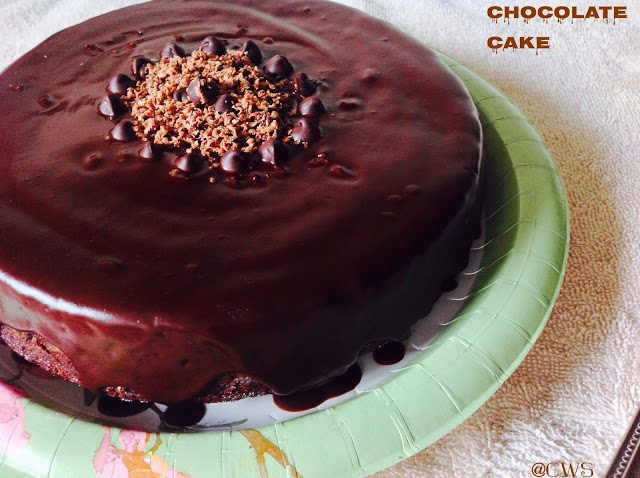 SLice and serve.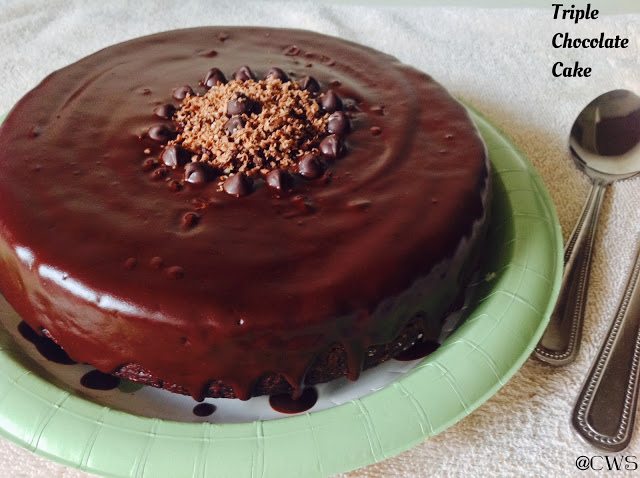 Serve-6 Baking time-30 minutes
Check out the Blogging Marathon page for the other Blogging Marathoners doing BM# 53