Bean Kebab / Kidney Bean Tikki
Yesterday I was browsing through my recipes collection to find something for december's first week
CCChallenge
, but no luck . I couldn't find a single recipe that can be made with the ingredients available at home. In the evening I went to the stationary shop to buy some colors for my daughter and there I saw few books hanging with the labels 150 recipes . My eyes were shinning and I immediately picked all of them . Those books were collection of 150 recipes in various categories like sweet recipes , party recipes , dal recipes ,street food recipes and so on and the price was extremely pleasing. So I bought 4 books and came home smiling like I have achieved something .
Finally I browsed through those books and was very happy to learn many wonderful recipes. One of the recipe from the book labelled as kids party theme recipe is this bean kebabs . And seriously this is perfect for kids as my daughter loved it.
For +srivalli jetti 's CCChalllenge this is my entry , so let's start the recipe . Yum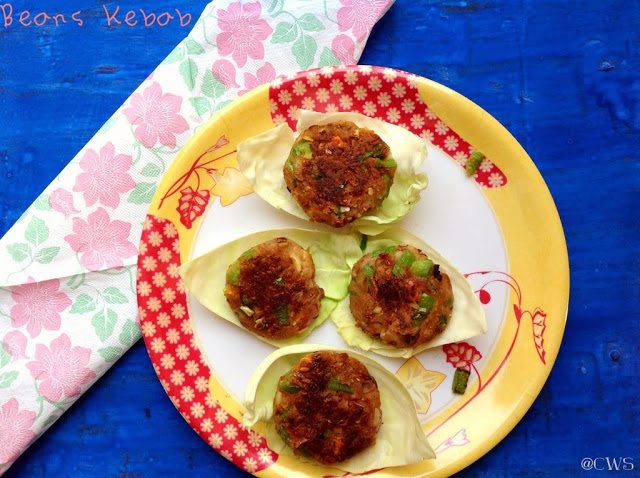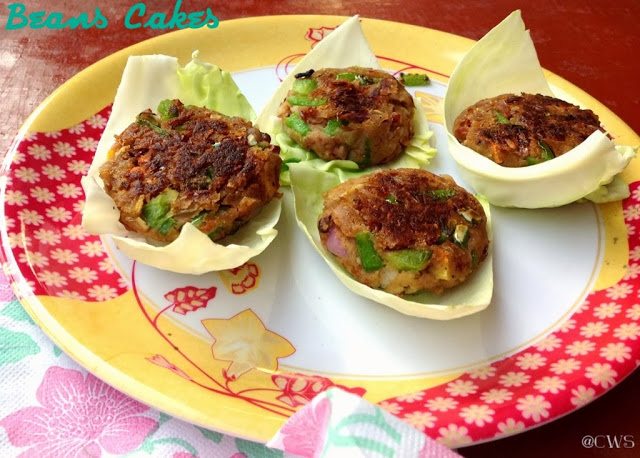 Ingredients:
1 cup kidney beans , boiled
Veggies
1 onion , chopped
1 capsicum , chopped
1 carrot , chopped
1/2 cup mushroom ,chopped
2 tablespoon coriander leaves , chopped
2 green chillies , chopped
1/2 cup bread crumbs
1 teaspoon red chilly flakes
1 teaspoon chaat masala
1/2 teaspoon peppercorn , crushed
Salt to taste
4 tablespoon oil
Method:
Take all the chopped vegetables in a bowl , add boiled kidney beans and mash this mixture with potato masher.
Add bread crumbs , chilly flakes , chaat masala , peppercorn powder and salt. Mix well and make 8 round balls from it. Flatten the beans balls in the palms to make tikki like shape .
Heat oil in a non stick pan and shallow fry the tikkis till golden from both sides.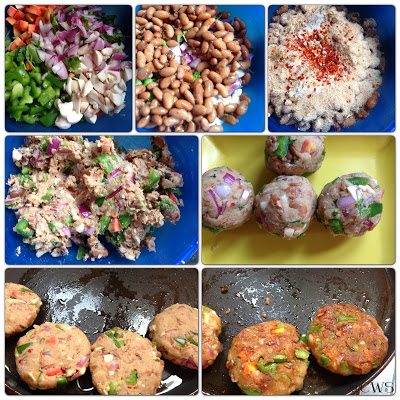 Serve hot with mint chutney or tomato ketchup .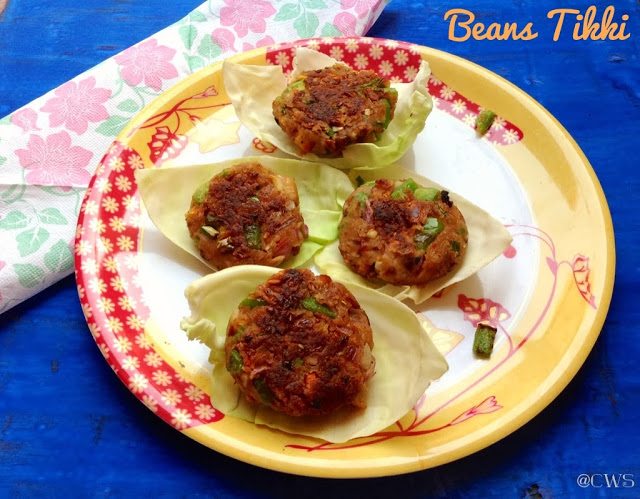 Enjoy!!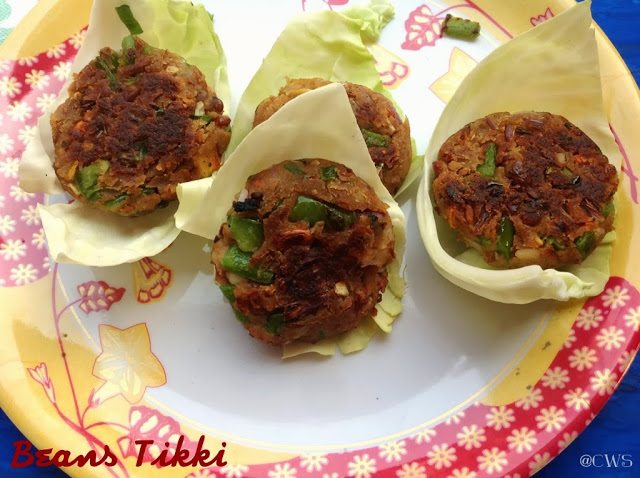 Serve-4. Cooking time -20 minutes
Notes: You may add any vegetable of your choice.
You may try these tikkis with any bean like black beans , soya beans etc. You can enjoy this tikki with burger also.
Sending this entry to CCChallenge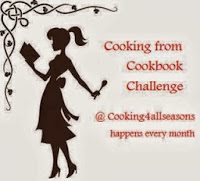 MLLA 66 happening at Simona's space and Lisa's page and Susan's page.