About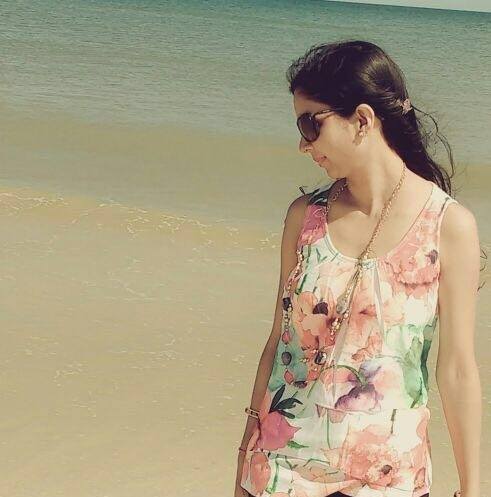 Hi there, Thanks for reaching up to this page !!
My name is Sapana Behl and Cookingwithsapana is my blog of simple yet delicious home-cooking food recipes that I started in the year 2013. This blog is my special place where you can find all kinds of Recipes from healthy breakfast to comforting dinner and sumptuous desserts.
I have this hobby of cooking food since I was a teenager, sounds weird, right? But it is true! I was, In fact, I still am damn crazy for eating and cooking food. The smell of freshly home cooked curries, the spices, the seasonal fruits and vegetables make me over excited and overwhelmed. That's how this blog came into existence because of my passion for cooking.
I live in Waterford, the beautiful city of Ireland with my husband and two pretty daughters. My family is the inspiration behind this blog and of course, they are the sole food tester, the food critic and the food lover at the same time. In my spare time, I love practising yoga, listening old music and watching television.
If you are a big foodie like me do sign up for my Newsletter so you won't miss a single recipe and get them right into your inbox. I am happily looking forward to your valuable suggestions. Do keep commenting regularly to make it much better.
All recipes and photographs are my own unless otherwise noted.
Don't forget that you can also find me on Facebook, Twitter, Instagram, Pinterest and Google Plus. If you are a brand or advertiser looking to work with me contact me on sapana[dot]behl@gmail[dot]com
Cheers!!
Thanks & Regards