14 Bite Size Appetizers
Appetizers are the favourite first course of meals served in small sizes. These can either be savoury or sweet as well depending on the type of gathering or event.
If you are looking for easy to make bite-size appetizers that are kids approved too, then this is the right place for you. Below is the collection of super delicious, fun to make, healthy and easy bite-size appetize²rs which you have to try at least once.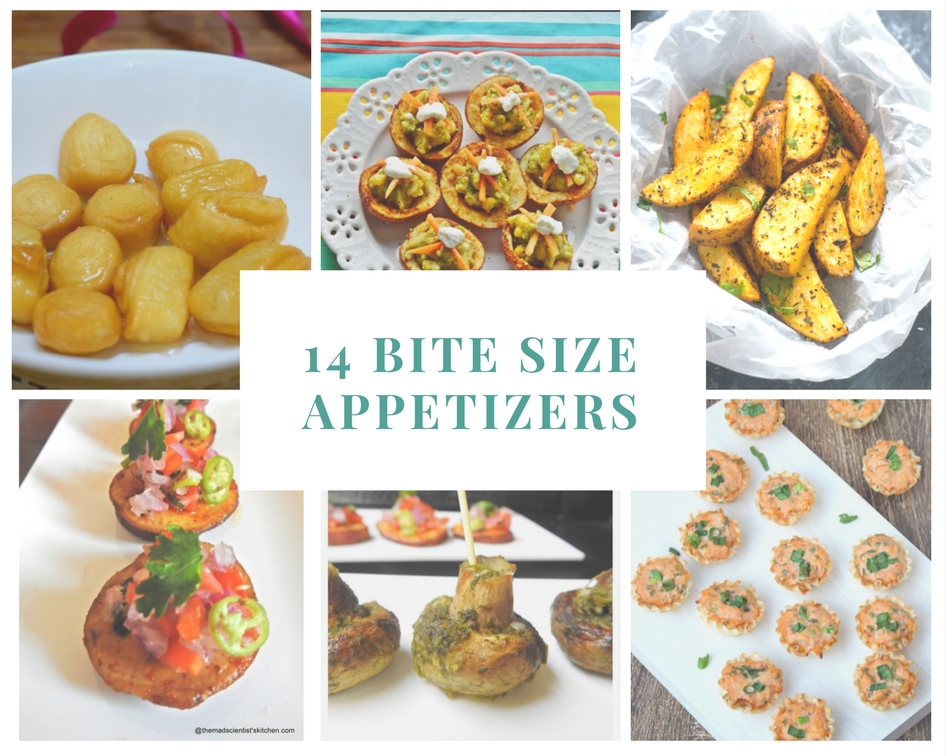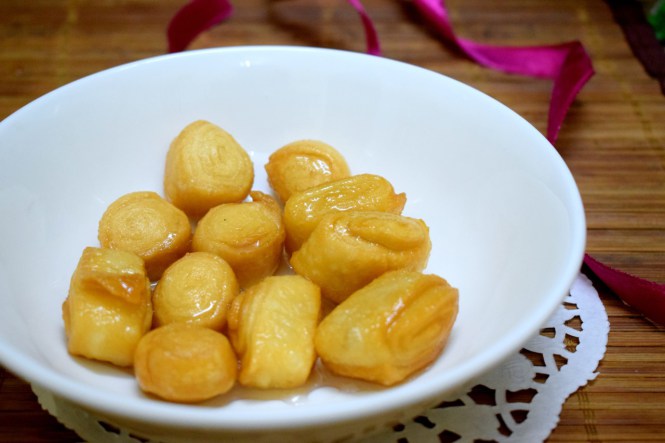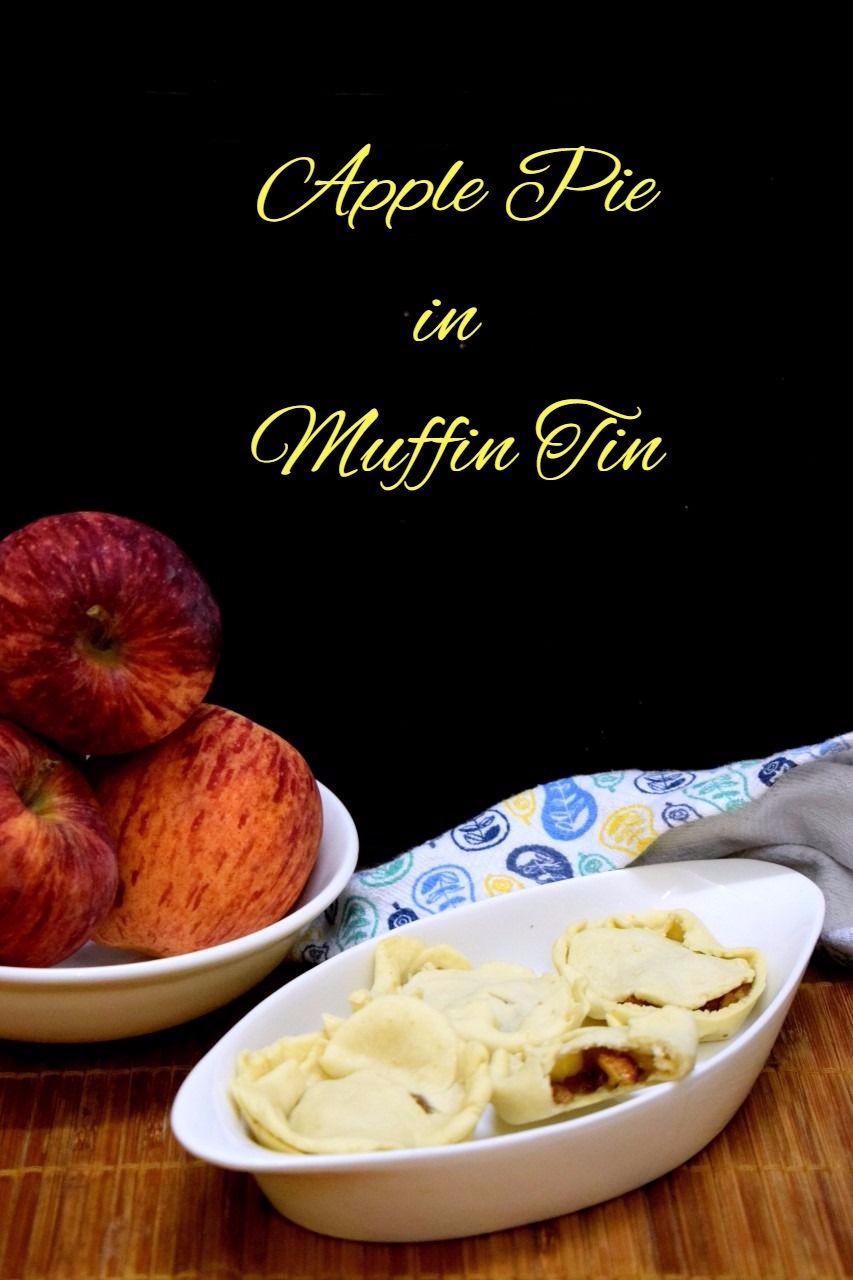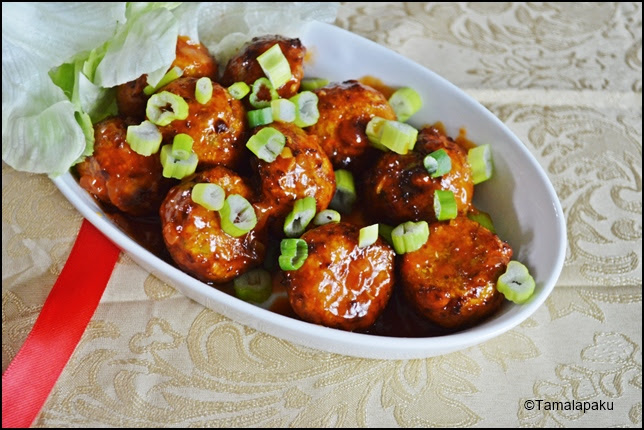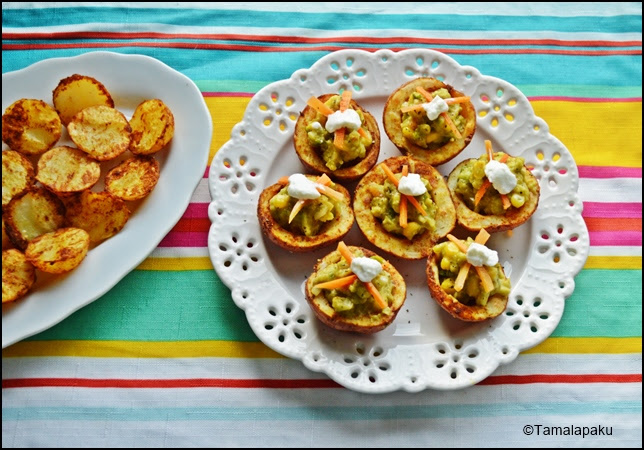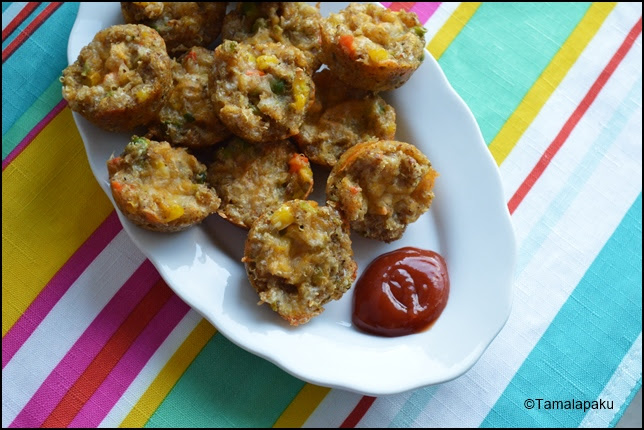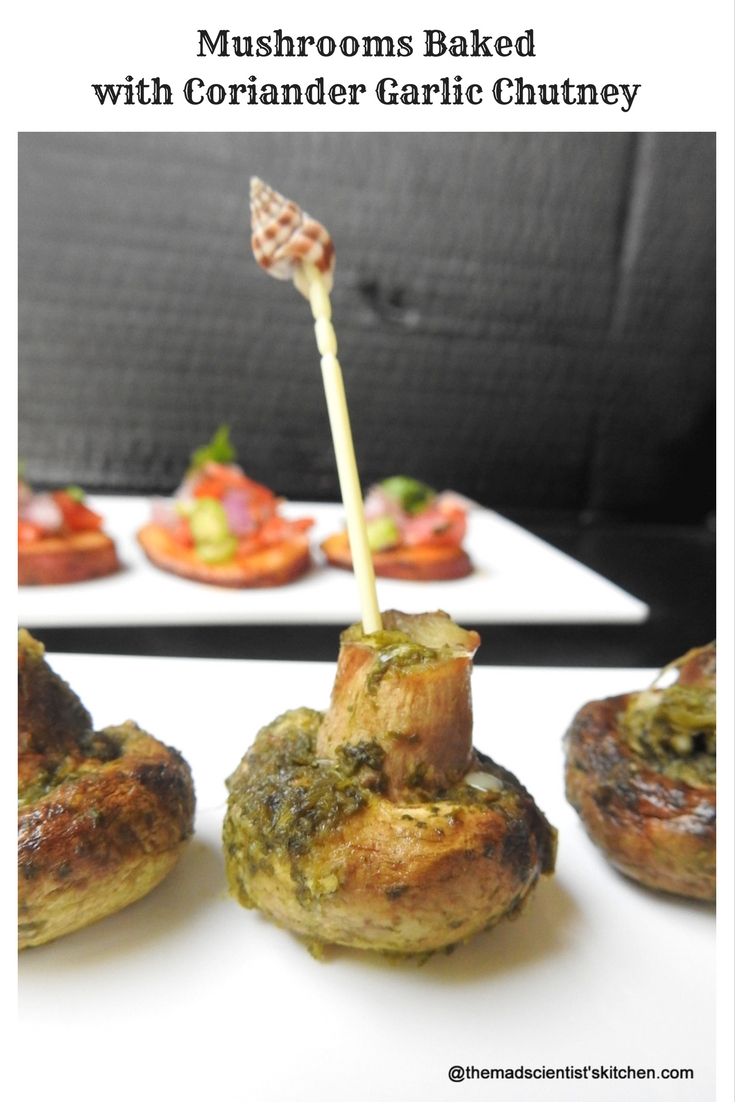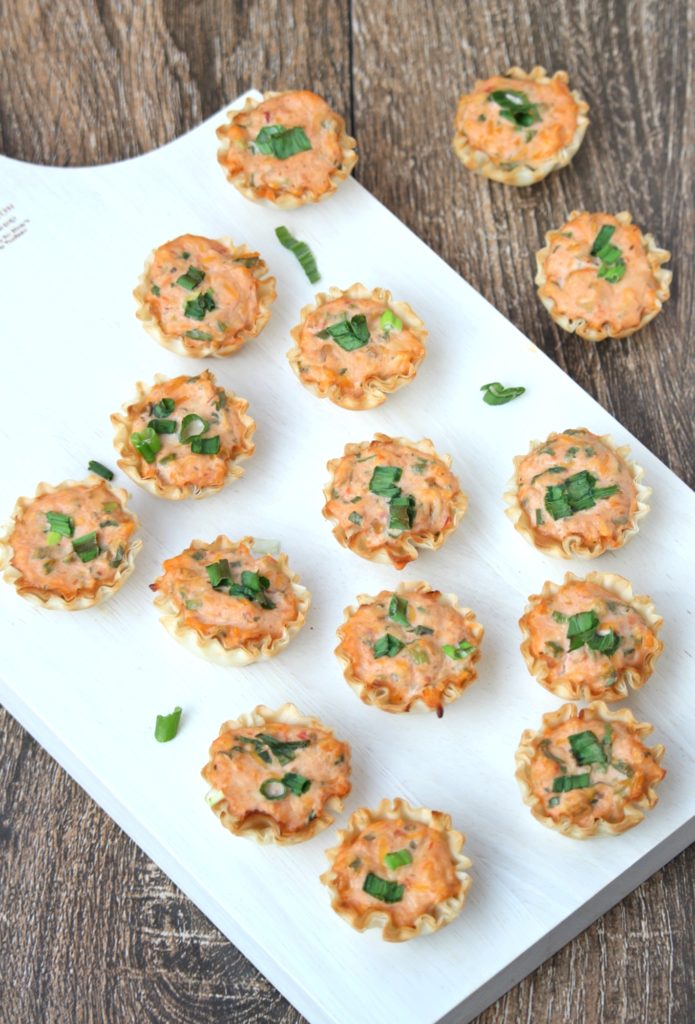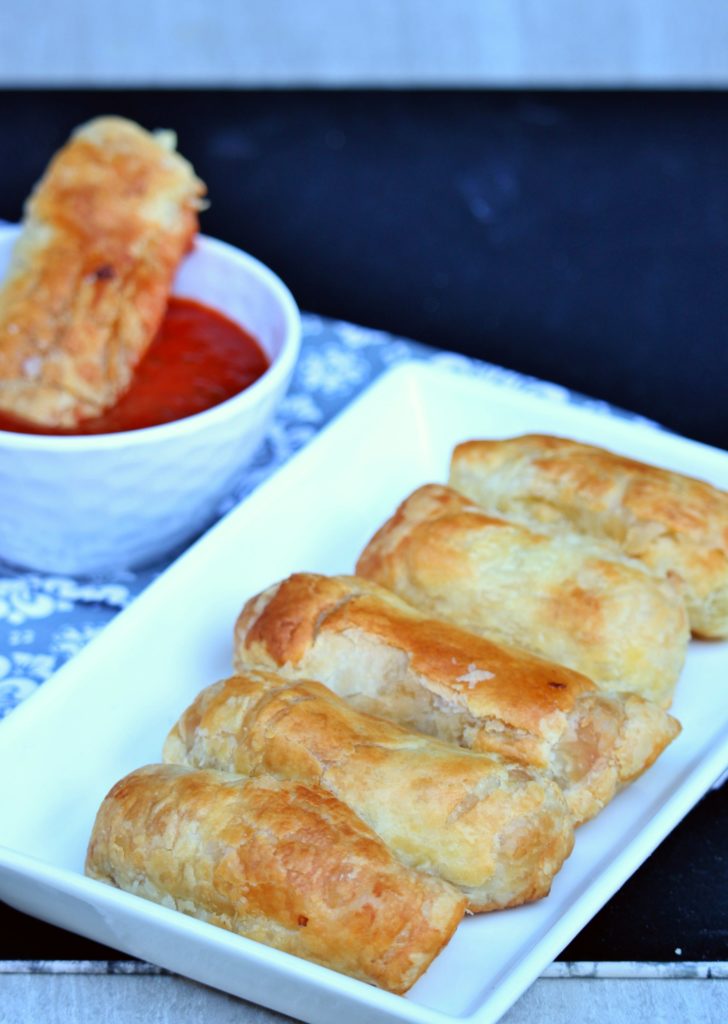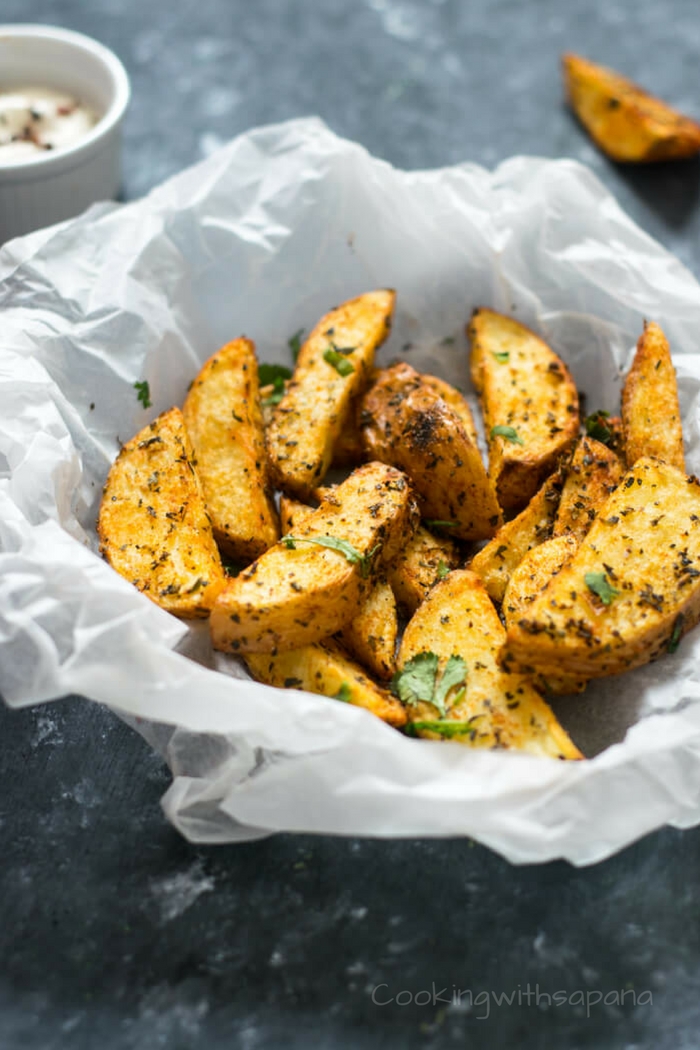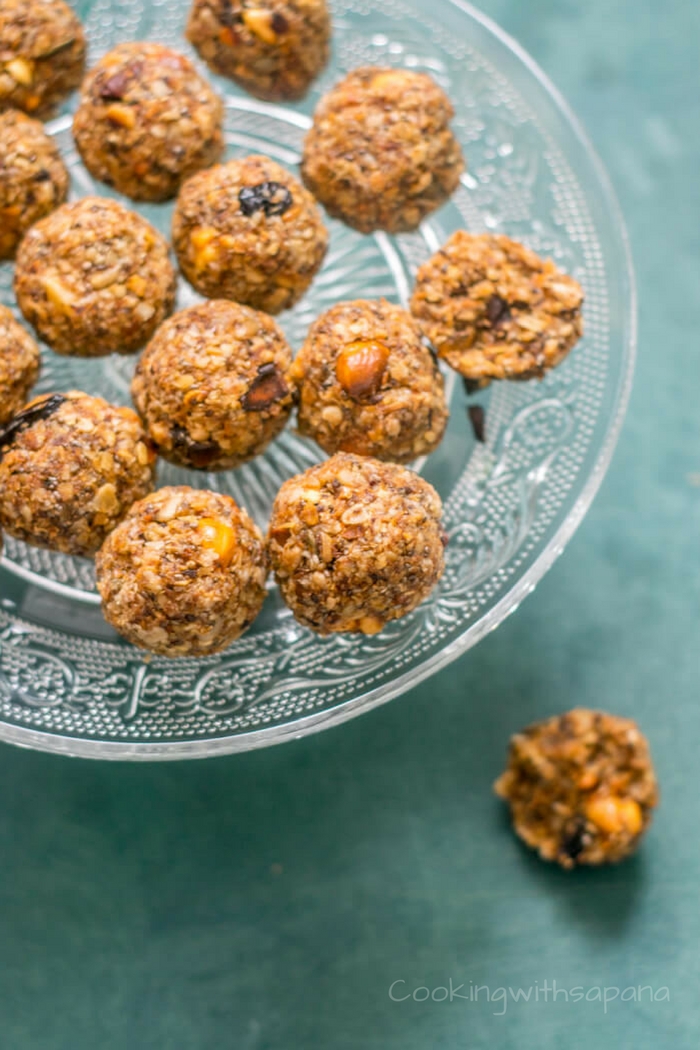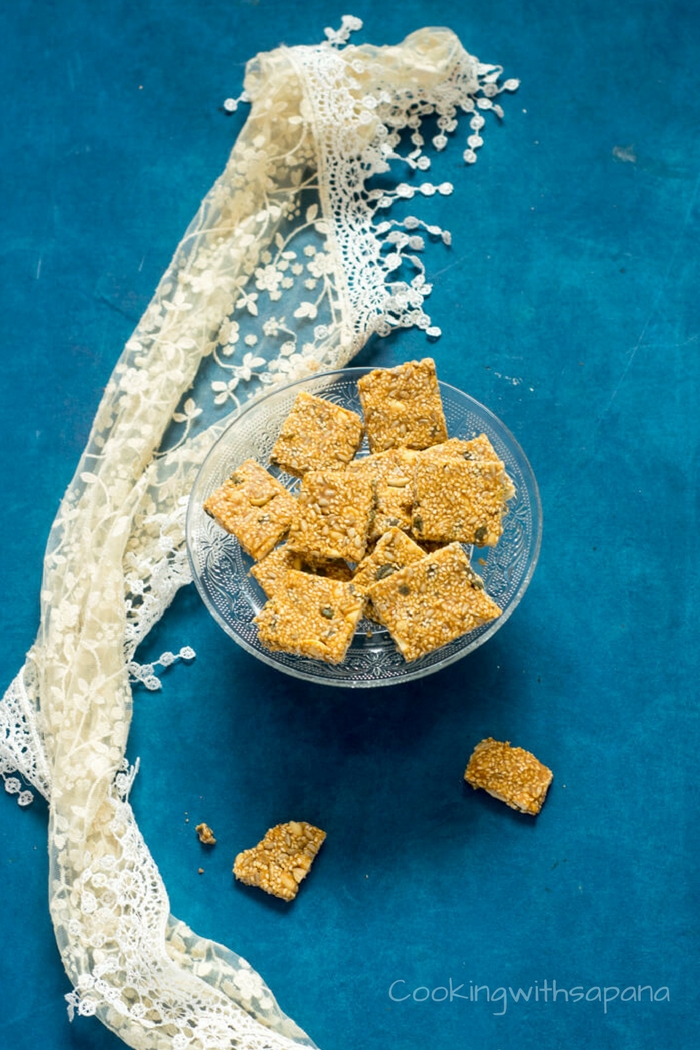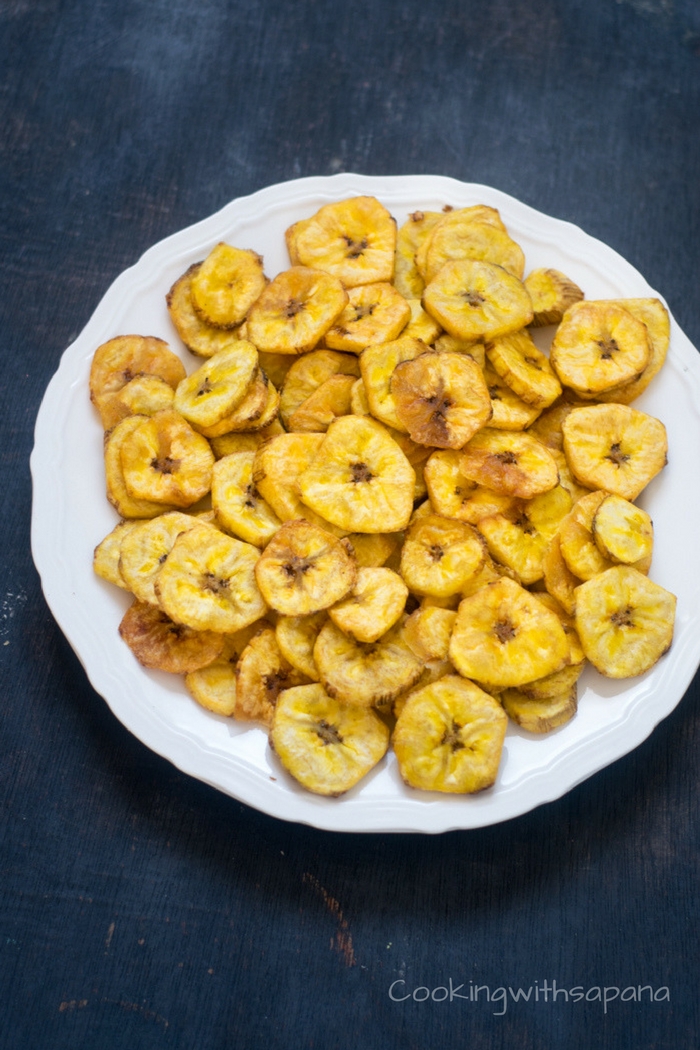 Go ahead and try making any or all of these amazing bite-size appetizers and impress your kids. Have fun cooking and eating.
Best Regards,
Sapana Behl