20 Janamashtmi Sweet Recipes | Gokul Ashtmi Recipes | Janamashtmi Recipes
A collection of 20 Janamashtmi sweets recipes for the auspicious day of Shri Krishna Jayanti. These sweets are easy to, make and would make wonderful prasad for the festive day.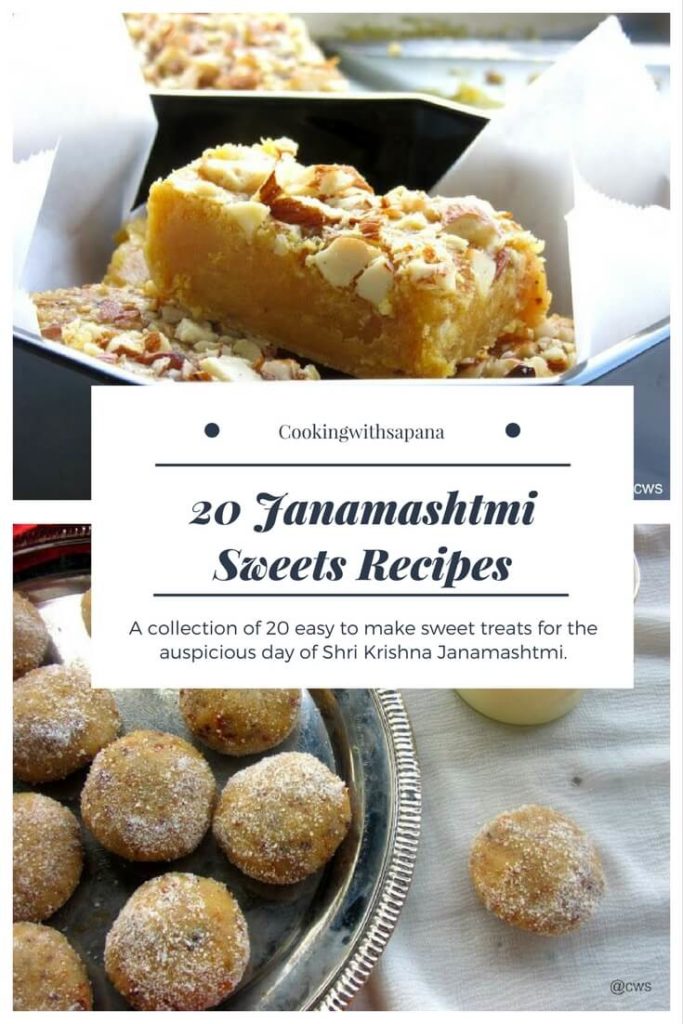 Janamashtmi, Gokul Ashtami is the day of the birth of Lord Krishna, which is celebrated on 15th of August this year. The festival is celebrated with lots of enthusiasm and happiness throughout the country. Below are our family favourite 20 best recipes to make o the occasion of Janmashtami.
Besan Ladoo– A melt in mouth kind, super delicious laddoo made with gram flour and sugar roasted on the slow flame to get the ultimate fragrance and taste.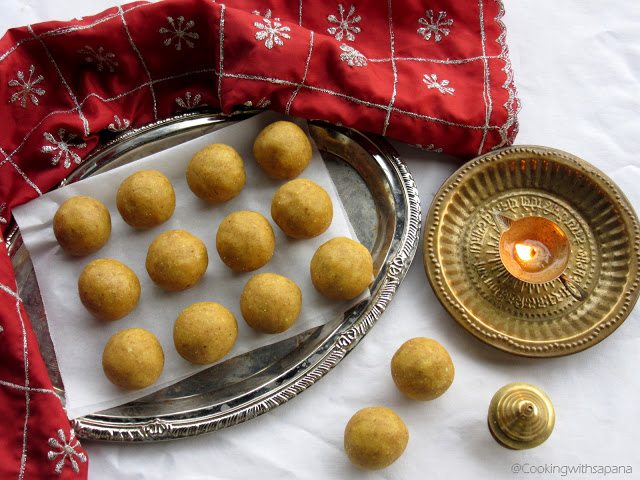 Mathura ke Pede– This peda is the special sweet from Mathura , the birth place of Lord Krishna. The brownish colour, presence of the perfectly roasted khoya is what makes the peda unique.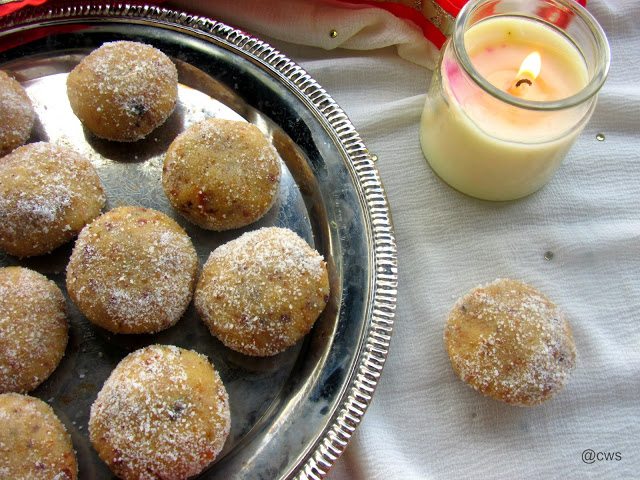 Kalaknad– A super delicious and very easy milk based sweet or fudge which only needs two ingredients. If you have home made chenna/paneer than you are good to make it anytime.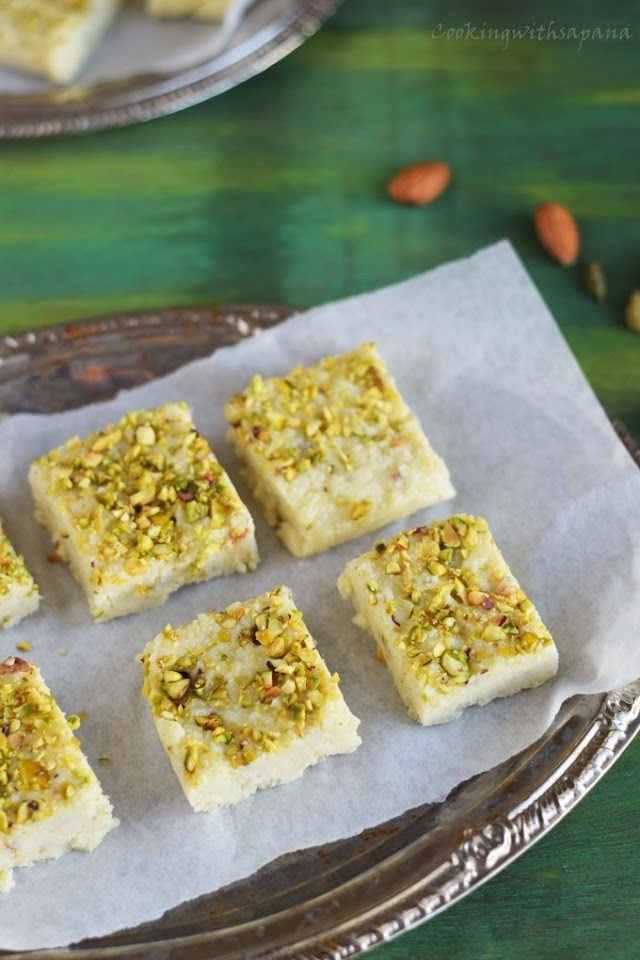 Coconut Ladoo–Absolutely nutty and tasty coconut ladoo made with freshly grated or dried desiccated coconut is perfect to make on any festival.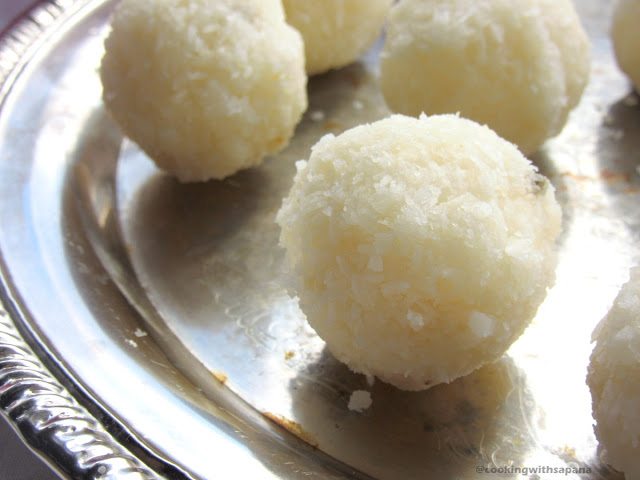 Semolina Coconut Barfi– A very decadent ad super fudge semolina barfi with unique flavors of coconut. It is a wonderful melt in mouth kind barfi.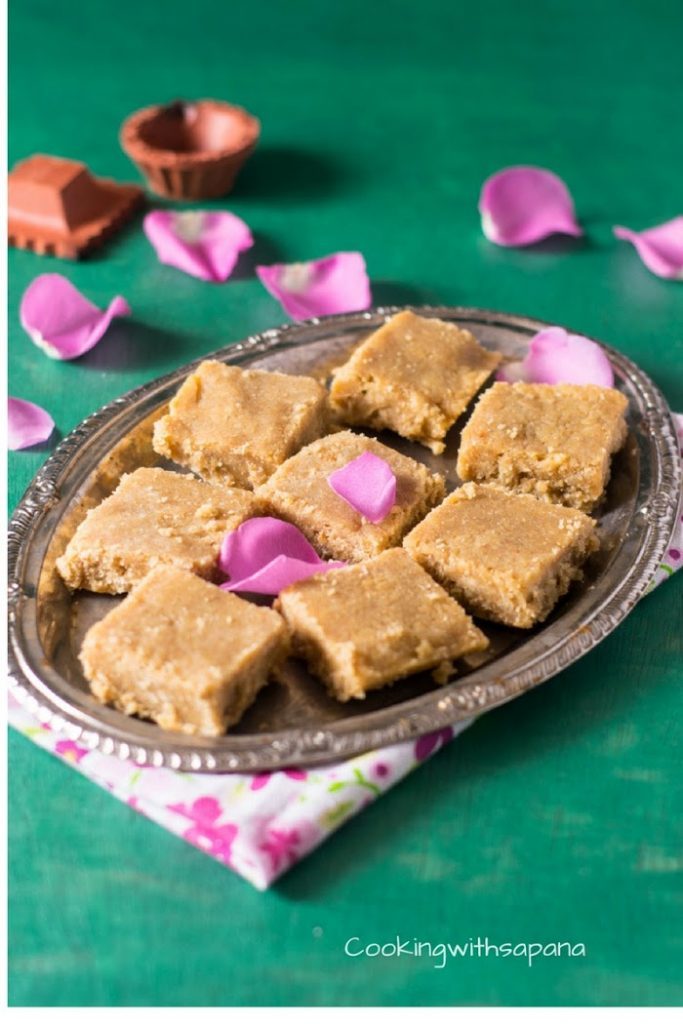 Doda Barfi–This is very special kind of barfi make with khoya aka milk solids which is cooked with nuts and cocoa powder until reach to solid consistency.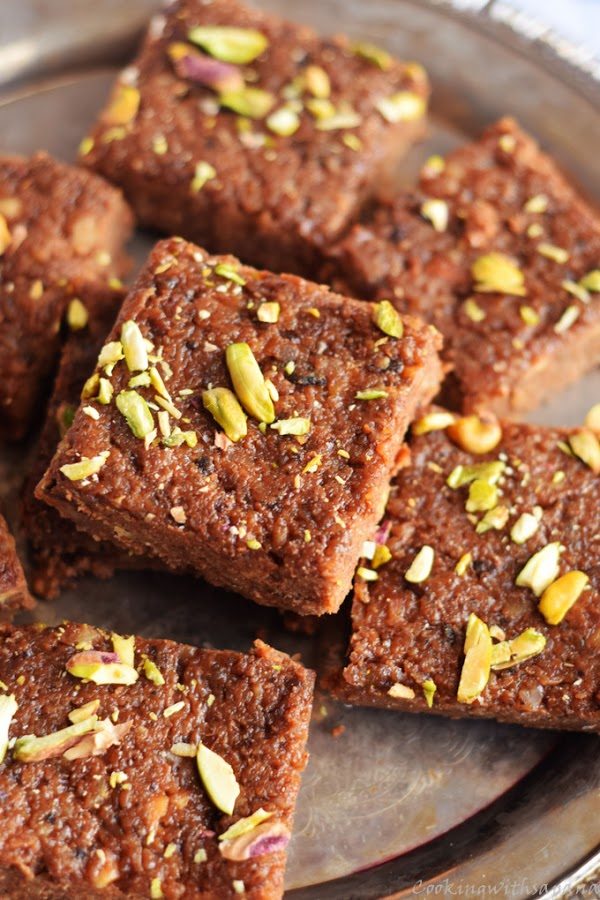 Kesar Peda–Saffron aka kesar flavored super delicious peda made with fresh home made khoya and flavors of kesar. Peda being lord Krishna's favorite sweet, is a must to make on Gokul Asthmi.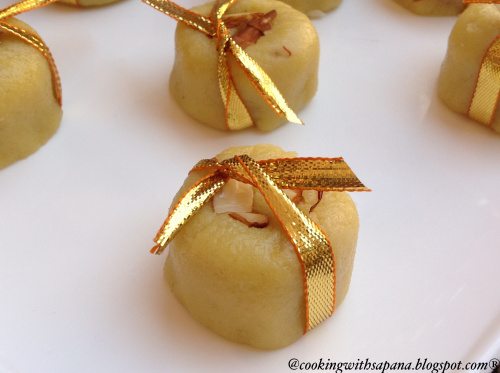 Ghiya ki Launj–This is a very special kind of fudge or bar made with a very unique ingredient, bottle gourd or ghiya ad taste very amazing. You can't even guess the presence of this gourd in the sweet.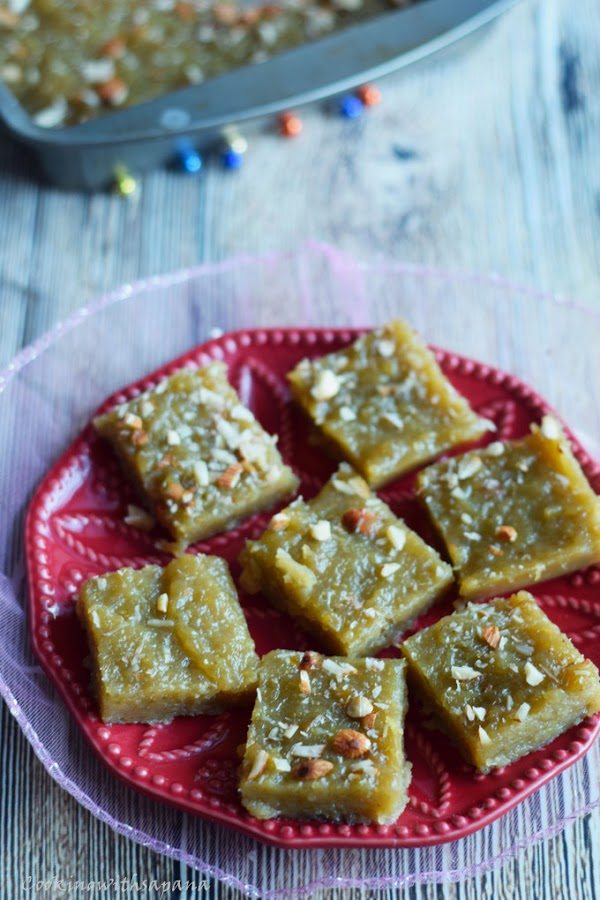 Carrot Barfi–Another wonderful sweet fudge made with carrots and a hint of gram flour that makes a nice treat for festivals or any occasion.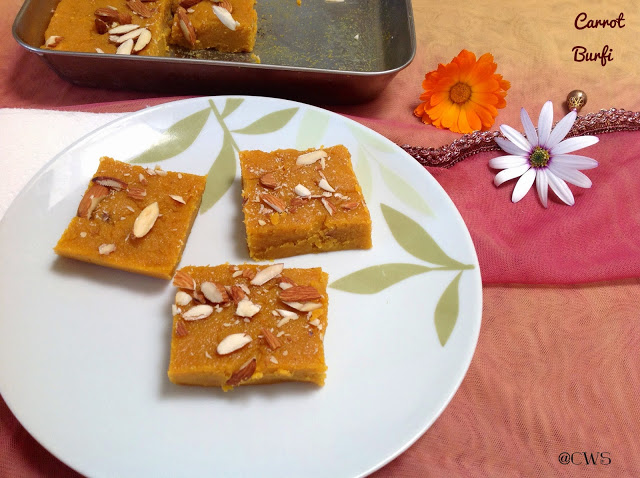 Rasgulla–Spongy and soft rasgulla filled with sugary syrup is a total amazing and delicious sweet that would make you want to eat as many as you could.
Shrikhand–A hung curd or thick yogurt based sweet dish that is best served chilled with lots of flavors ad fruits. This one is made with saffron flavors.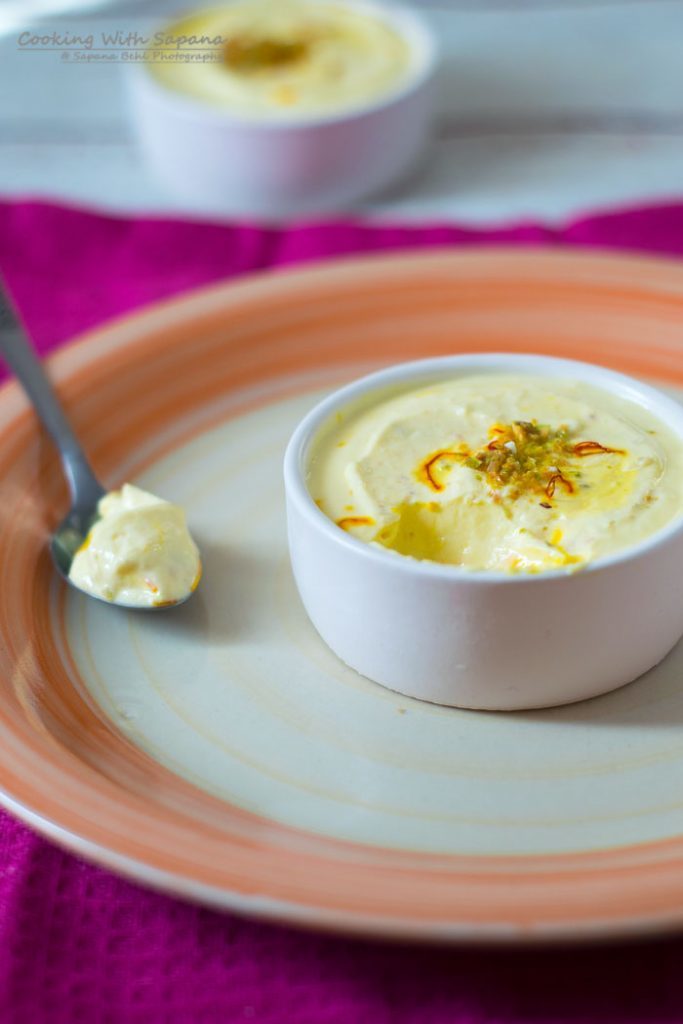 7 cup Barfi–A barfi made with 7 cups of ingredients cooked together until thickened enough to set. This version is made with fasting ingredients to make it perfect for fasting days.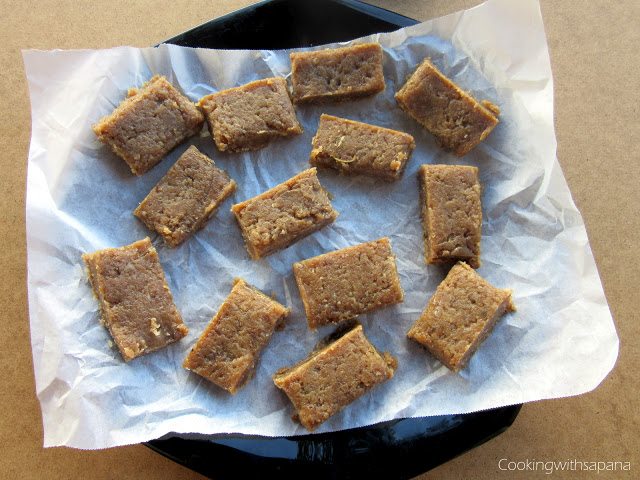 Mohathal–This is a Gujarati famous fudge made with roasted gram flour and lots of ghee. It taste amazing and you would love to finish all of it.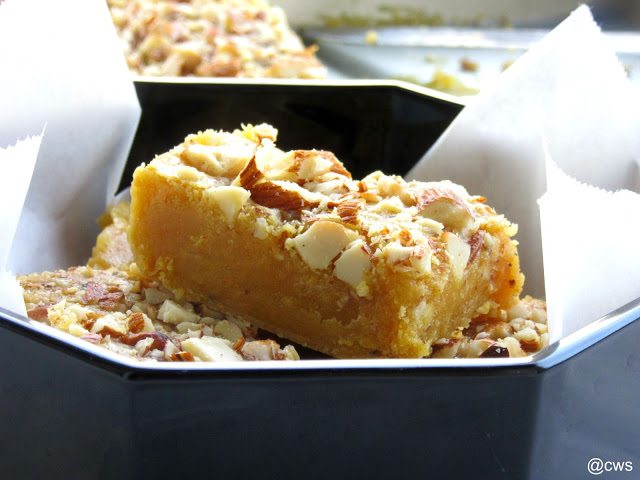 Rabri– Sweetened milk based sauce which is made with milk cooked until thickened. Rabri is best served chilled with rasgulla or jalebi.
Jalebi–Crispy deep fried rounds of flour batter dunked in sweet sugar syrup. Jalebi is popular Indian sweet made with fermented flour or dal batter.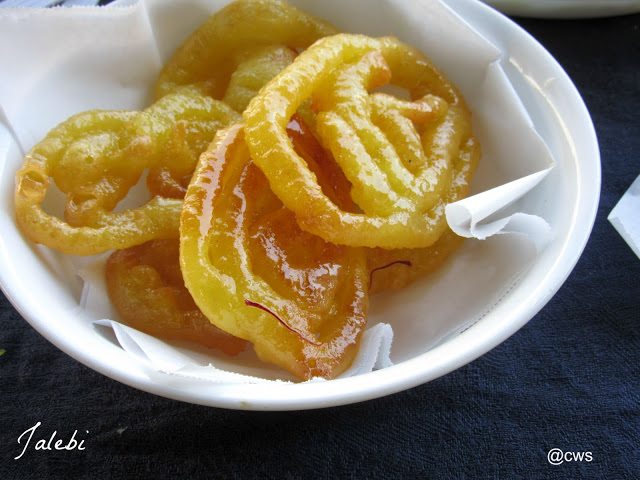 Rava Ladoo–Super simple and delicious ladoo made with rava aka semolina. These ladoo are very quick to make ad stays fresh for many days.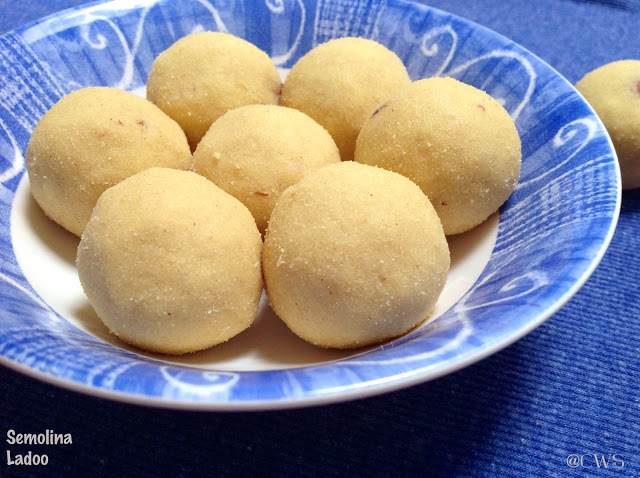 Hope you enjoyed all these delicious recipes and make some at your home this Janamashtmi.