Rock Cakes
Rock cakes are a traditional tea time baked treat in the Great Britain. They were made during second world war when it was the time of strict rationing. The name rock cake or rock bun is because of its resemblance to the rocks.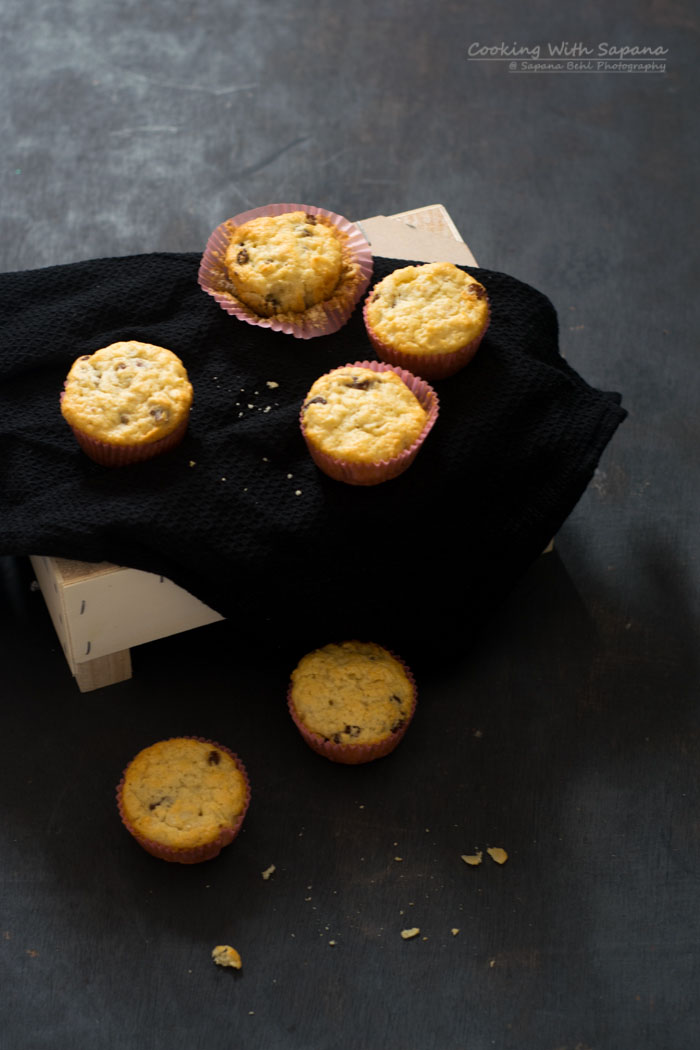 I used paper liners instead of the baking tray and made them into individual cupcakes. Originally they are supposed to drop at spoonful directly on the baking tray. They were kind of chewy, slightly hard yet soft inside cakes and paired very well with tea or coffee.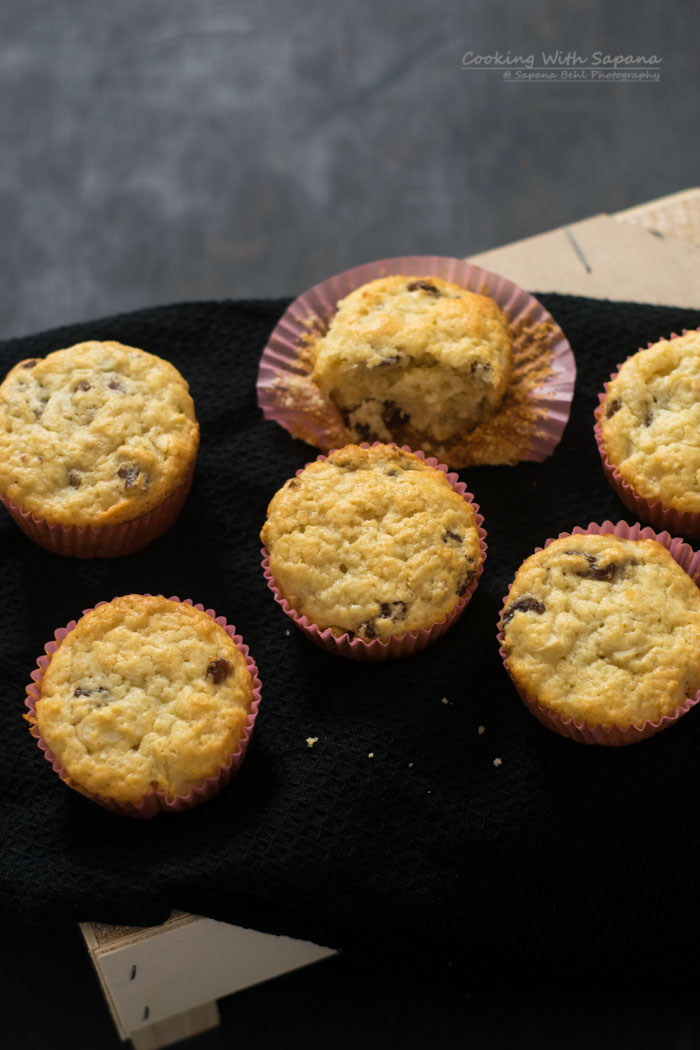 Blogging Marathon#75 Week 3/Day 18
Sub Theme– Cupcakes and Muffins
Dish– Rock Cakes
Country– United Kingdom
Source– BBC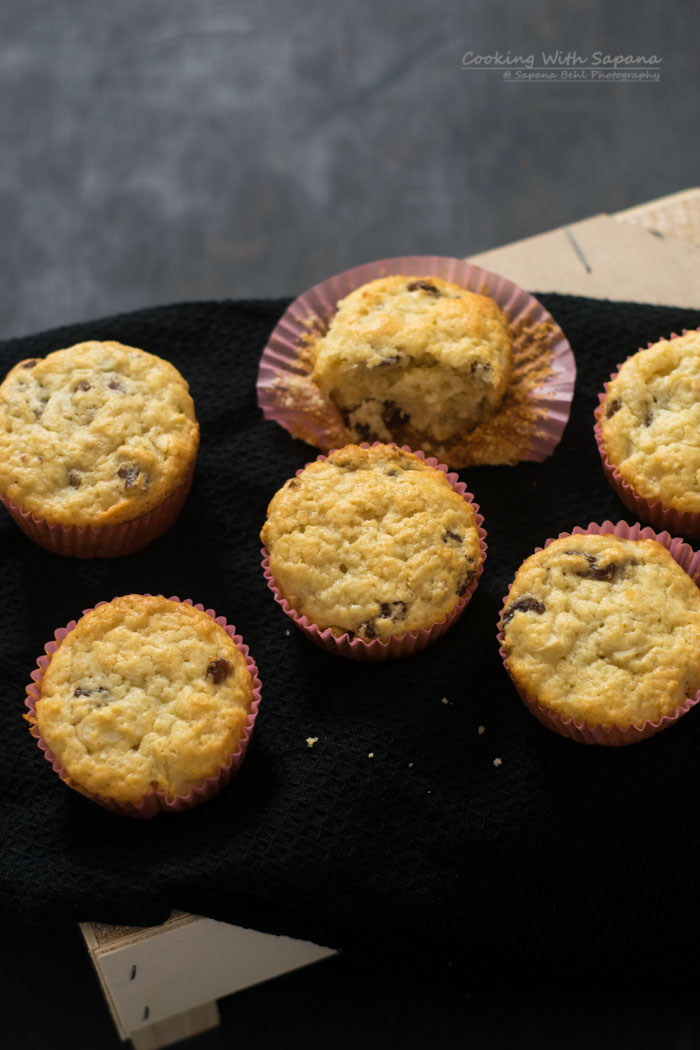 Rock Cakes
British style cupcakes made using minimal ingredients and without egg or butter which resembles like rocks.
Course:
Breakfast, Dessert
Ingredients
1

cup

self-raising flour

3/4

cup

sugar

1/2

cup

butter

at room temperature

1

teaspoon

baking powder

1

cup

dried fruits and nuts

1

teaspoon

vanilla extract

1/2

cup

milk
Instructions
Preheat oven to 350°F and line a muffin case with paper liners.

In a mixing bowl add self-raising flour, sugar, baking powder. Add in butter and mix until it resembles breadcrumbs.

Add in dried fruits and nuts. Finally, add milk and vanilla and combine.

Add about two tablespoons of batter into each paper liner.

Bake in preheated oven for about 20 minutes or until golden.

Remove from oven and let the rock cakes cool on wire rack.
Recipe Notes
Store in freezer in zip locks for a month or longer.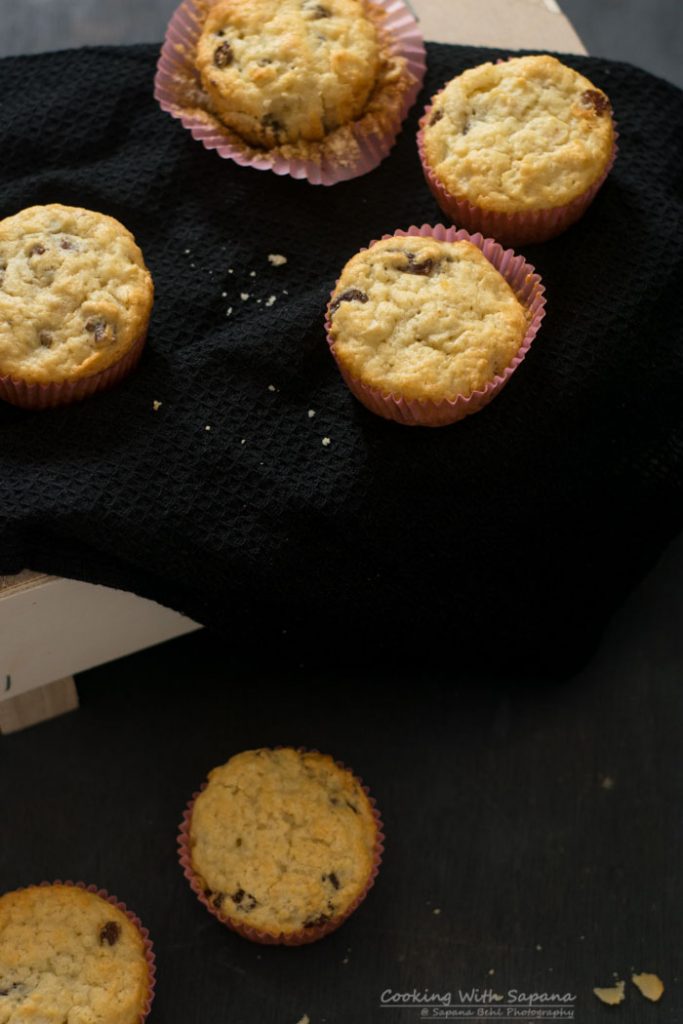 Enjoy!!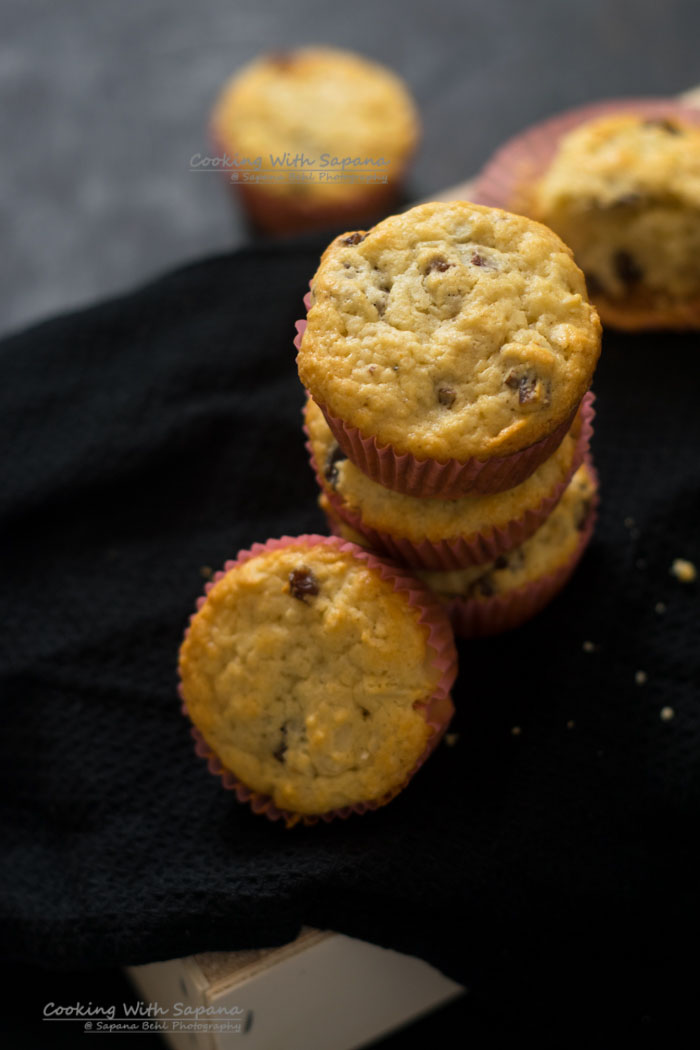 Check out the Blogging Marathon page for the other Blogging Marathoners doing BM#
75
Best regards,