Courgettes straws with Coriander Yogurt Dip
Courgette Straws with Coriander Yogurt Dip:
A zesty lemony and crispy courgette straws served with refreshing coriander yoghurt dip. The family loves courgette in any form and that's why I always have a bag of them in my refrigerator. This is the one vegetable that we all like and I love adding it to my curries, pasta, salad,lasagna, rice? soup and what not.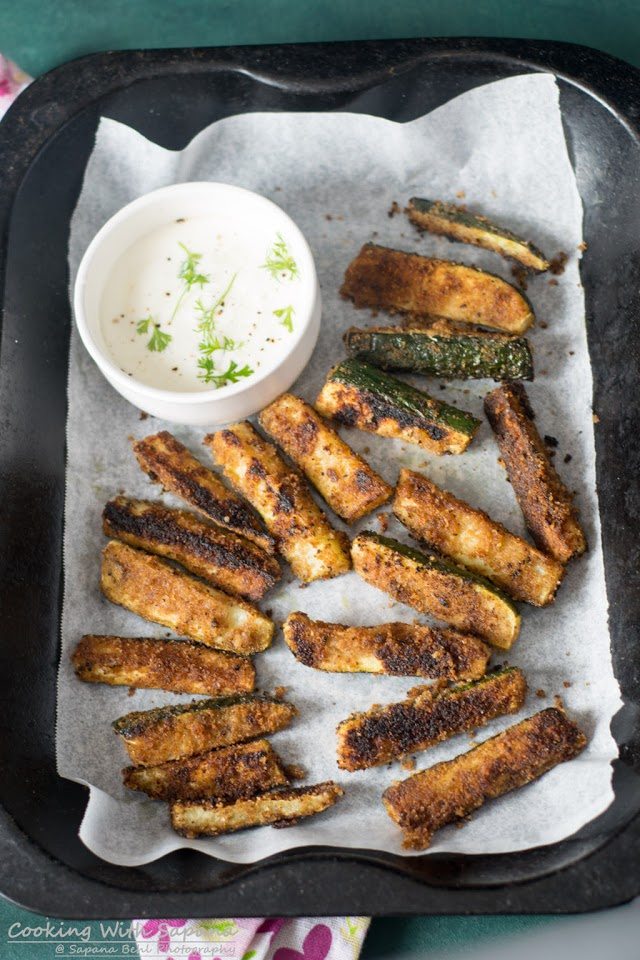 This time, I made these crispy and delicious courgette sticks and my courgette lover family finished them in seconds.Normally to make the fried courgette sticks egg wash is used to help to coat the bread crumbs.I did not use anything as my straws were already moisture with lemon juice and it was easy to coat them in bread crumbs.But as always you can use egg wash or all-purpose flour paste to help to coat the bread crumbs. Try baking them instead of frying and to make them a guilt-free bite size snack.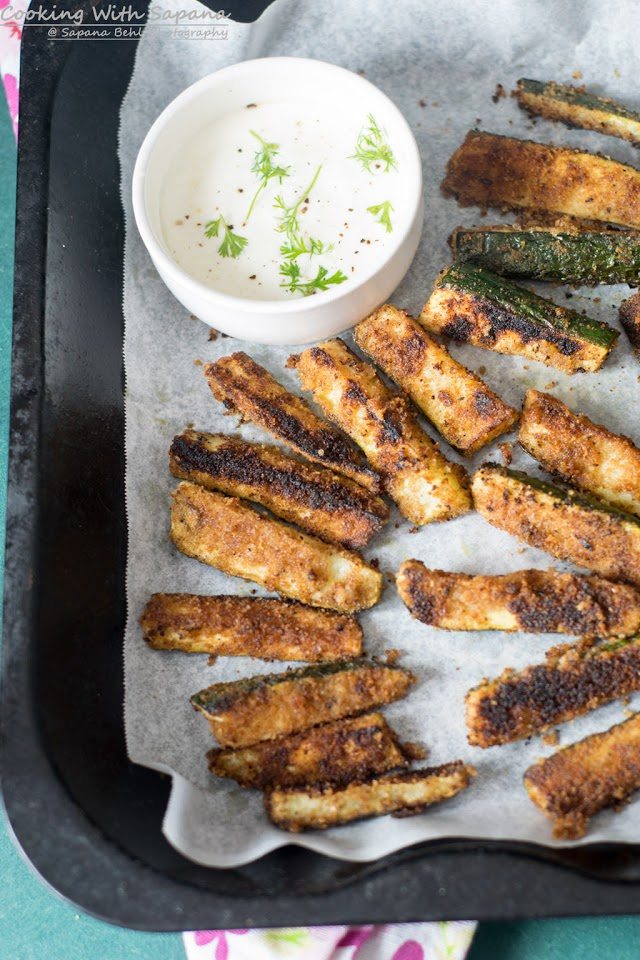 Blogging Marathon#69 Week 2 / Day 2
Theme– Bite Size Snacks
Dish-Courgette Straws
Ingredients:
2 courgettes
1 cup bread crumbs
juice of one lemon
zest of one lemon
salt to taste
black pepper,freshly crushed to taste
oil for shallow frying
For dip
1 cup yoghurt,whisked
1 tablespoon coriander leaves,chopped
salt and pepper to taste
Method:
Wash and cut courgettes into straws or batons.In a mixing bowl add courgettes straws. Pour lemon juice and sprinkle lemon zest, salt and pepper over the straws and mix them gently.
Put the bread crumbs on a plate and heat a frying pan with oil until hot.Coat each courgette into breadcrumbs and place them in hot oil .Fry in batches until golden from all sides.Drain on paper towel.
In a small bowl add yoghurt ,coriander leaves ,salt and pepper.Mix until combined.
Serve courgettes straws with yoghurt dip.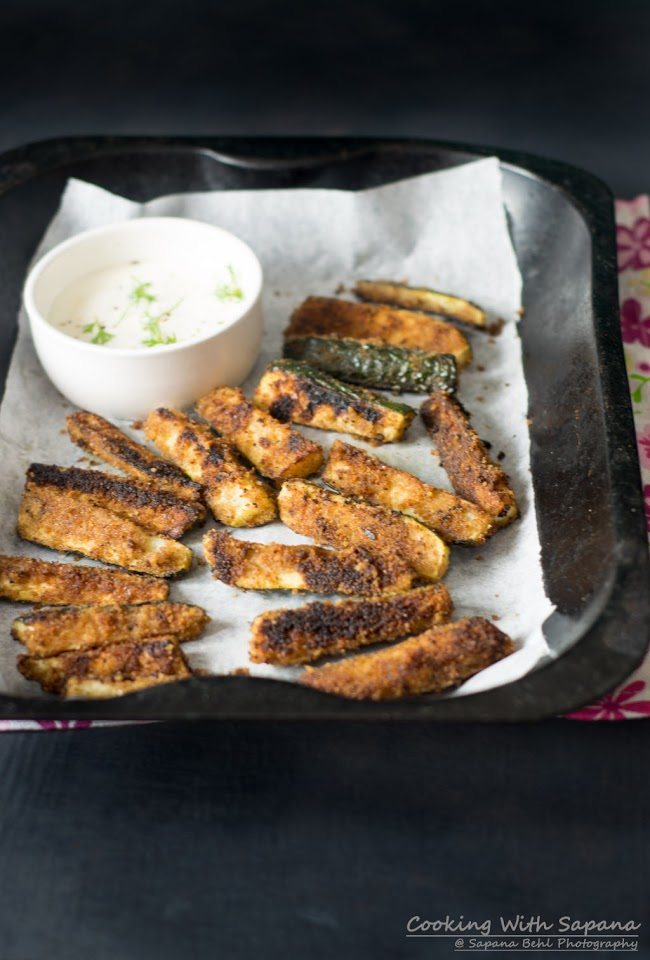 Enjoy!!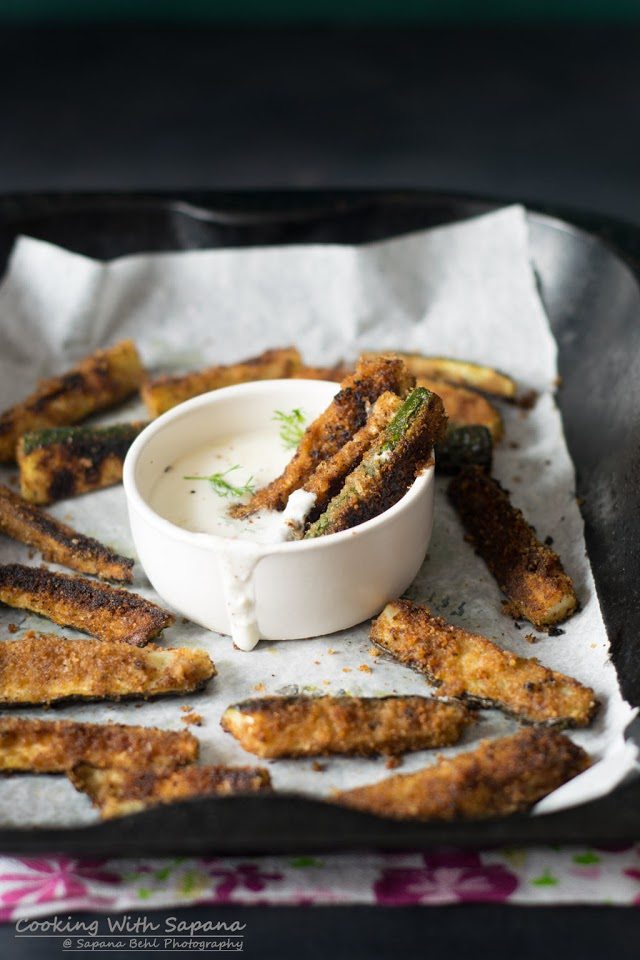 Serve- 2 Cooking time-20 minutes
Check out the Blogging Marathon page for the other Blogging Marathoners doing this BM#69
Best regards,
Sapana Behl