Flax Seed Chutney Podi
Flax Chutney Podi
: A very healthy and tasty chutney powder to relish with rice, dosa, idli or upma that will make your lunch or dinner taste amazing and nutritious too.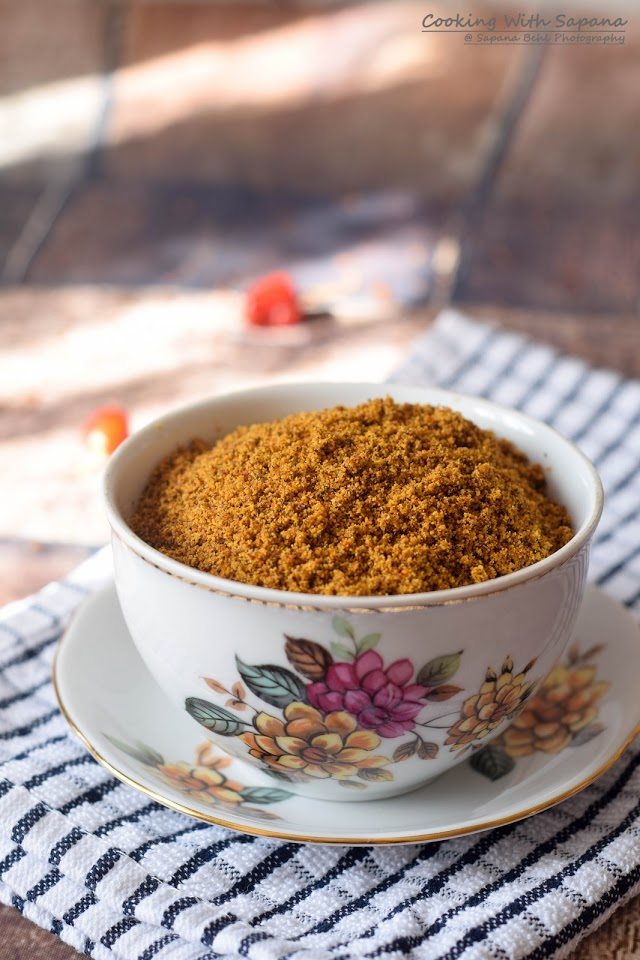 I know I was supposed to post a lunch or dinner recipe but after making this podi I always had it with my rice at dinner or lunch time so I thought to post it under Lunch/Dinner category. When we moved to Ireland we were living at a South Indian friend's house while looking for our house.They used to serve us this peanut chutney podi with rice and upma and we did like the aromatic flavour of that powder. We were getting a little familiar with the chutney podis taste as it is not our routine food .So despite me being skeptical to make this chutney podi thinking no one would want to eat it, I still made it .And guess what they all love it and I have had made it a couple of times since then.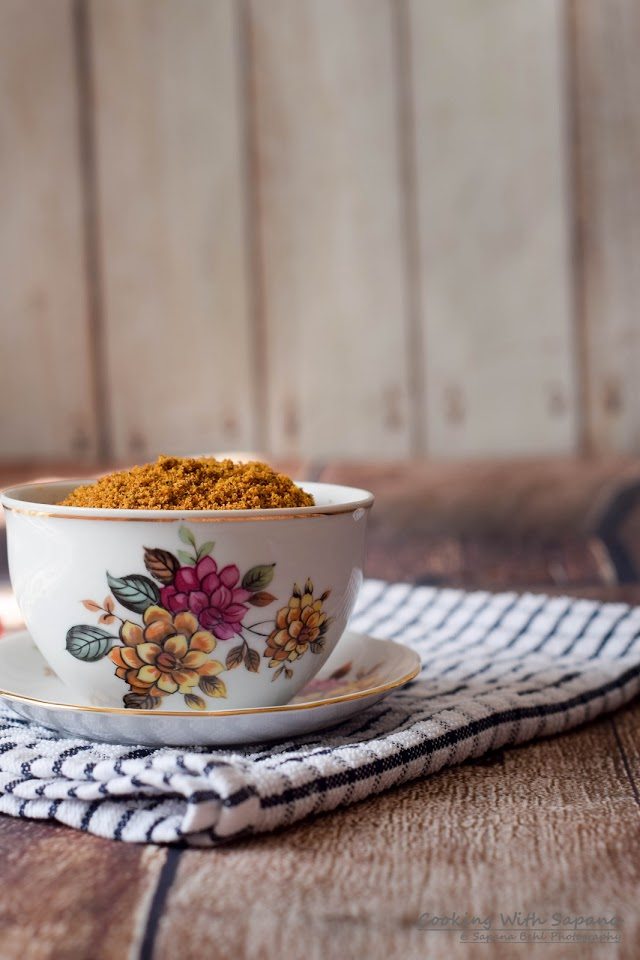 Blogging Marathon#68 Week 2 / Day 14
Theme– 5 Ingredients/5 Categories
Day 14 Ingredient– Flax Seeds
Day 14 Category – Lunch/Dinner Recipes
Dish-Flax Seed Chutney Podi
Ingredients:
1/2 cup flax seeds
1/2 cup peanuts
1/2 cup roasted chana dal/dalia dal
1/4 cup urad dal
1/2 cup desiccated coconut
8-10 dry red chillies
1 tablespoon tamarind
5-6 garlic cloves
2 tablespoon cumin seeds
salt to taste
1 teaspoon oil
a pinch asafetida
Method:
Heat a non-stick pan and dry roast the flax seeds.Make sure to roast them on low heat as they will start popping soon.
Into the same pan dry roast peanuts,dalia dal and urad dal one by one .Remove and set aside.
In the same non-stick pan roast desiccated coconut ,cumin seeds and dry red chillies.Remove from pan and set aside.
Heat a teaspoon oil in the pan and fry the garlic cloves and tamarind.Remove from heat and add asafetida,set aside.
Cool all the ingredients and add salt then using a spice grinder grind them a couple of times to make a fine powder.
Store in airtight glass jar in the refrigerator .Use within a week or else flax seeds will become rancid.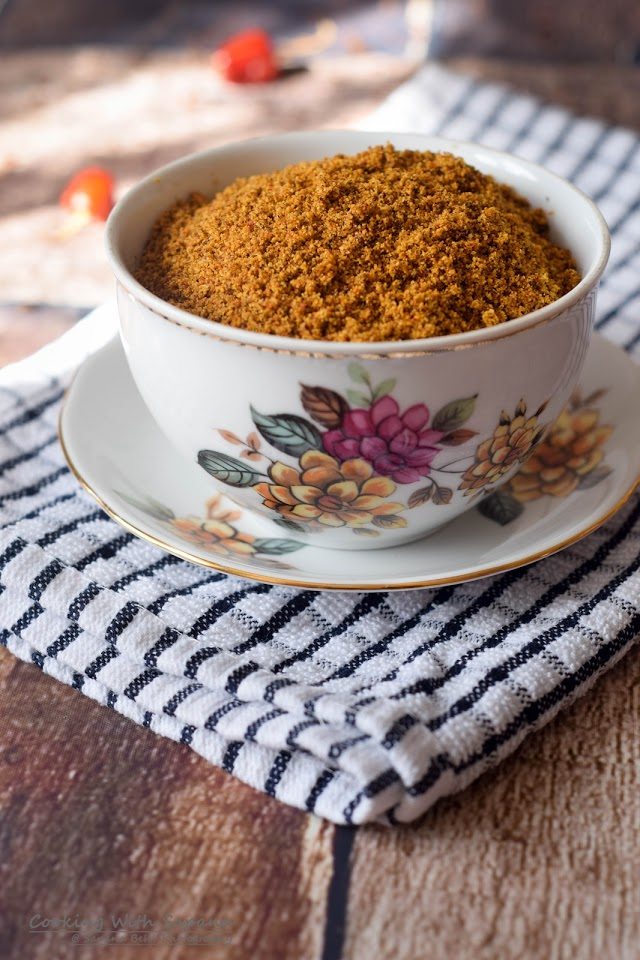 Enjoy!!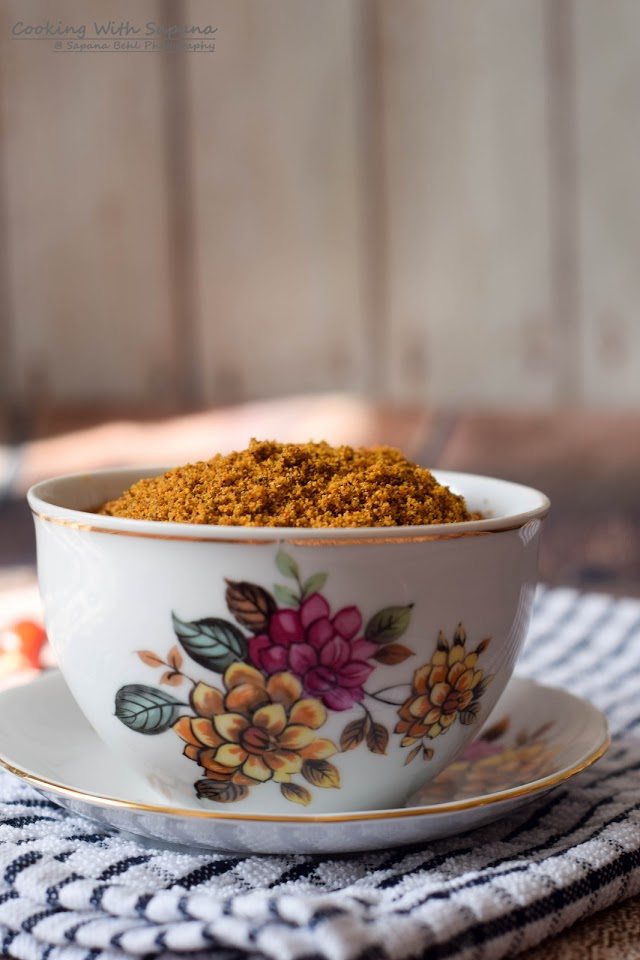 Serve – 15 to 20 servings Prep time- 20 minutes
Check out the Blogging
Marathon page for the other Blogging Marathoners doing BM# 68