No Bake Chocolate Cereal Bars
No bake chocolate chips cereal bars
a perfect and no fuss sweet treat for kids and of course adults too.The best part is that these bars can be made just in 3 minutes and you can choose your favorite cereals.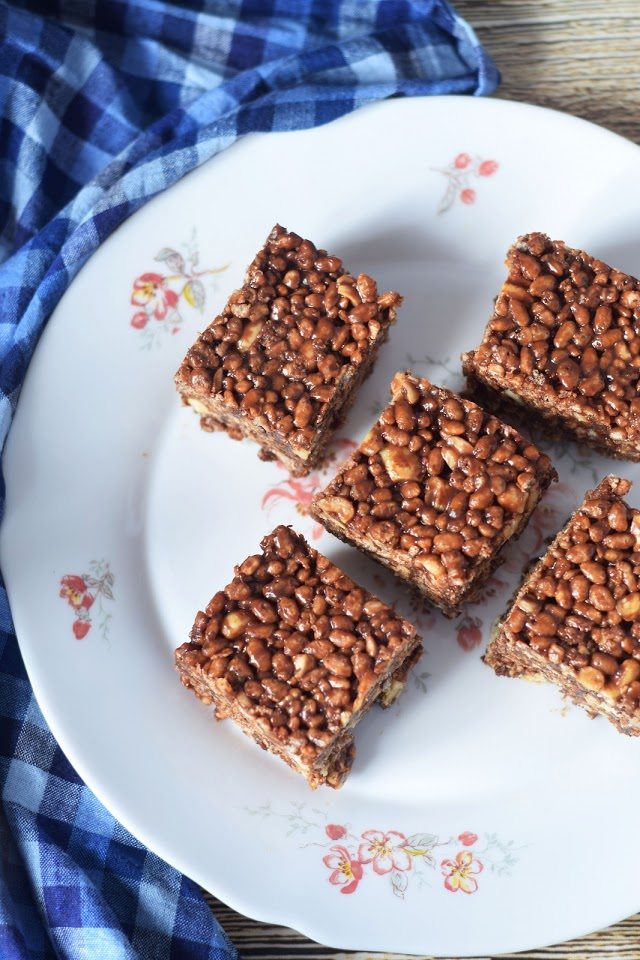 Blogging Marathon#67 / Week 3
Theme-Pick one Appliance and cook Three dishes
Dish-No Bake Cereal Bars

Ingredients:
4 cups rice snaps
1 cup roasted peanuts
1/2 cup chocolate chips
1/4 cup brown sugar
1/2 cup honey
4 tablespoon butter
Method:
In a microwave safe bowl add brown sugar, butter and honey.Microwave on high for 2-3 minutes or until it starts thickening.
In another bowl add rice snaps, peanuts and chocolate chips.Pour into the sugar butter mixture.Mix well until all the ingredients combined.Transfer the mixture into the greased baking pan.Level with the back of a spoon and let it rest in the refrigerator for 2-3 hours or until it sets.
Cut in square pieces.Serve and enjoy.
Enjoy!!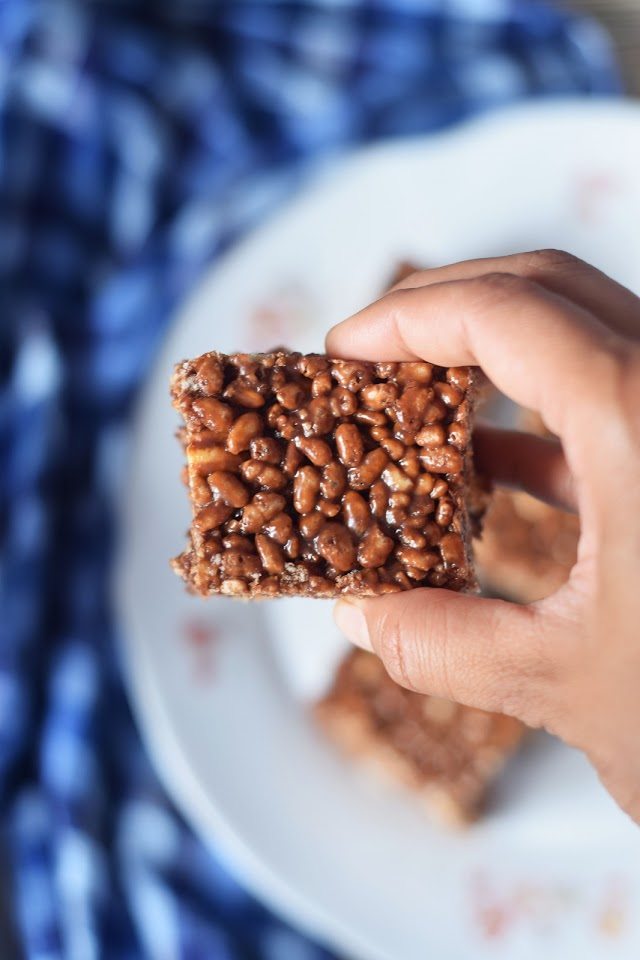 Serve-6 Prep time-3 minutes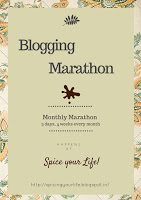 Check out the Blogging Marathon page for the other Blogging Marathoners doing this BM#67
Best regards,
Sapana Behl