Sloppy Joes
Sloppy Joes
, the popular American burger buns filled with meat or beans stuffing.Last month when we did full month long mega marathon
Journey through Cuisines
I had almost each recipe bookmarked from my fellow bloggers.One such recipe was from Rajani's
My Kitchen trials
Sloppy Joes. Rajani did a month long A to Z recipes of American cuisine.As it is supposed to be more non veg recipes even then she found 26 fabulous veg recipes from the cuisine and compiled them together.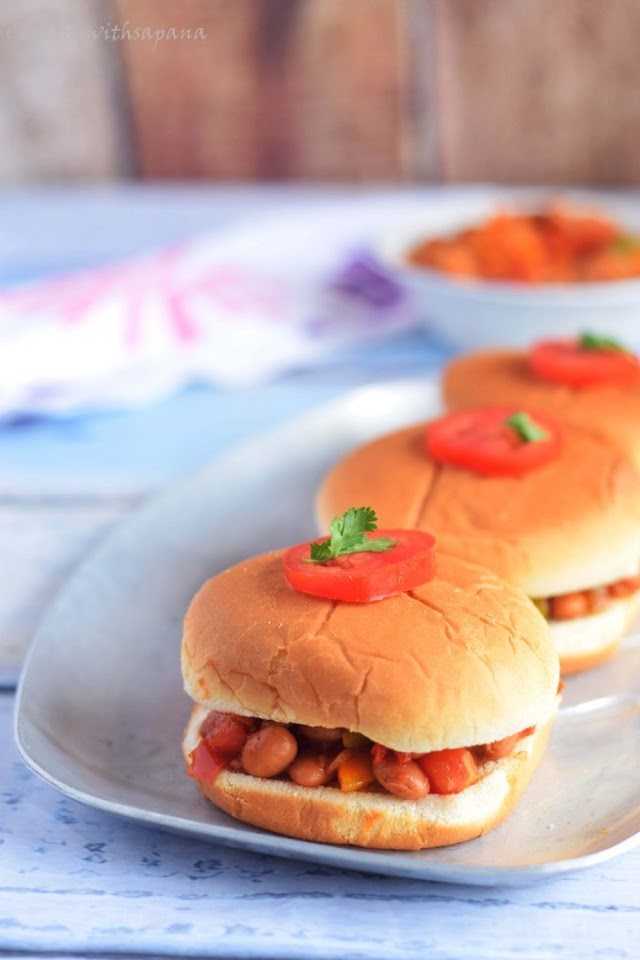 I bookmarked almost all of the American recipes from her blog and will be posting three of them in the coming three days for the theme"Bookmarked recipes from Mega Marathon".I used pinto beans filling for the buns you may go ahead and use whatever desired beans or lentils you want and then dig in.The sloppy joes tasted awesome and we had a nice and filling brunch on last weekend.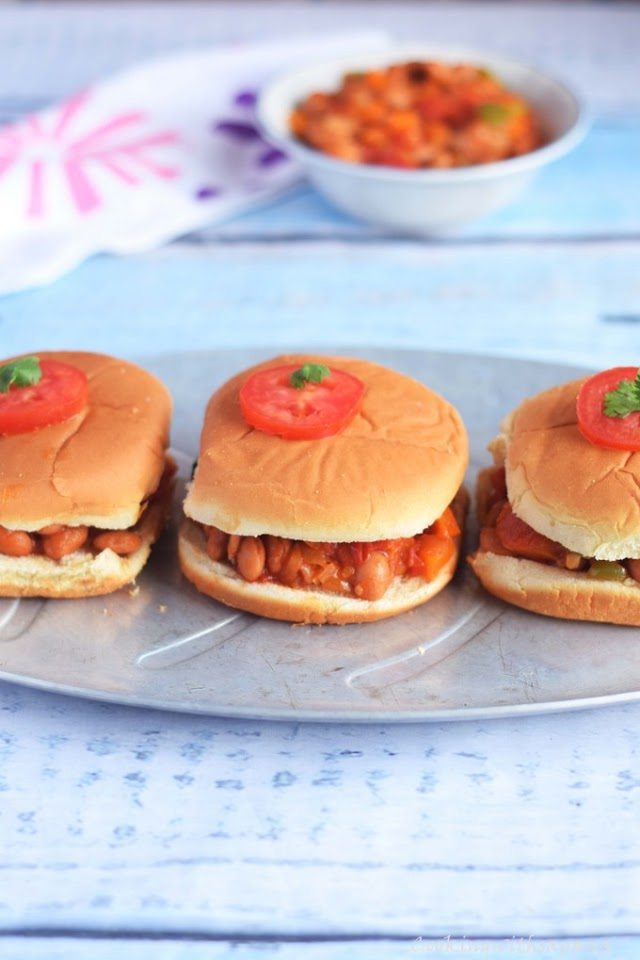 Blogging Marathon#64 Week4
Theme– Bookmarked recipes from Mega Marathon
Dish-Sloppy Joes
Source–Here
Ingredients:
1 can pinto beans,drained and rinsed(or use any beans of choice)
1 onion,chopped
1 bell pepper,chopped
1 can cup tomato,puree
2 teaspoon yellow mustard
1 tablespoon tomato ketchup
1 teaspoon vinegar
salt to taste
pepper to taste
1 teaspoon paprika
2 teaspoon olive oil
6 burger buns
Method:
Heat olive oil in a pan.Add chopped onions and garlic. Stir and saute for a minute.
Now add bell pepper,stir and add mustard,ketchup ,paprika,vinegar,salt and pepper.
Cook for 2-3 minutes more and then add caned tomatoes.Cook covered until combined.
Finally add canned beans,stir to combine.Adjust more seasoning if required,
Fill the beans stuffing in burger buns.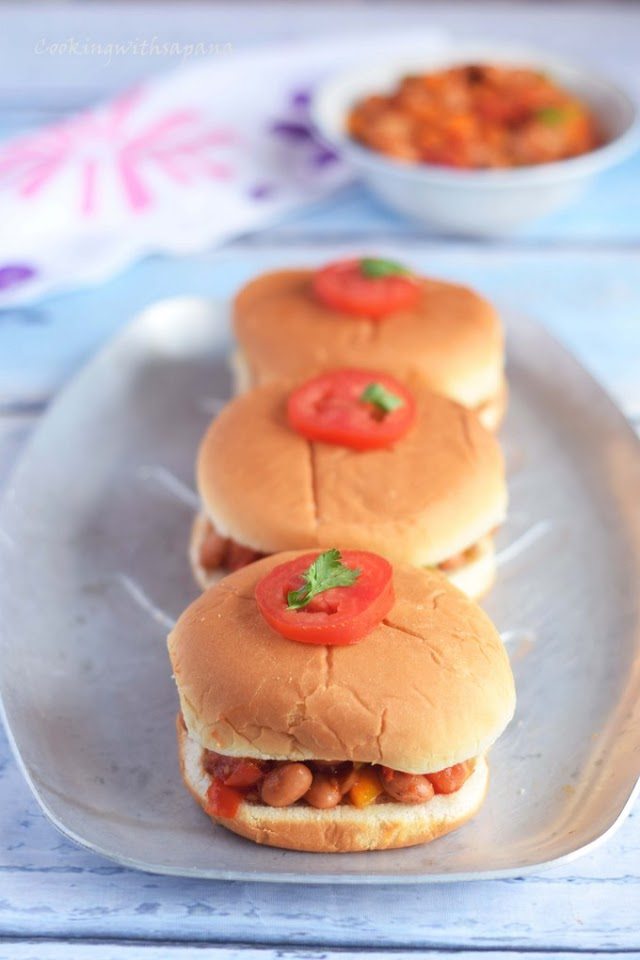 Serve and enjoy.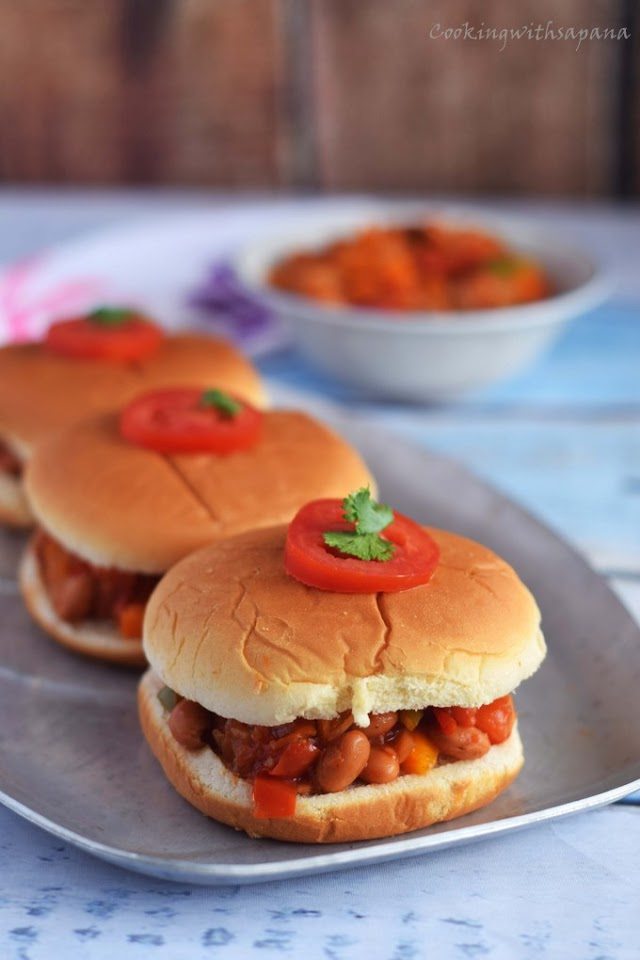 Serve-3 Cooking time-25 minutes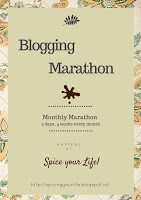 Check out the Blogging Marathon page for the other Blogging Marathoners doing this BM#64
Best regards,
Sapana Behl