Journey Through Cuisines A to Z Bengali Recipes Recap
Journey through cuisines
was a month long blogging marathon of A to Z regional or world recipes.My Theme A to Z Bengali cuisine would not be possible if not for this Journey. Seriously,I would have never thought or even consider of cooking 26 recipes from East Indian cuisine.
I totally enjoyed all the recipes from fellow bloggers who did this Journey with me and as obvious my bookmarks list has gone to infinity.This whole month we all posted such wonderful ,traditional,heirloom recipes and learned so much about the Regional and International cuisine rather tan our regular cooking.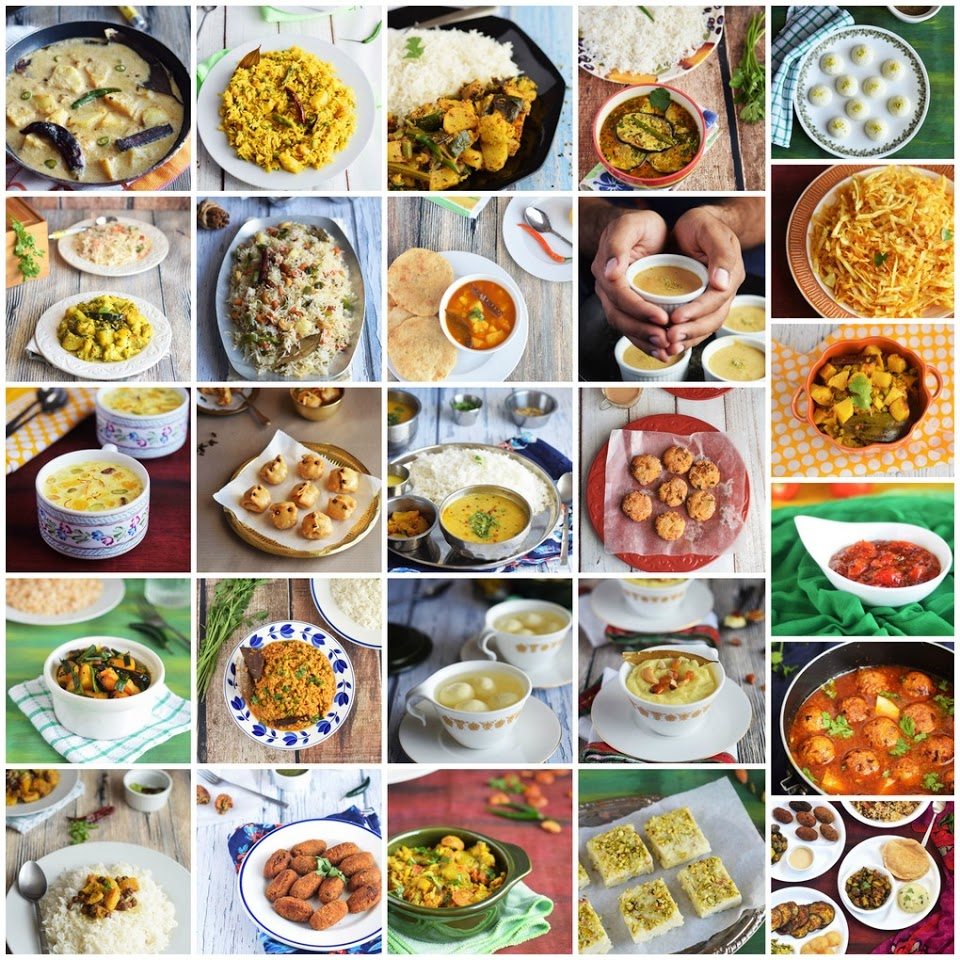 I would like to Thank Srivalli and all the fellow bloggers whom participated in this BM and made it a huge success.Congratulations and I wish all of us many more mega marathons to come.
Here is the recap of Bengali A-Z recipes.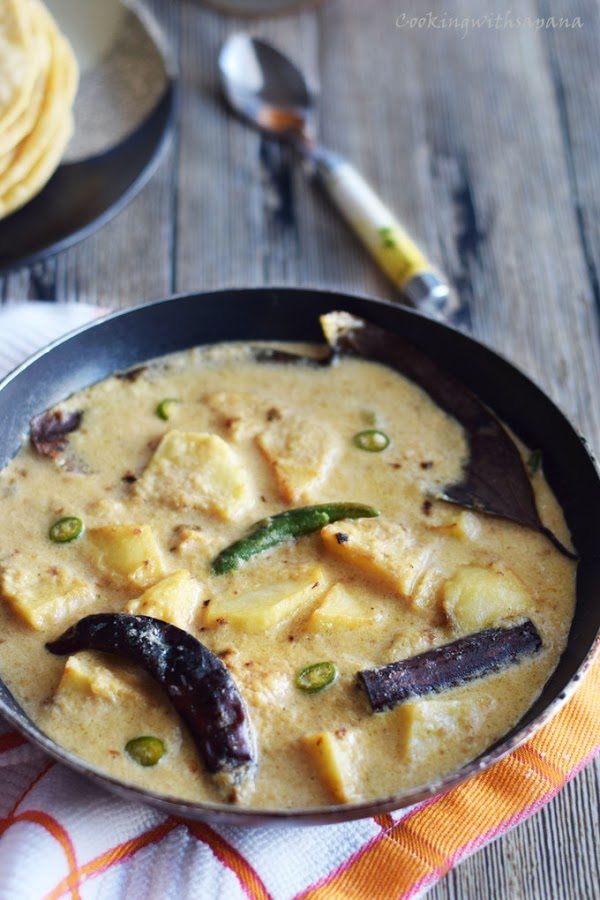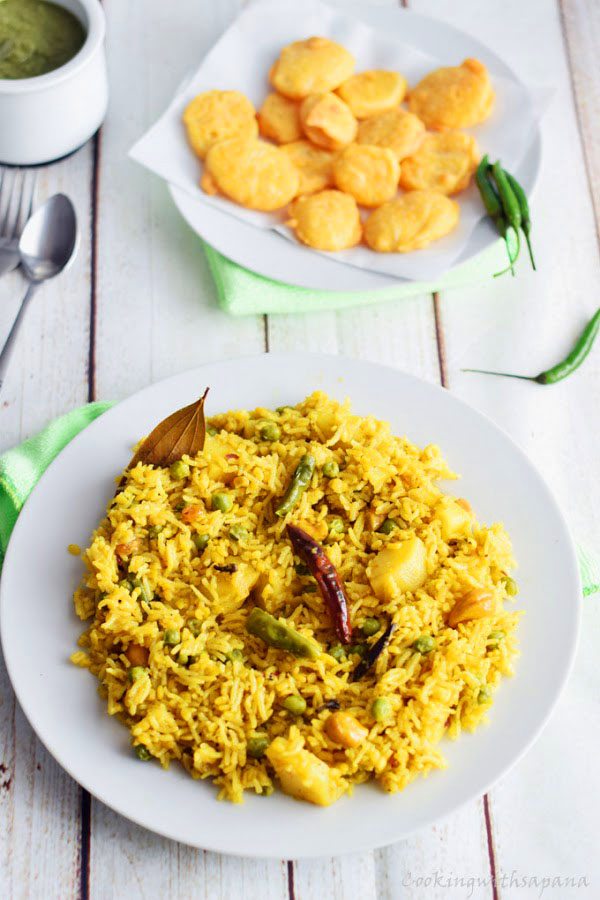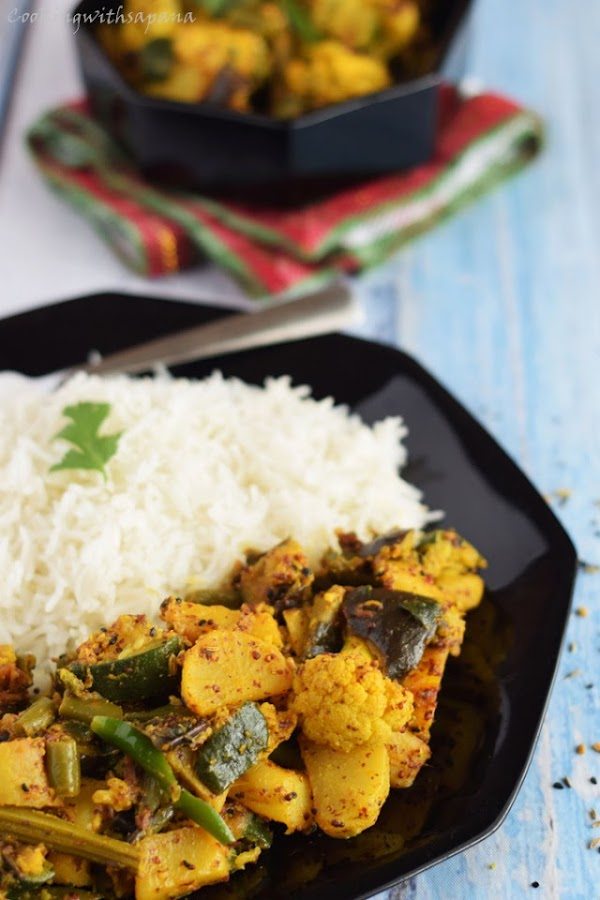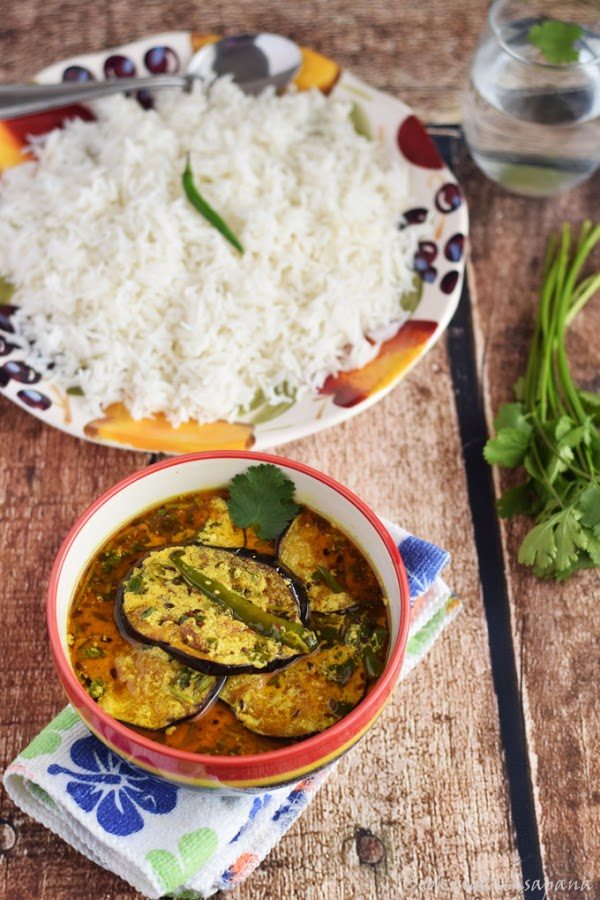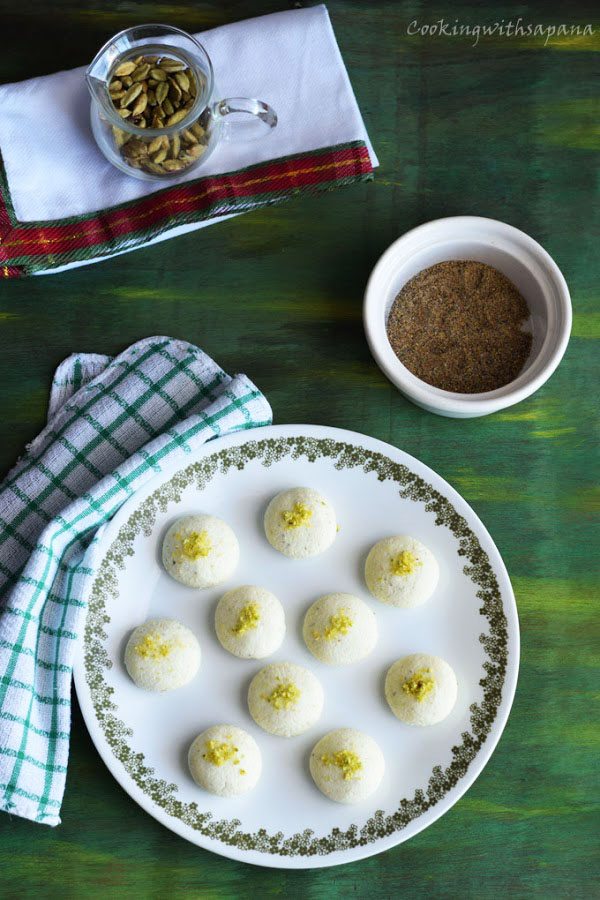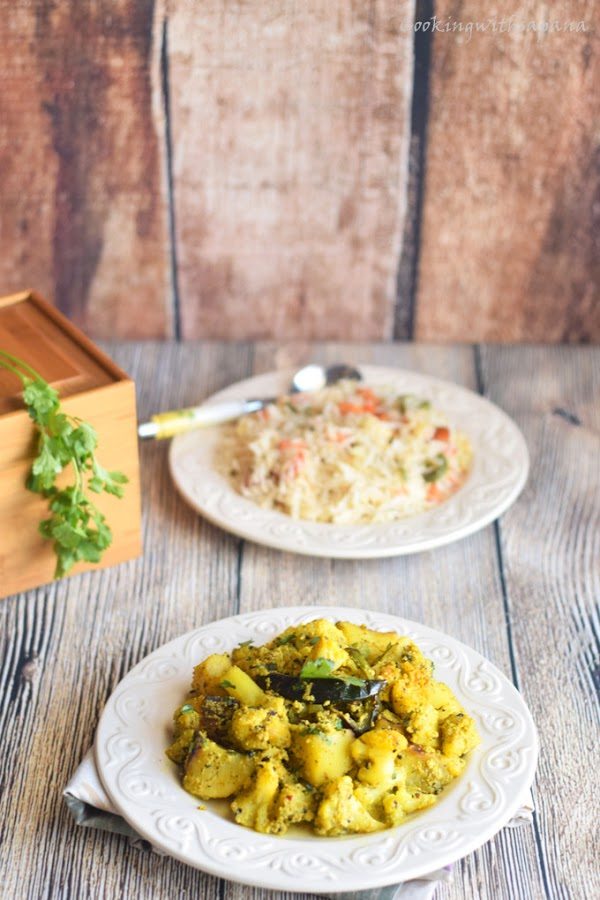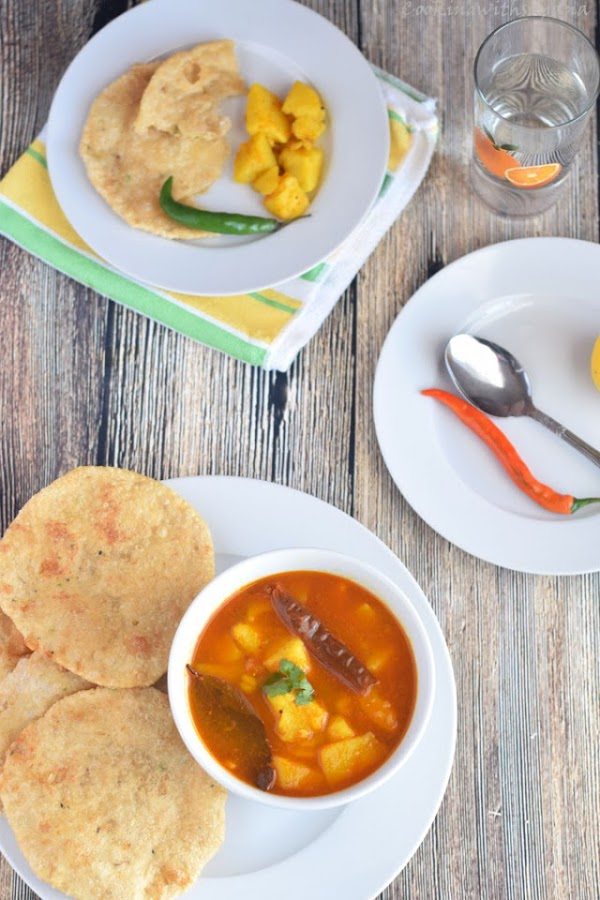 Instant Nolen Gurer Misthi Doi