Ice Cream Cake
Ice Cream Cake
are quite popular in the US and are usually made theme based on specific occasions.This is my last post from Rajani's
space
.After enjoying the scrumptious
Sloppy Joes
,the rich
Hot Chocolate
finally we have had this luscious Ice cream cake for our dessert.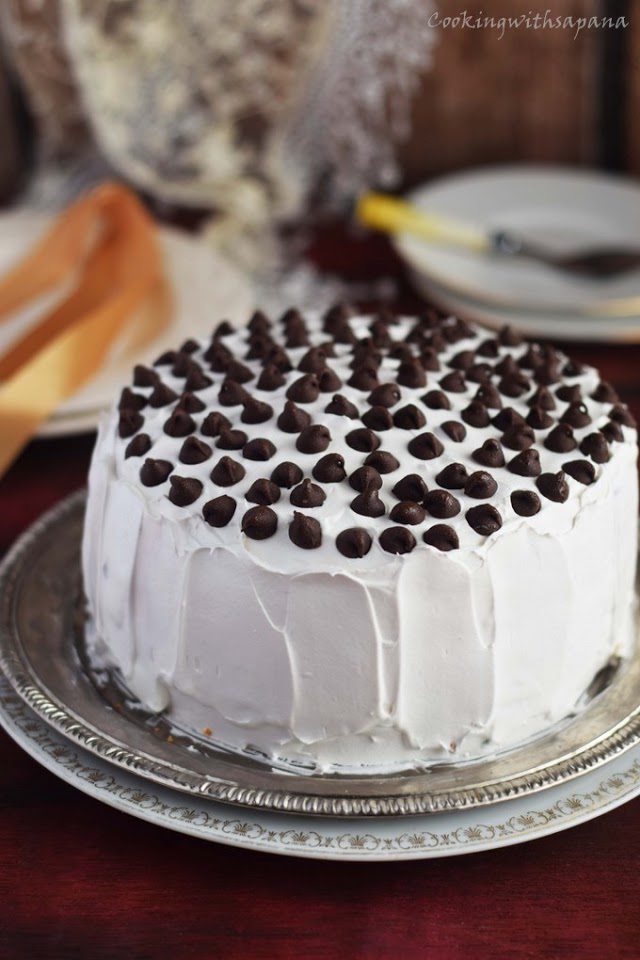 I have not heard about Ice cream cake in Europe, but here they are found abundantly. Each Birthday party or celebration, we attended here in the U.S.there has been an Ice cream cake.It's basically a layer of ice cream sandwiched in between two layers of cake.This cake is somehow related to Baked Alaska as it contains an ice cream layer but the ice cream never goes in the oven like Baked Alaska.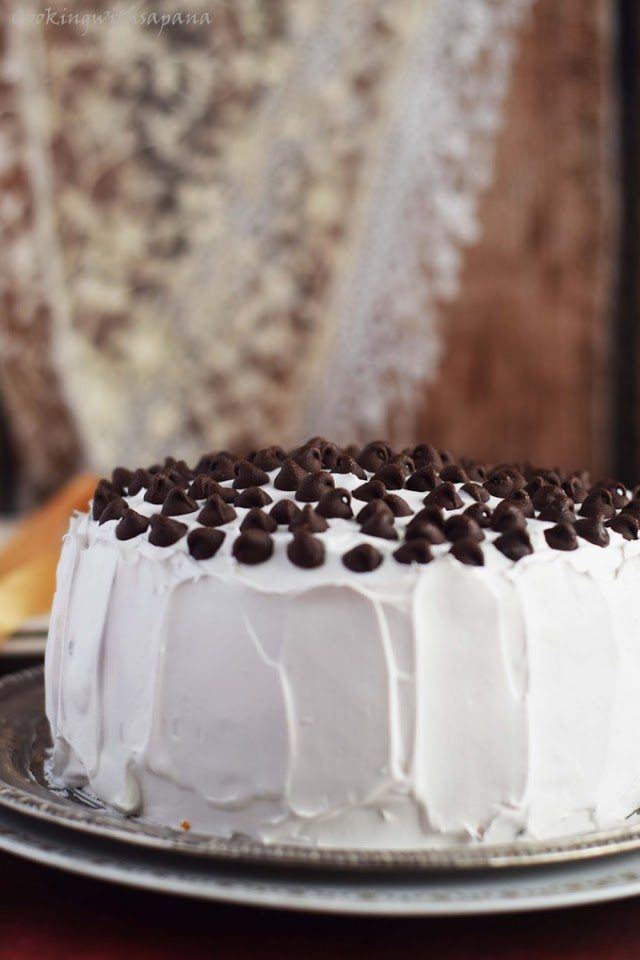 Thanks to Rajani, I finally made the famous Ice Cream Cake at home and used two flavors of ice cream as demanded by my sister.I baked this cake when she was here and we enjoyed relishing this super delicious cake and had a lot of fun with my sister.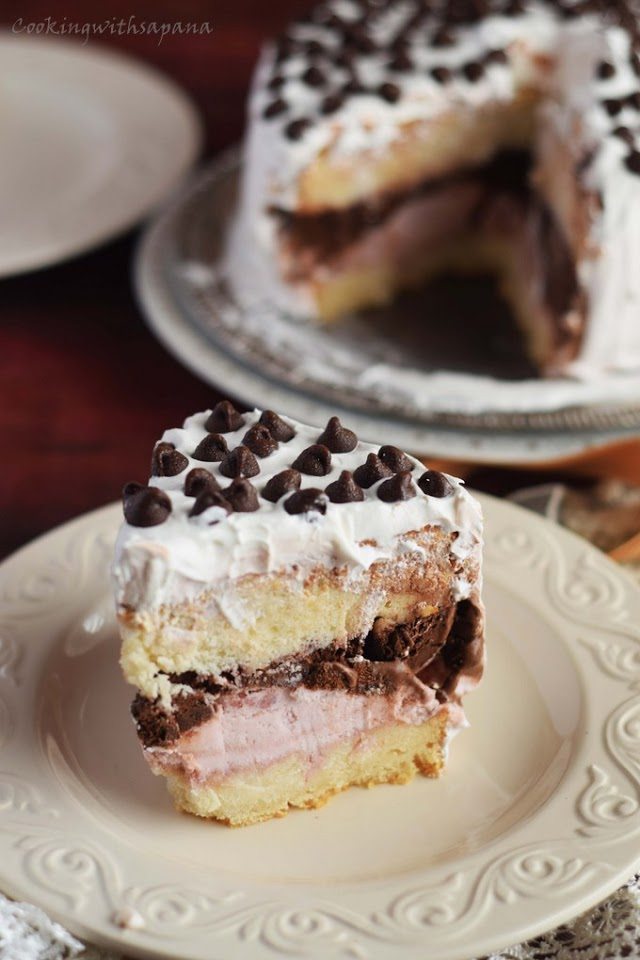 Blogging Marathon#64 Week 4
Theme– Bookmarked recipes from Mega Marathon
Dish-Ice Cream Cake
Source–Here
Ingredients:
8″ basic vanilla cake or cake of your choice
2 cups chocolate ice cream
2 cups strawberry ice cream
cool whip for frosting or any frosting of your choice
chocolate chips to decorate
Method:
Bake a cake of your choice and your desired size.I baked an 8″ basic vanilla cake.
Let the cake cool on wire rack.
Thaw the ice creams and line the same cake pan in which you baked the cake with cling film.
Pour in the thawed ice cream .I poured alternate layers of chocolate and strawberry ice cream.
Level the top with spoon and cover it with lid or cling film.Let the ice cream set in freezer until use.
Once the cake is cooled and ice cream filling is set slice the cake in two halves.Level the cake.
Sandwich the ice cream filling in between tow layers of cake.Frost with cool whip or frosting of your choice.
Decorate with chocolate chips.Place in freezer and once ready to use thaw it for 10 minutes.
Slice and serve.Enjoy!!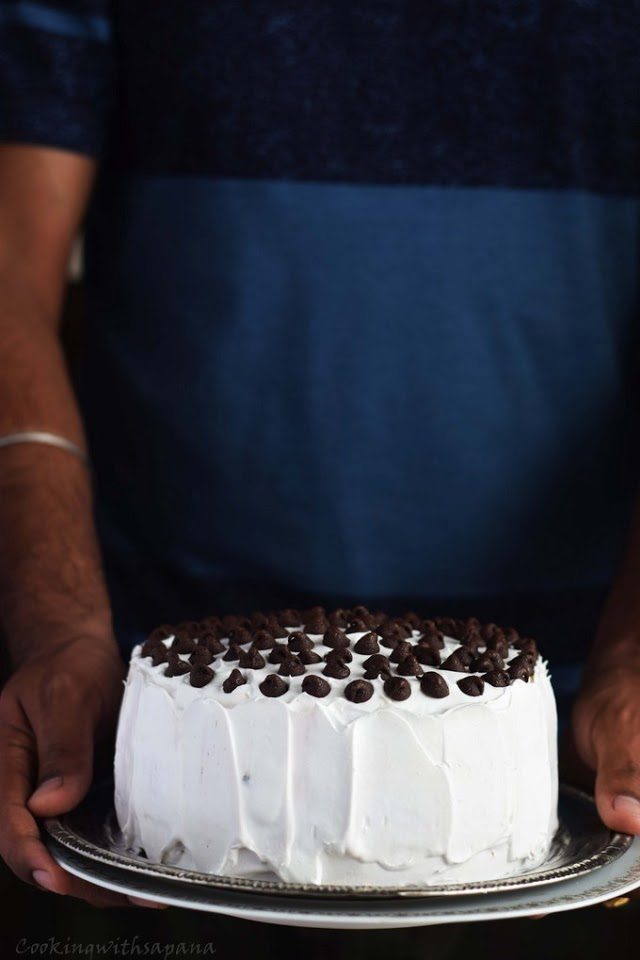 Check out the Blogging Marathon page for the other Blogging Marathoners doing this BM#64
Best regards,
Sapana Behl