Potato Logs
Potato Logs
are simple and delicious baked logs of potatoes covered with crispy corn flakes.The recipe is again from the same cookbook of baby recipes.As the recipe is for toddlers the use of spices is minimal but if you want to make them for older kids use more seasonings and spices.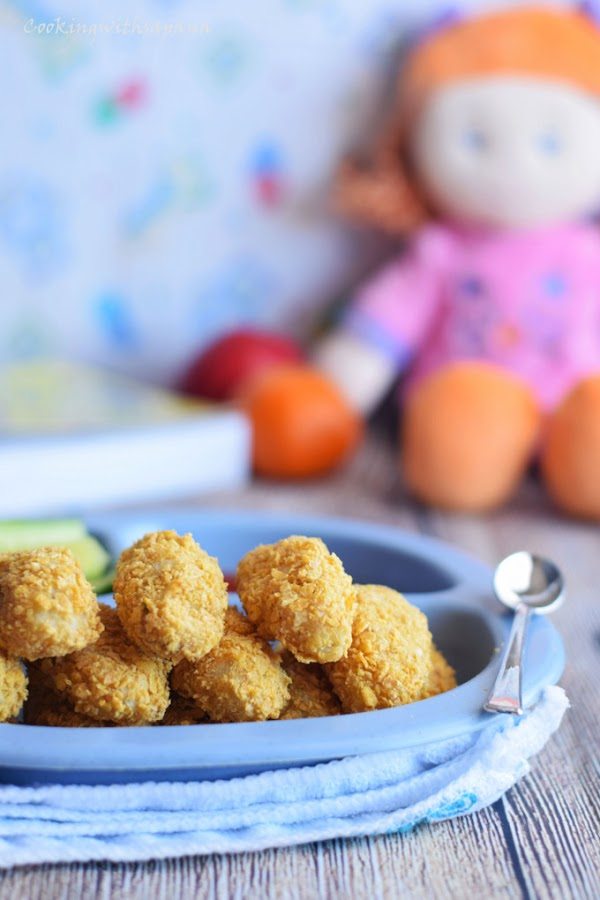 These potato logs make a filling snack or can be served as mini meals or as mid morning snacks.If your little ones are fan of potatoes and this recipe is just for them.Go ahead and do try the potato logs and you might make one more batch for yourselves adding more spices and aromatic like I did.Believe me they are going to enjoy them more if you will join in with them.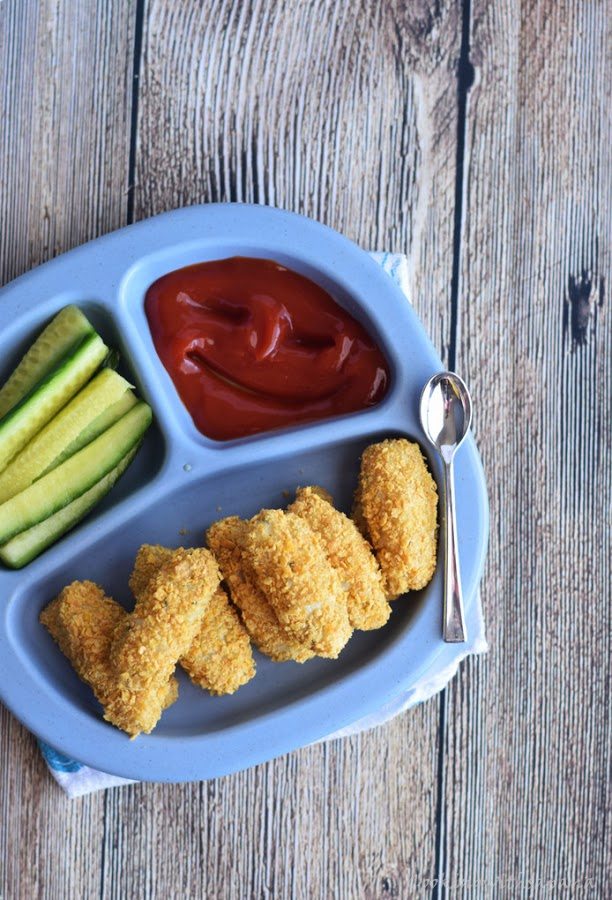 They are baked and doesn't require much effort.You may also store the unbaked logs in zip lock bags in the refrigerator for 2-3 days .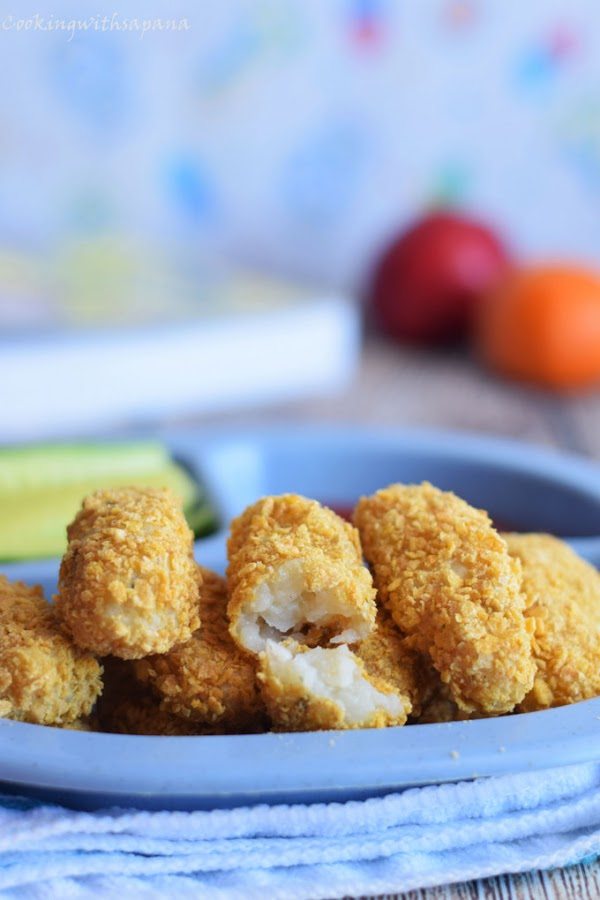 Blogging Marathon#62 /Week 4
Theme-Snacks for Toddlers
Dish-Potato Logs
Source-Cook Book Baby Foods
Ingredients:
3-4 medium sized potatoes,boiled
1 small white onion,finely chopped
salt to taste
a dash of basil
a dash of peppercorn,crushed
1 cup corn flakes,crushed
Method:
Preheat oven at 350 degree Fahrenheit.
In a mixing bowl add smashed potatoes,onion,salt ,basil and peppercorn powder.
Mix well until everything combines.
Grease a baking tray with butter or prepare using foil or parchment paper.
Apply a little water on your palms and make small logs from the potato mixture.
Cover the potato logs in corn flakes mixture.
Arrange the logs on baking tray.Bake in the preheated oven for 20 minutes or until light golden in color.
Remove from oven and cool on wire rack.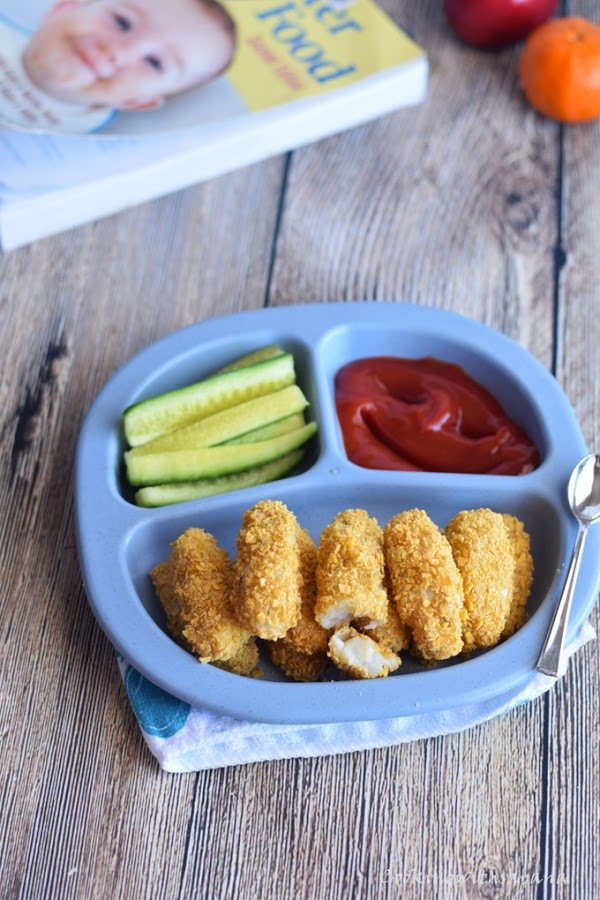 Serve with tomato ketchup.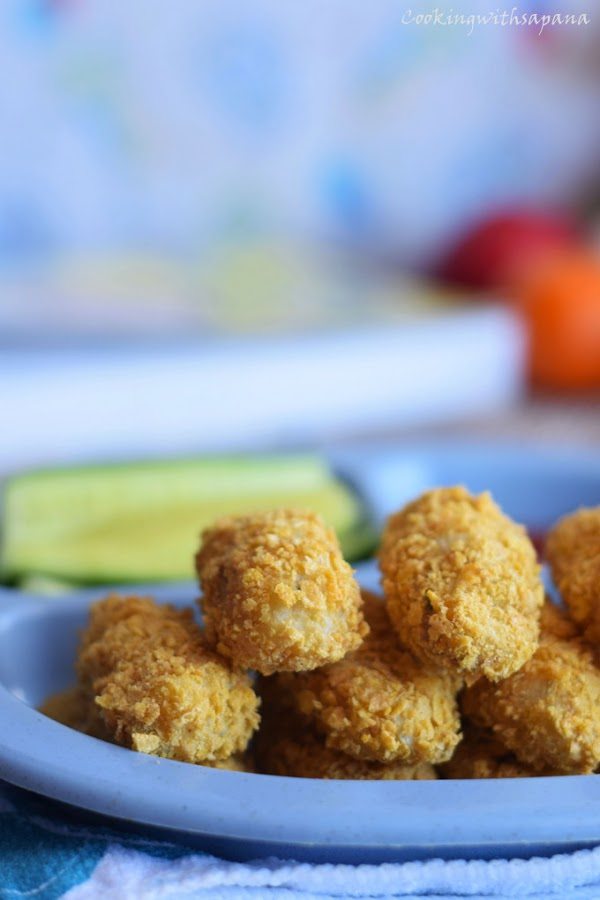 Enjoy these simple potato logs with your little munchkins.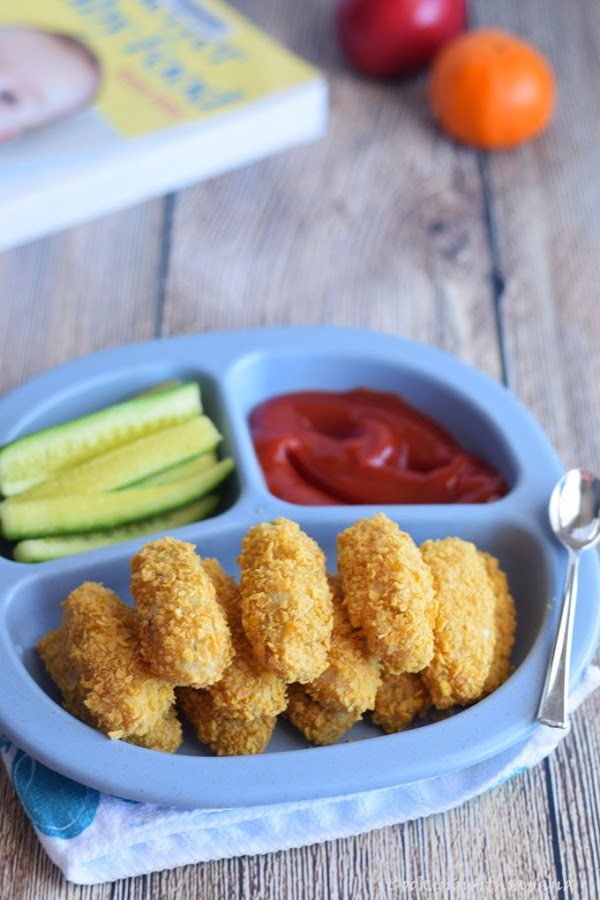 Serve-12 to 15 logs Baking time-20 minutes


Sending the potato logs to Kids Delight event themed "Toddlers Snacks" of Valli's happening at my space.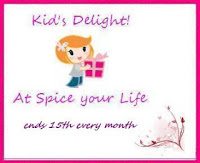 Check out the Blogging Marathon page for the other Blogging Marathoners doing BM#61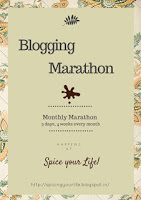 regards,
Sapana Behl