Fiesta Tricolor Rotini Salad
Tricolor Rotini Pasta Salad
,this pasta salad is mild,chunky and delicious to satisfy those sudden hunger pangs when we do not want to cook much. This week for blogging marathon my theme is
Salad Recipes
.My first salad recipes from the package of tricolor Rotini pasta .This is a super easy salad and that looks and even tastes more delicious.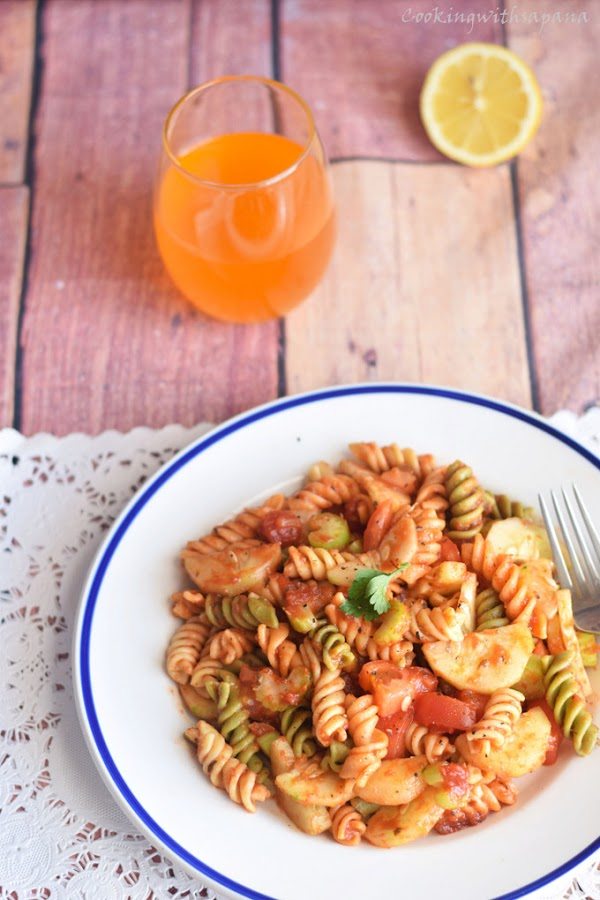 I used store bought chunky tomato salsa for the fiesta salad but you can always make that at home for a more refreshing taste.The main twist in the taste was because of celery.I love the strong flavor of celery in salads and soups.If you do not like celery you could skip and still enjoy this fiesta pasta salad.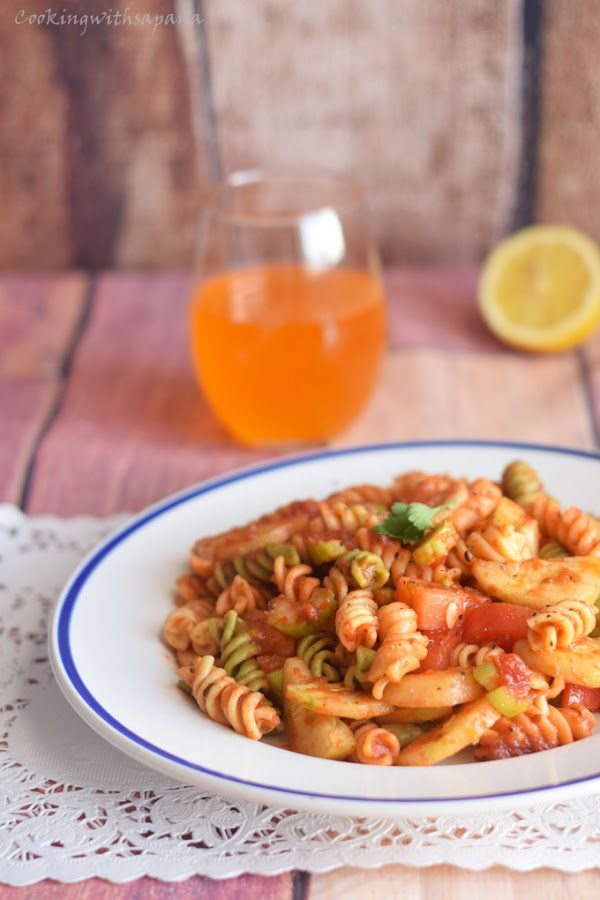 Blogging Marathon#62 /Week 3
Theme-Salads
Dish-Fiesta Pasta Salad
Source-Pasta Package
Ingredients:
1 package tricolor Rotini pasta
1 cucumber,halved lengthwise
2 tomatoes,chopped
2 stalks celery,chopped
1 cup chunky tomato salsa
For viniagrette
1 teaspoon lemon juice
1 tablespoon honey
salt to taste
peppercorn to taste
zest of one lemon
Method:
In a bowl combine all the ingredients for dressing.Set aside.
Cook Rotini pasta as per package directions.Rinse with cold water and place in a bowl.
Now add chopped tomatoes,celery,cucumber and salsa in the pasta.
Stir in lemon viniagrette.
Toss well to coat the dressing evenly.
Serve immediately or refrigerate until chilled.
Enjoy!!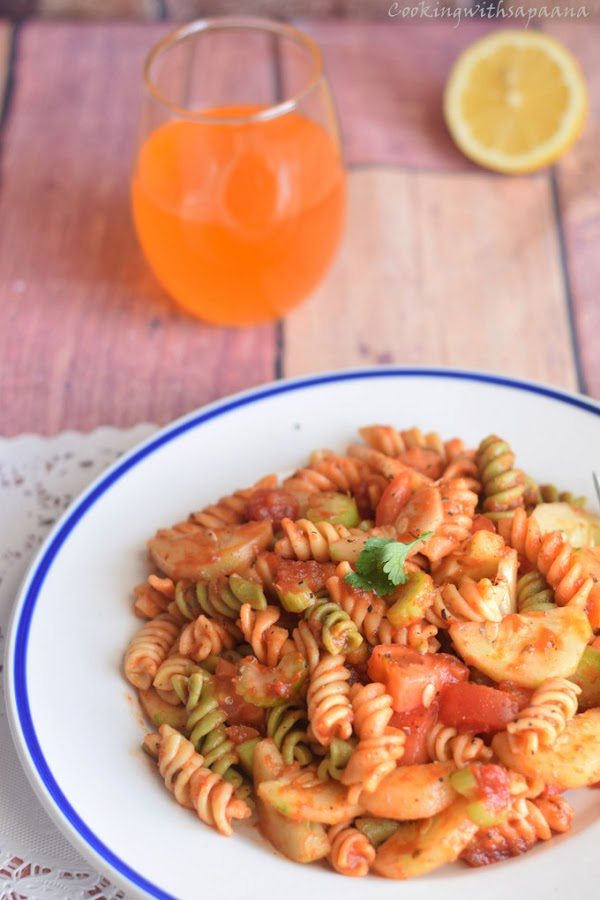 Serve-6 cooking time-20 minutes
Check out the Blogging Marathon page for the other Blogging Marathoners doing BM#61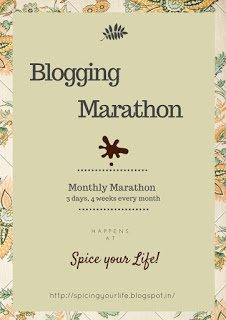 Best regards,
Sapana Behl