Fruits and Nut Cake
Merry Christmas to all of you! The day is finally here bringing lots of joy and happiness.Let us celebrate and enjoy the warmth.
This egg less fruit and nut cake ,I made from Nisha Madhuliks's site is my all time favorite.Whenever we feel like in mood for some cake I always prefer this cake.It is a full proof recipe that never fails.This time I made the cake to gift a friend for Christmas so could not get the pics from inside.Next time I would definitely update the post with pics after slicing.
The cake is soft and delicious and can be served as a tea or coffee cake.So go ahead and make it for dessert to serve your guests.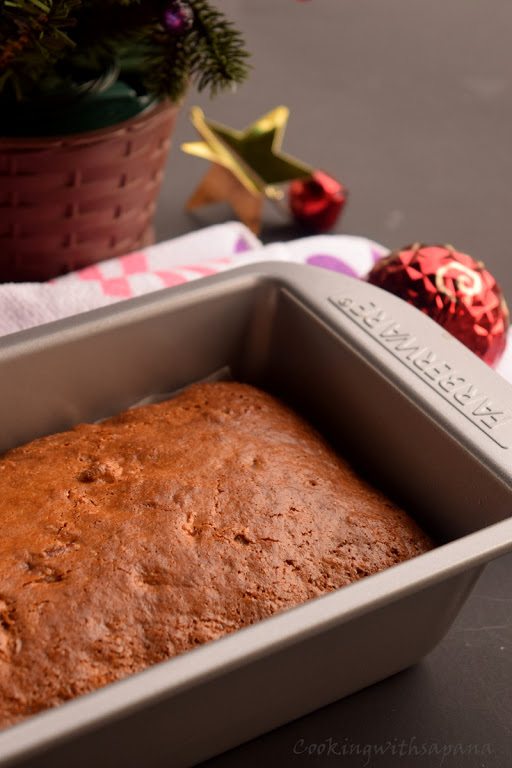 Bake-a-thon 2015
Day-11
Dish-Fruit and Nuts Cake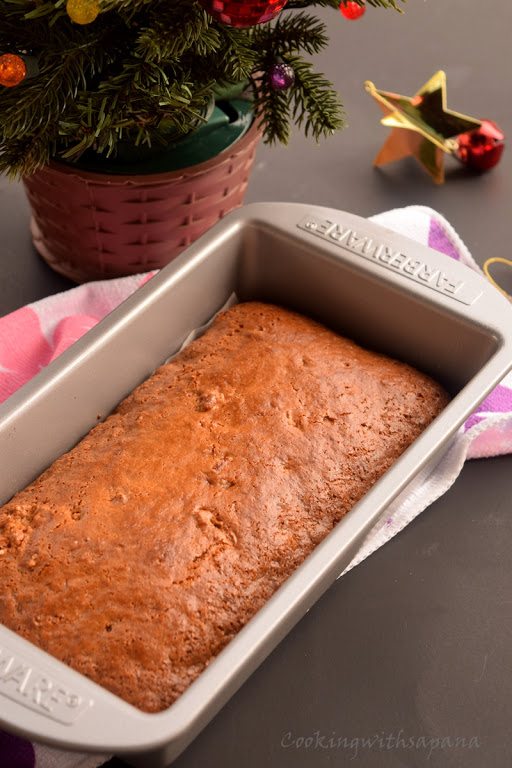 Ingredients:
1 1/2 cup plain flour
1/2 cup milk
1/2 cup sweetened condensed milk
1 teaspoon baking powder
1/2 teaspoon baking soda
1/4 teaspoon salt
1 teaspoon vanilla extract
1/2 cup sugar
1/4 cup pecans,chopped
1/4 cup almonds,chopped
1/2 cup tutti fruity
1/2 cup oil/butter
Method:
Preheat oven to 180 degrees C.Line a 9″ loaf tin with baking paper or grease with butter.
In a mixing bowl sift flour,baking powder ,baking soda and salt together.
In another bowl whisk sugar with oil.Add condensed milk and milk.Whisk again until combined.
Now add vanilla essence and add the flour mixture in batches.
Mix until combined.Fold in the nuts and tutti fruity.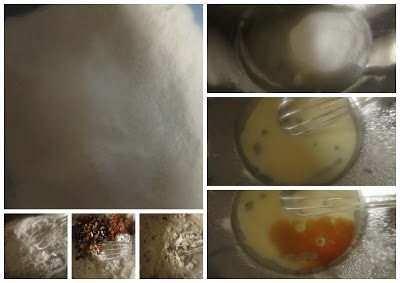 Pour the batter in prepared tin.Bake in preheated oven for about 30 to 40 minutes or until golden .
Remove from oven ,cool and flip the cake from tin.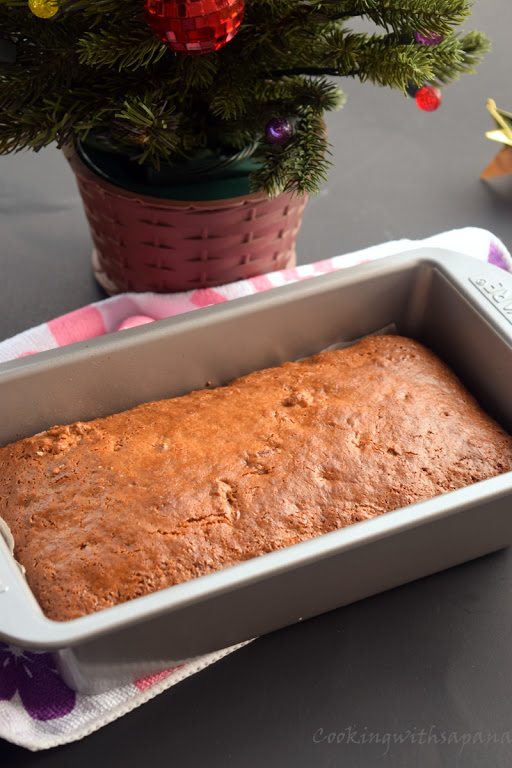 Cool on wire rack.Slice and serve.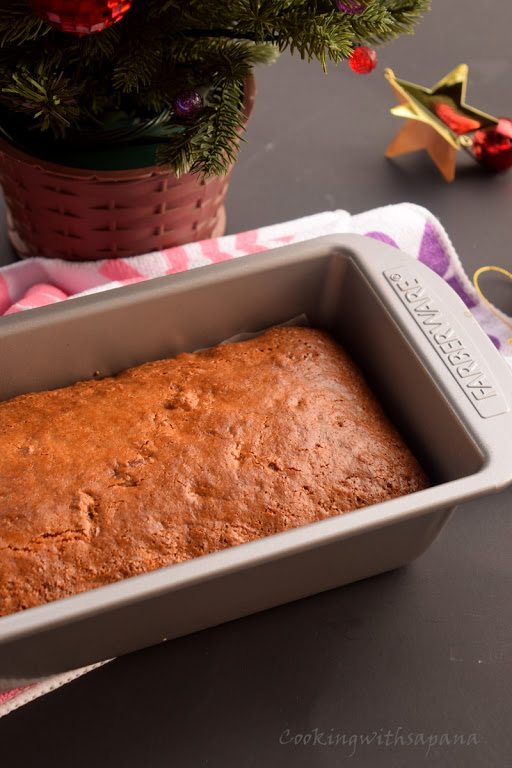 Serve-6 Baking time-35 minutes


This is part of the
Bake-a-thon 2015
Best regards,
Sapana Behl