Buffet on Table Recap
September month was a long mega marathon named as" Buffet on Table" ,where we, a group of fellow bloggers posted recipes for a whole month.We did posts from all over the world categorized under sub themes .My bookmarked list has expanded up to infinity as I get to know so many innovative , unique and interesting recipes from friends.
I thoroughly enjoyed the marathon and whole the month was a feast for us . Thank you +Srivalli Jetti and friends for letting me part of this wonderful journey.
Week-1 Combos from Countries
Egypt-Hummus with Pita Bread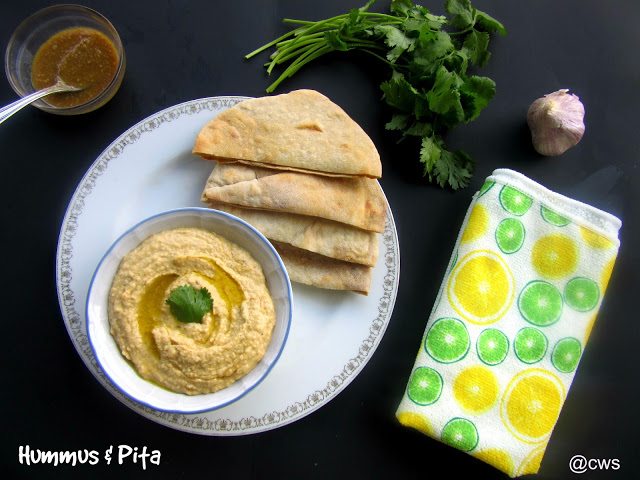 Mexico-Tortilla Chips & Salsas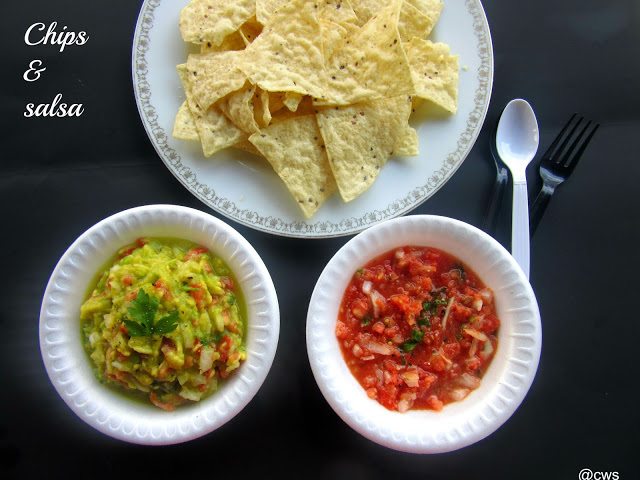 America-Spaghetti & Meatless Meatballs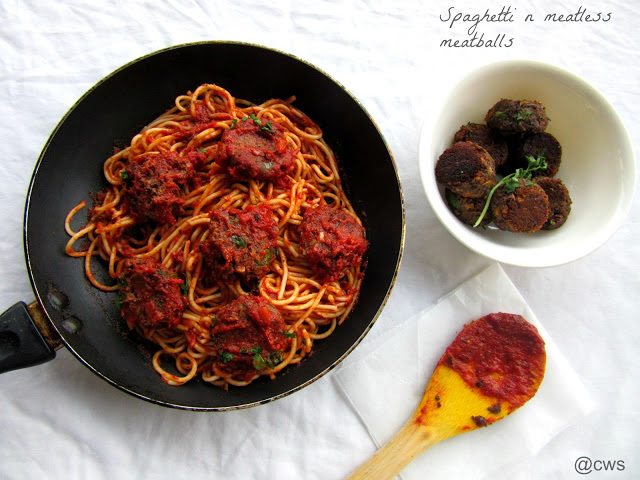 India-Indori Poha aur Jalebi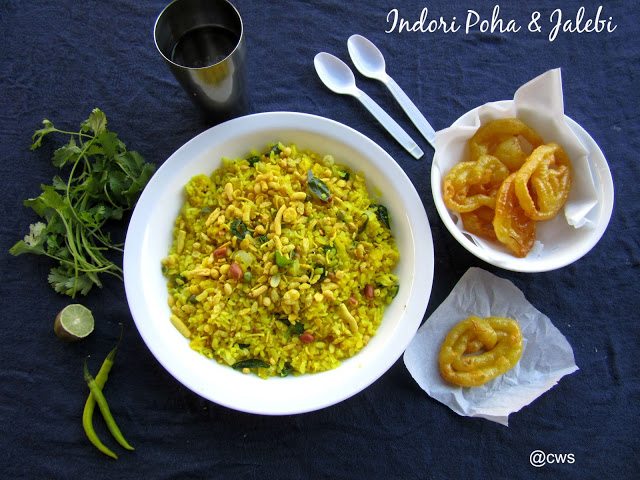 Poland-Tomato Soup $ Grillled Cheese Croutons
Gujarat-Gujarati Thali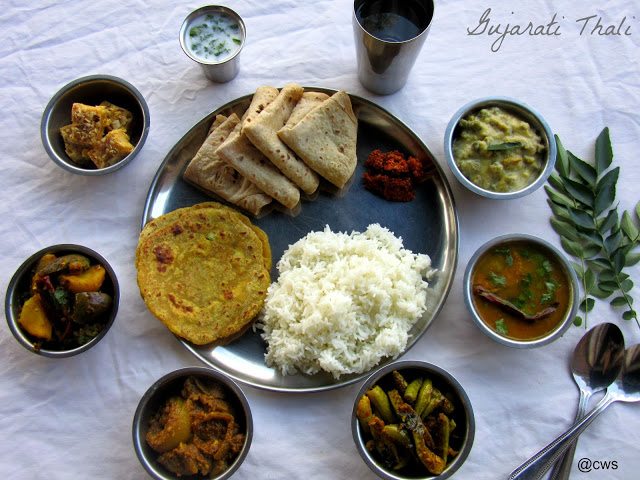 Rajasthan-Dal Baati Churma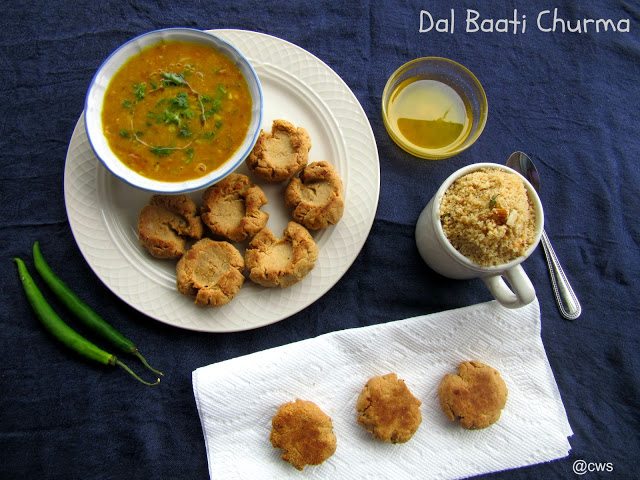 Haryana-Haryanavi Thali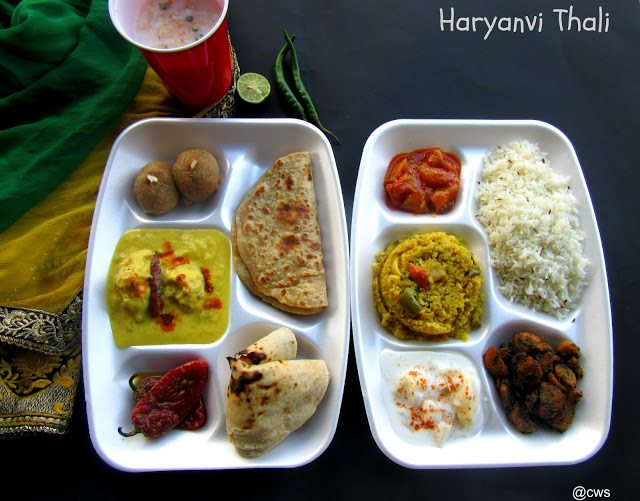 Manipur-Manipuri Thali
Karnataka-Karnataka Thali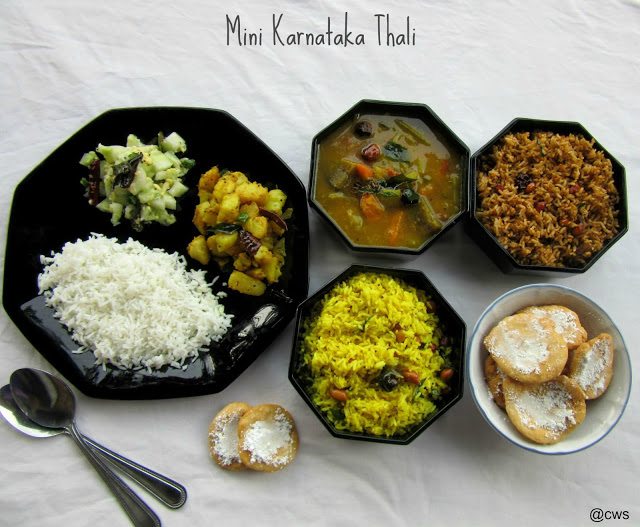 West Bengal-Bengali Thali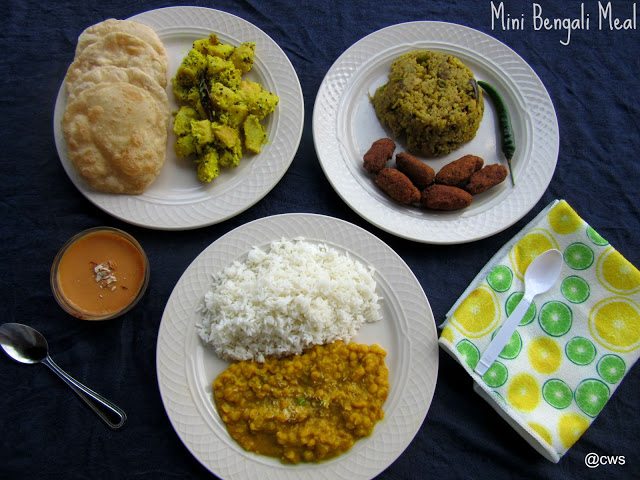 Week-3 Condiments from countries
China-Schezwan Sauce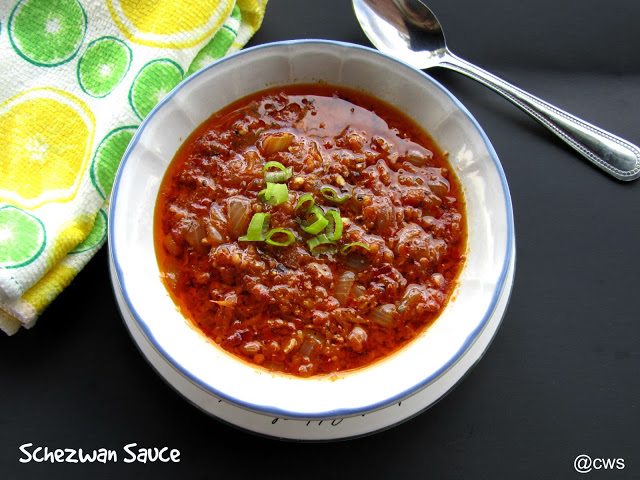 Cuba-Mojo Sauce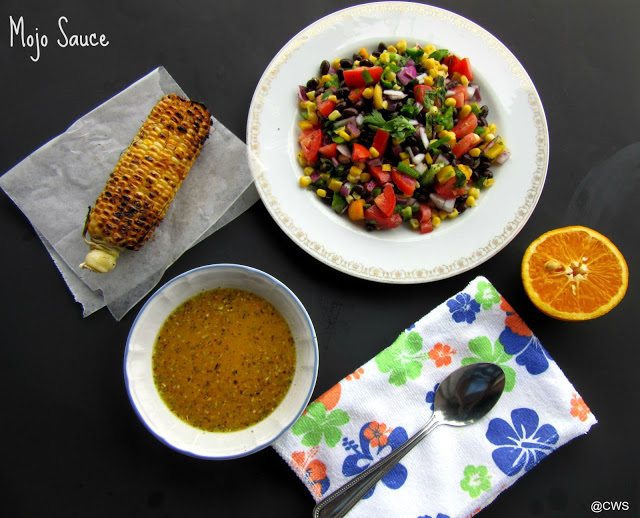 Greece-Tzatziki Sauce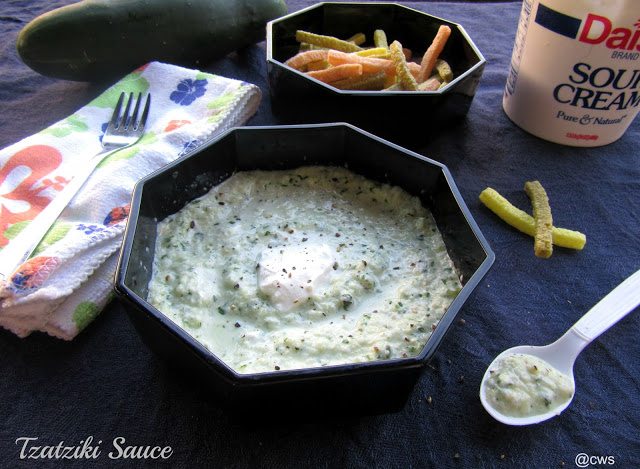 Syria-Muhammara Sauce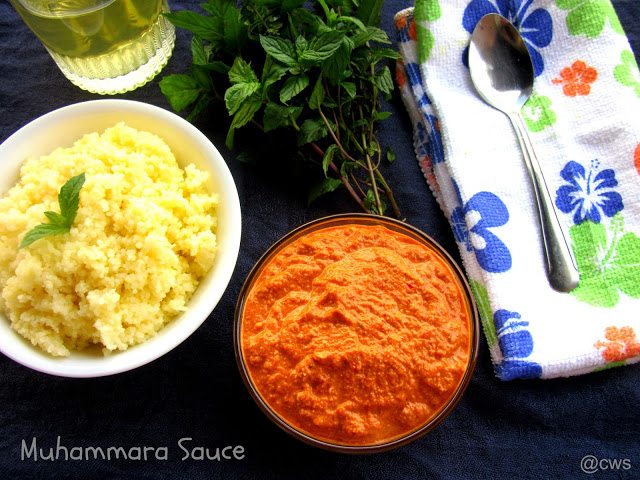 Japan-Teriyaki Sauce
Spain-Salsa Verde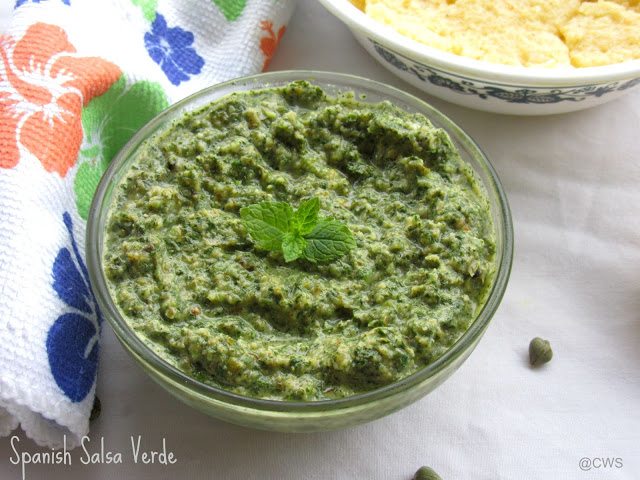 Week-4 Breakfast from Countries
Africa-Waakye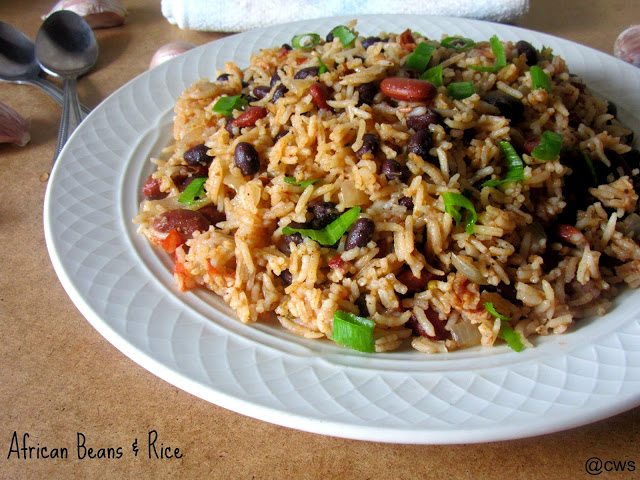 United Kingdom-English Muffins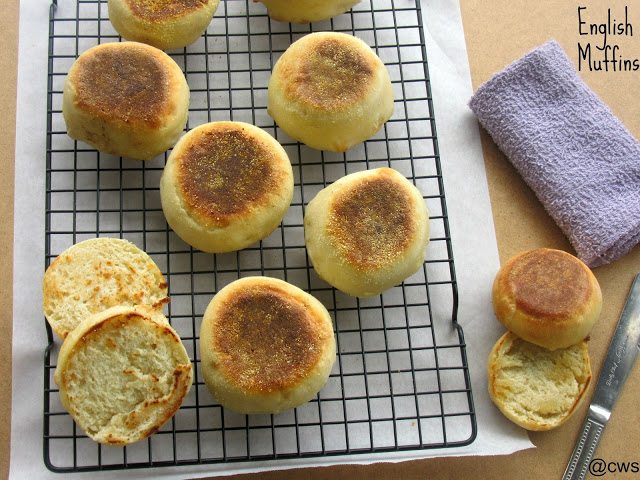 United States-Oatmeal & Pancakes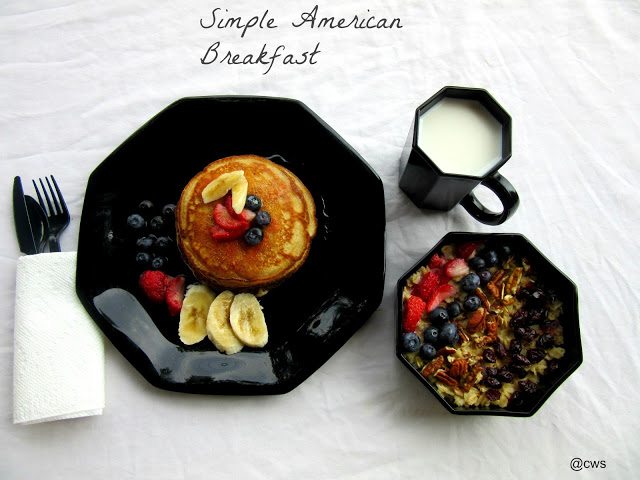 India-Sindhi Dal Pakwan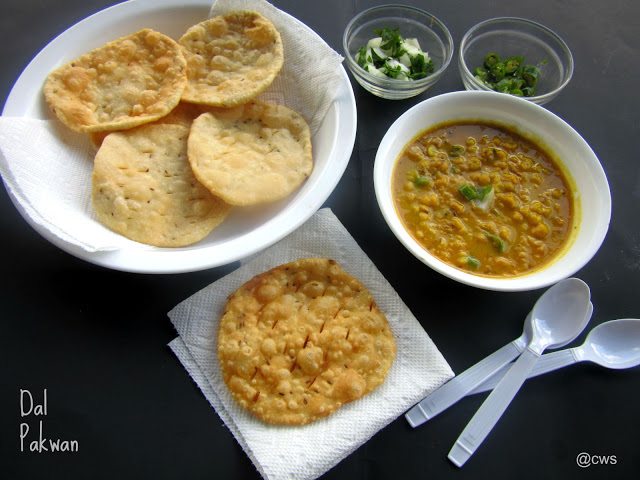 Itlay-Croissants & Cappuccino
Egypt-Ful Medames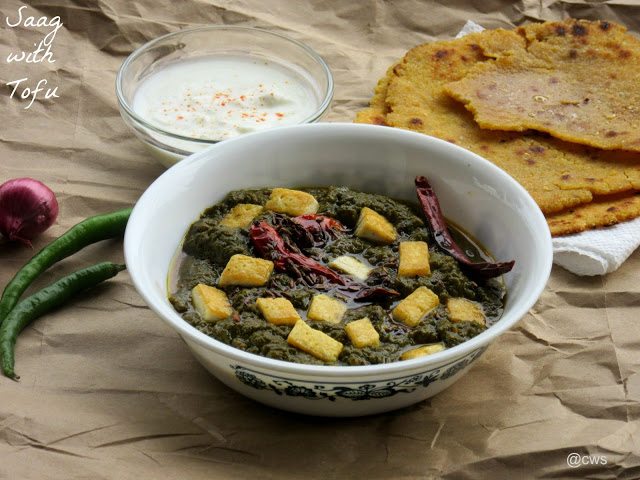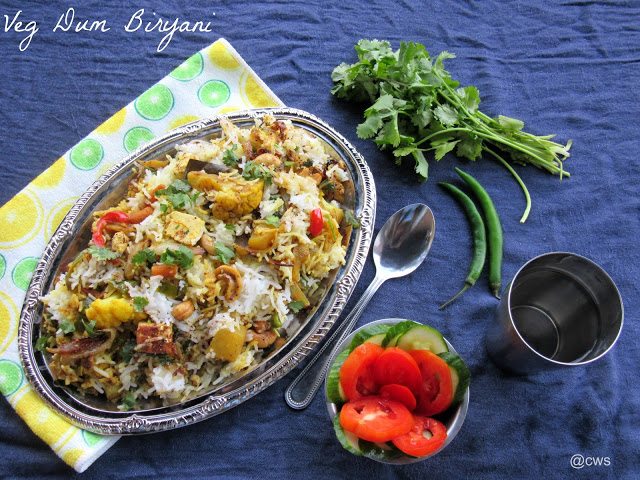 Hope you liked the recipes and don't forget to come back for many more recipes coming in the next month regular Blogging marathon.
Stay tuned ,till then ,Keep eating and blogging.
Best regards,
Sapana Behl