Bread Ice cream
We are in another exciting edition of blogging marathon . My theme for the first week is Ice creams all the way . When I told my daughter that I am gonna make three different ice creams in this week she was very excited and jumping with joy.Summers are at peak in Tallahassee and ice creams are perfect way to beat the summers.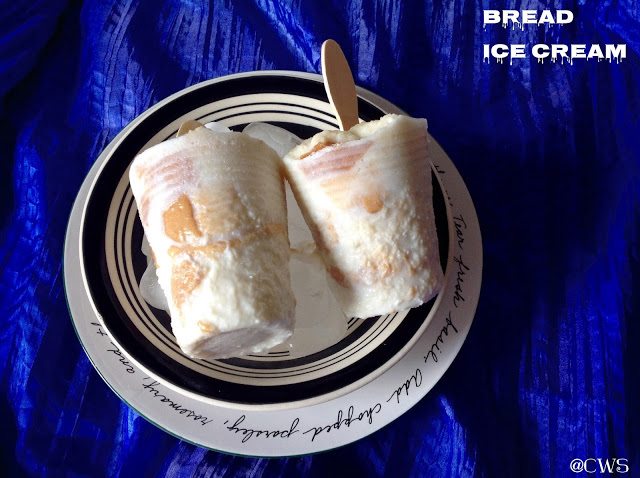 For the first day I made my favorite and the most simple ice cream that I learned in my middle school home science class. This is one of the easiest milk ice cream but quite very refreshing and filling. Bhuvni and her friends from next door loved this ice cream .So let's start the recipe.yum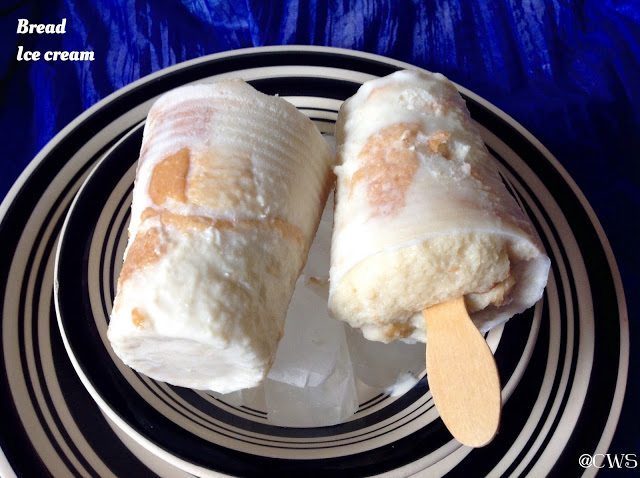 Ingredients:
1 liter milk
1/2 cup sugar
4 bread slices
Cardamom ,crushed
Method:
In a saucepan boil milk .Simmer and let it boil until it is slightly thickened and half in volume.
Cut bread slices and add in the thickened milk.
Cool and pour in ice cream moulds.
Freeze for 4-5 hours or until finally set .
Remove from moulds and serve chilled.
Serve-4. Prep time -30 minutes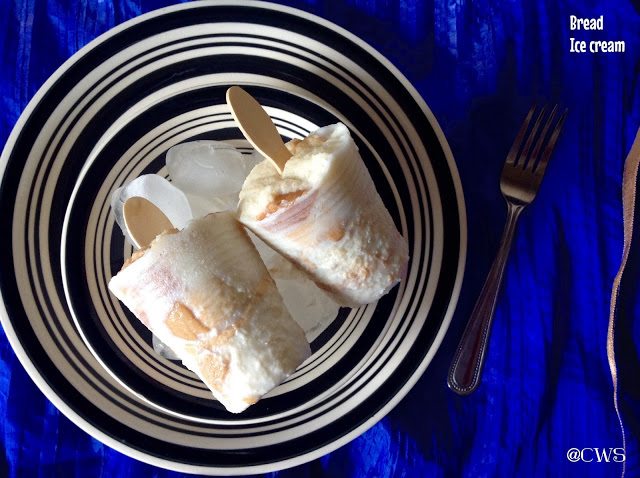 Enjoy!!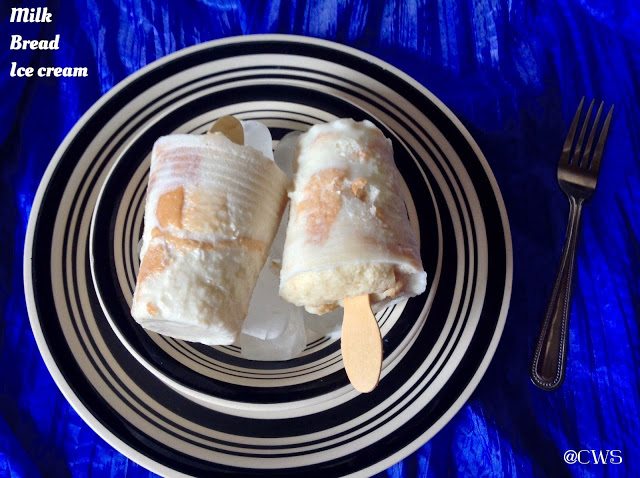 Check out the Blogging Marathon page for the other Blogging Marathoners doing BM# 53
Best regards,
Sapana Behl