New Zealand's Avocado Chocolate Mousse
New Zea land cuisine is a diverse British based cuisine with influence from mediterranean and pacific cuisine.In New Zealand households, dinner (also known as "tea") is the main meal of the day, when families gather and share their evening together. Restaurants and takeaways provide an increasing proportion of the diet.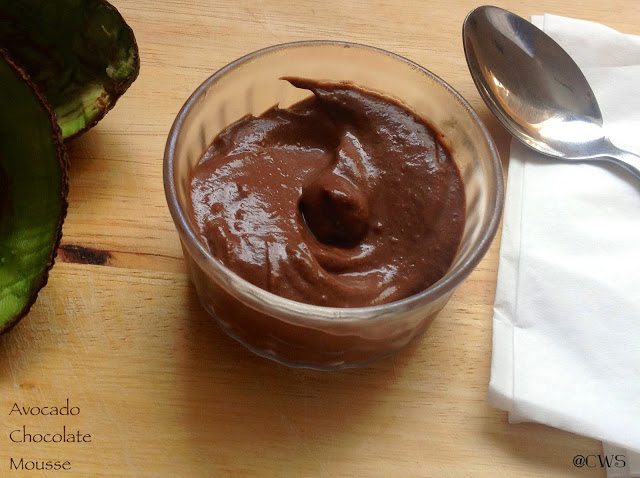 My preparation from the country is this rich and creamy avocado chocolate mousse, so let's start the recipe .yum
Country-New Zealand
Capital- Wellington
Dish- Avocado Chocolate Mousse
Source- Here
Ingredients:
2 Ripe Avocados
4 Tablespoons Cocoa
1/2 cup Sugar
2 teaspoon Vanilla Essence
1/4 teaspoon lemon juice
1/4 cup of water
Method:
Put all the ingredients into a Food Processor and blend until smooth.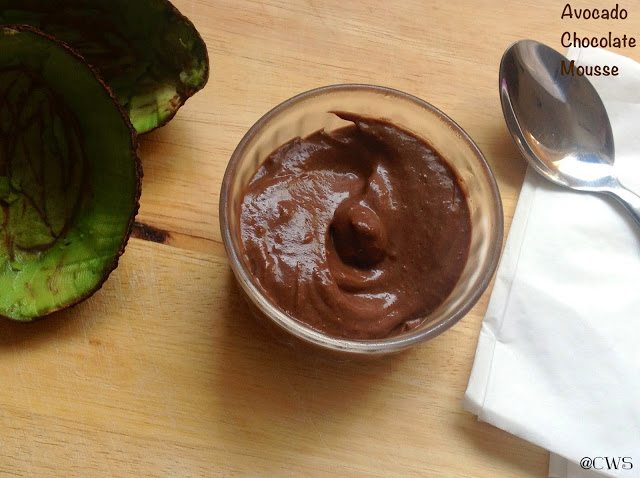 This Avocado Chocolate Mousse tastes amazing.
Serve it to your guests and impress with this quick healthy dessert.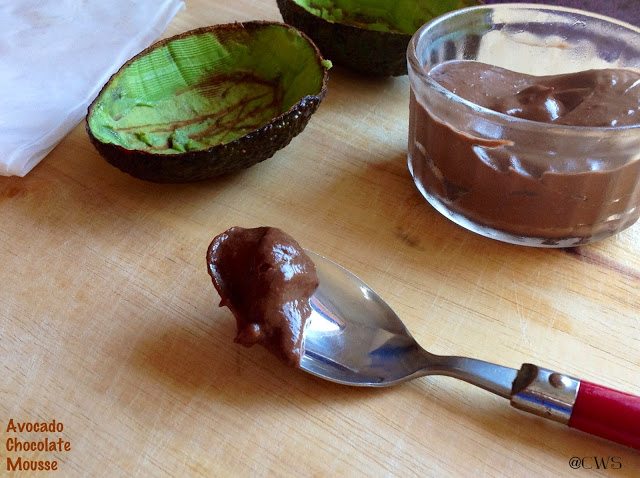 Serve -4. Prep time-10 minutes
Best regards,
Sapana Behl