Mexican Guacamole
Guacamole
,today's recipe is from Mexico and the Mexican cuisine is worldwide known for its intense and varied flavors, colorful decoration, and variety of spices. Most of today's Mexican food is based on old colombian and spanish cuisine.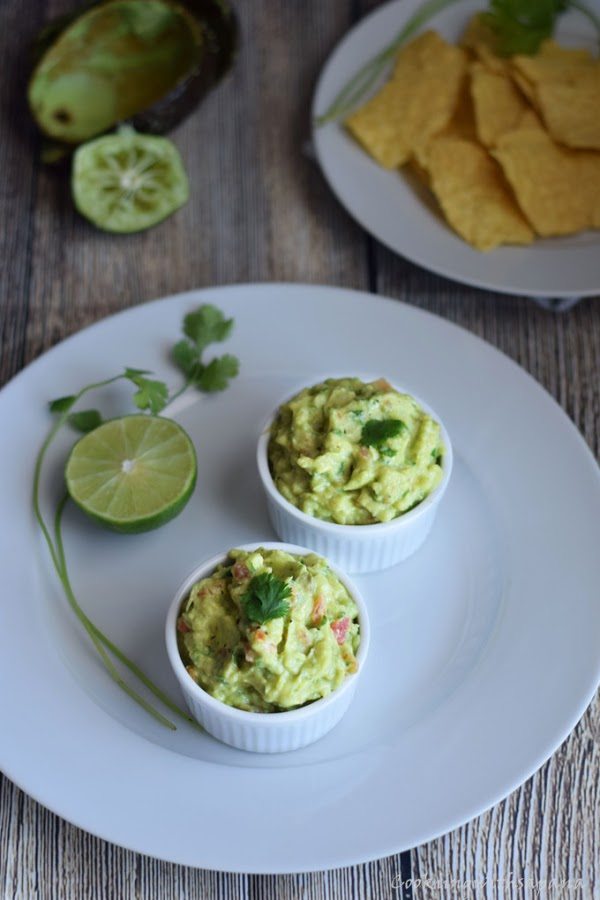 The main part of diet are rice, beef, pork, chicken, wine, garlic and onions including maize, tomato, vanilla, avocado, guava, papaya, pineapple, chili pepper, beans, squash, sweet potato, peanut, and turkey.
The most internationally recognized dishes include chocolate, tacos, quesadillas, guacamole, enchiladas, burritos, tamales and mole among others.
Other Mexican recipes on my space
Mexican Rice
Chilly Tacos
Home made Taco Sauce
Home made Tortillas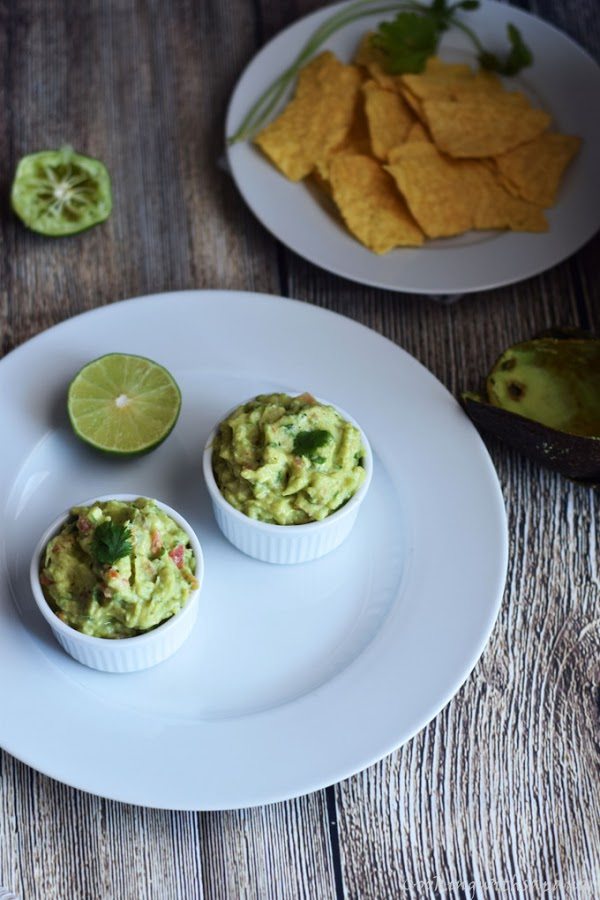 Country- Mexico
Capital- Mexico City
Dish- Guacamole
Source-Here
Ingredients:
2 ripe avocados
1/2 tablespoon lemon juice
1 onion , chopped
1 tomato , chopped
1 green chilli , chopped
salt to taste
Method:
Cut the avocados in halves. Remove the centres and mash the pulp with a fork.
Add the lemon juice to prevent darkening and then mix in the remaining ingredients and mash with the back of a fork.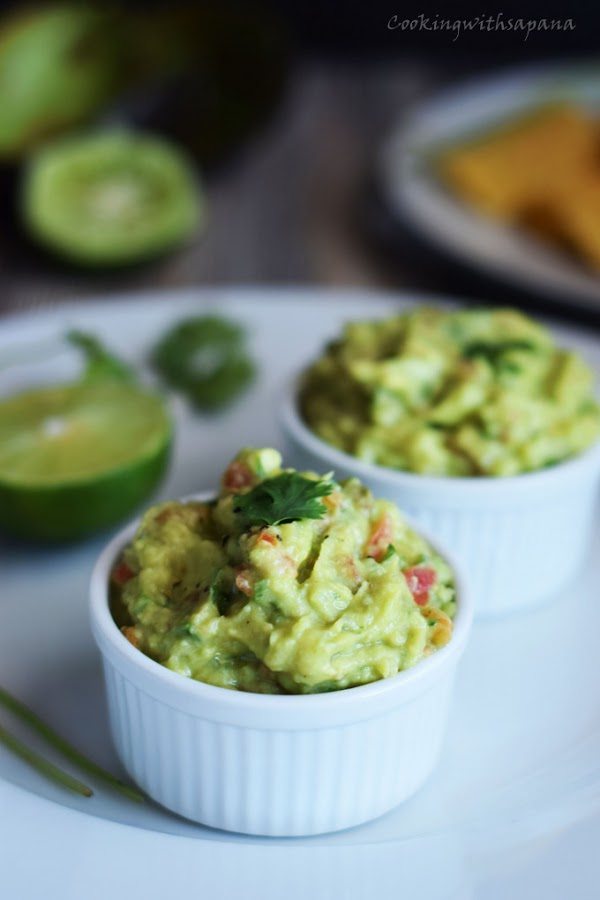 Serve cold as a dip with crackers, corn chips, tacos etc.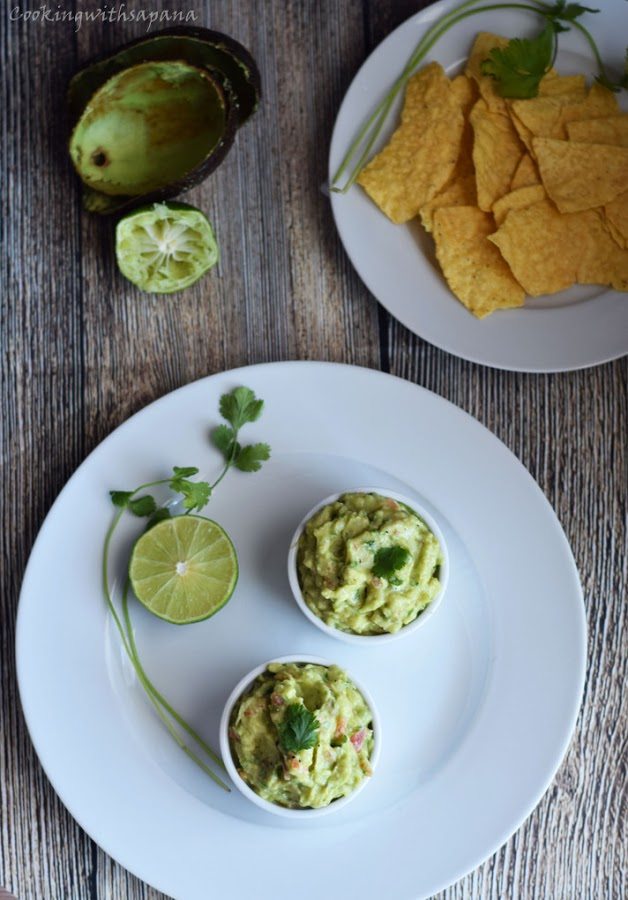 Enjoy!!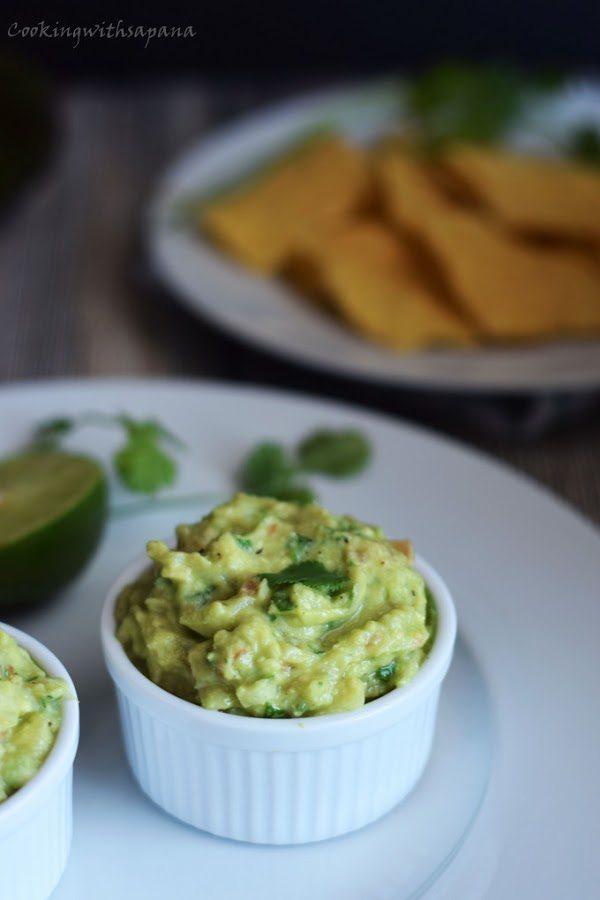 Serve-4. Preparation time -10 minutes