Utanki ~Rice Crisp Rolls
For this month's
Indian Cooking Challenge
we have to prepare Utanki , a rice crisp roll from Andhra Pradesh . This was really a tough challenge given by
+Srivalli Jetti
for this month . The recipe was adapted from
Divya's space
and you can check her blog for stepwise instructions.. I tried three four times but didn't get the actual shape so finally clicked what I have made. Despite the shape the taste was awesome , it was so crispy and sweet , like a perfect munching delicacy for evening snack . So lest start the recipe . Yum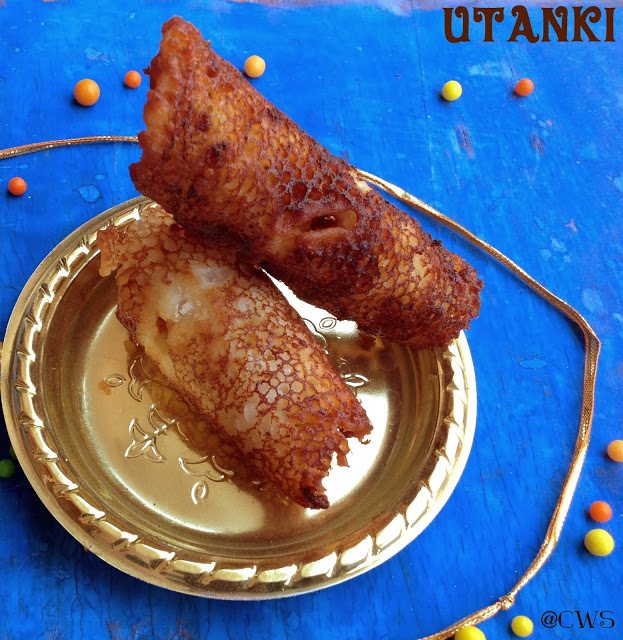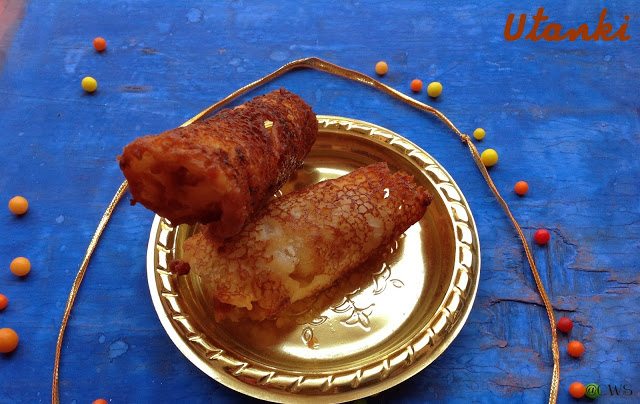 Ingredients:
1 cup Rice flour
1/4 cup Sugar
1 cup Milk
Oil for frying
Method:
Take sugar, milk and rice flour in a bowl and mix till sugar melts. Keep it aside for 3 to 4 hours.
Grind this mixture in grinder for 20 to 25 minutes. Batter should be not too thin or thick.
Heat oil in a pan and dip the hand in to the batter, and move the hand in anti clock wise for 3 to 4 times. Take out your hand along with batter and make sure the strings formed out of your fingers are falling into oil while making the shape like a circle. Rotate the hand 3 to 4 times to form a thick layer of strings.
Let it fry for 2 minutes till the color changes to light brown.Turn into other side till color turns to light brown .
Remove the rice crispy roll from oil and place on paper to remove excess oil. Then immediately fold that in to a roll.
Enjoy !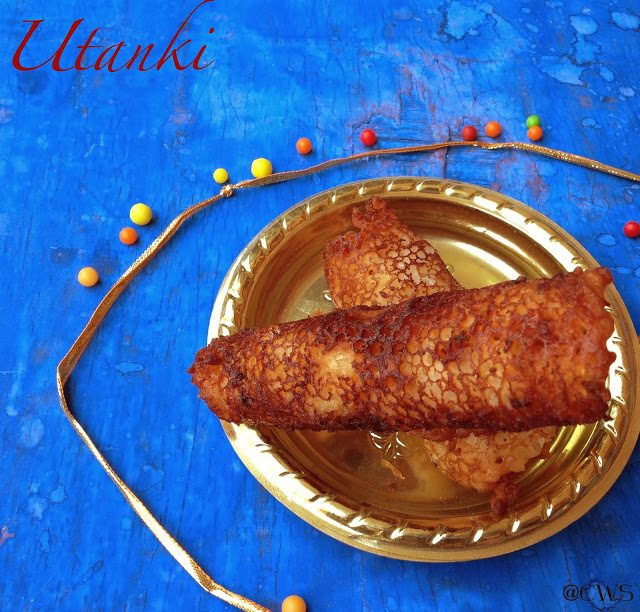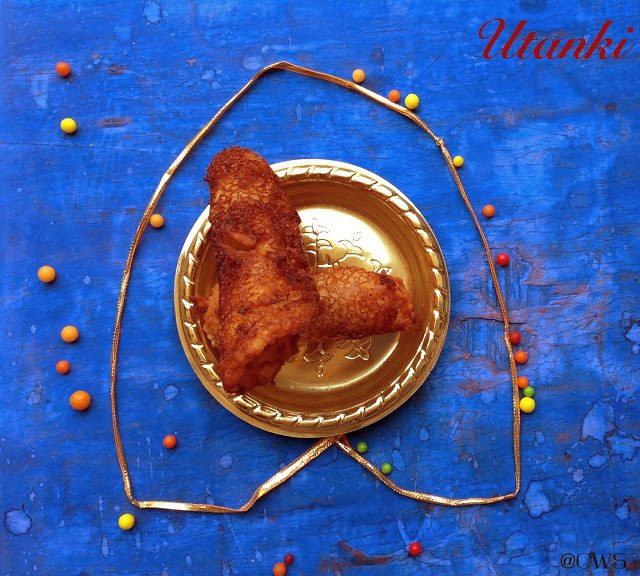 Serve -4. Cooking time -30 minutes
Notes:
Original recipe calls for 5 cup rice , 2 cup sugar and 2 cup milk but I halved the recipe and got 6 rice crisps.